How to enable the Estimation feature in Jira
For a team managed project
In this guide we show how to enable the Estimation feature in Jira or add custom fields for estimation in team-managed projects. If you're looking for instructions for a company-managed project, check this guide.
---
Enable the Estimation feature
If you haven't already, enable your project's Estimation feature.
1. Go to Project settings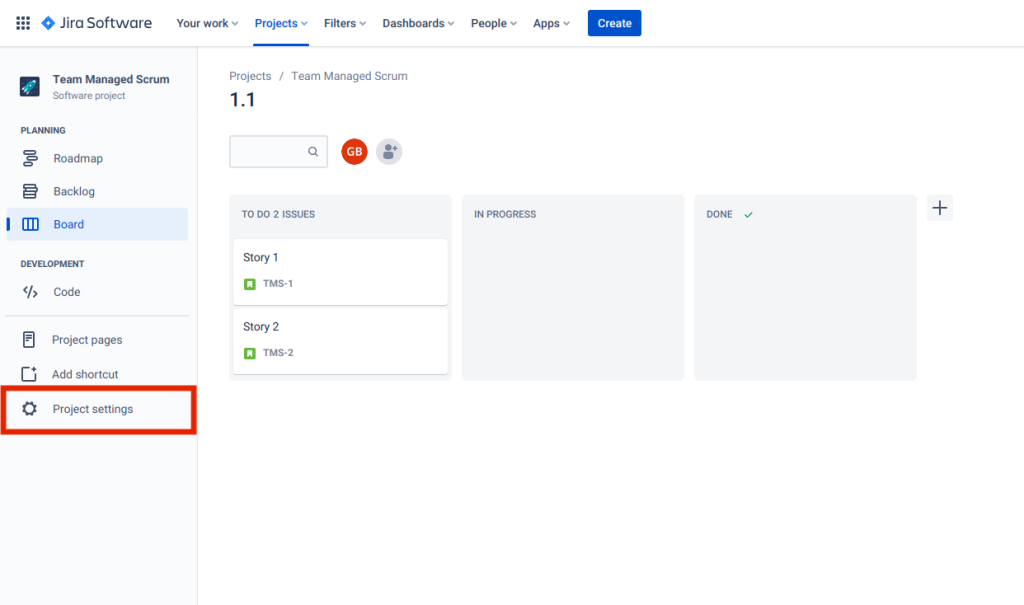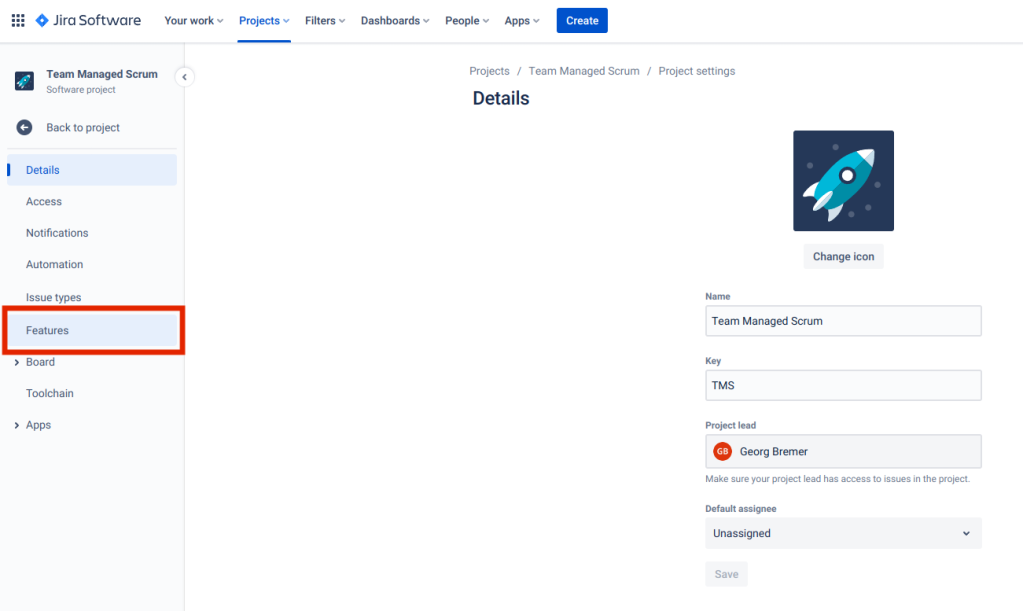 3. Enable Estimation and select Story points

---
Add another estimation field
If your field does not show up or you want to add a custom field, you can modify these in Project settings in Issue types. Parabol supports Short text and Number fields.
1. Go to Project settings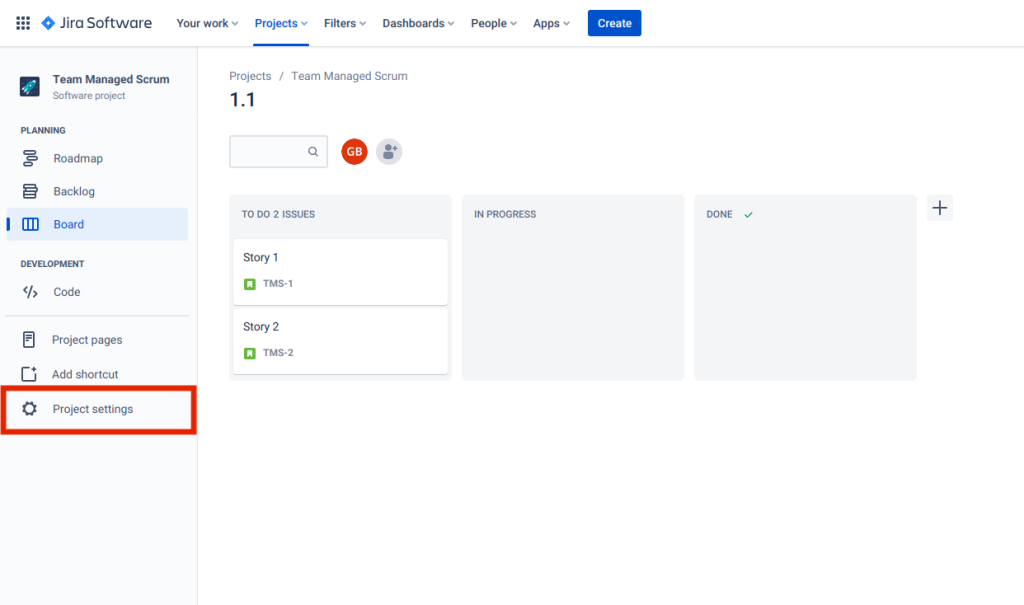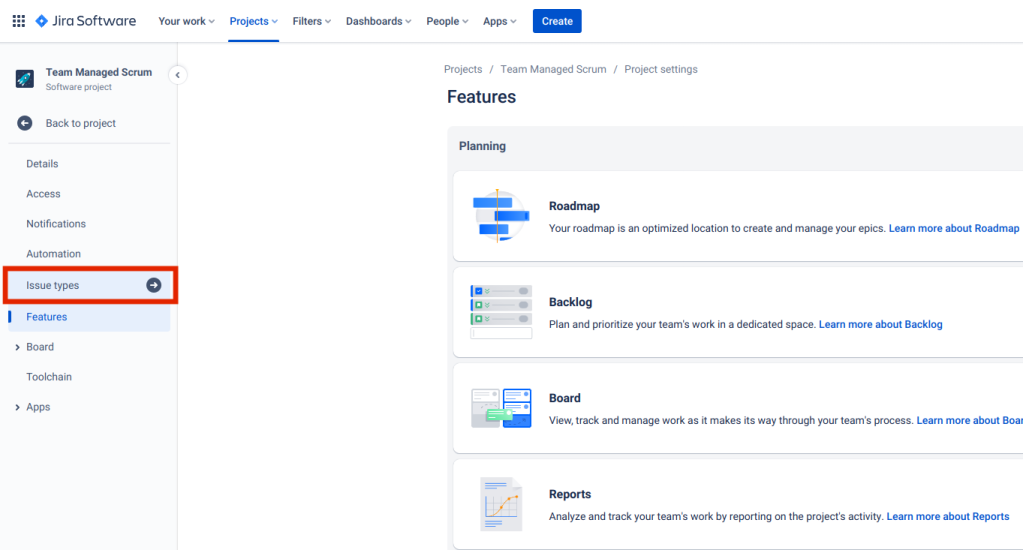 3. Verify your field is present or add a new Short text or Number field