Join
Parabol exists to make work meaningful
Join our fully distributed team and build software that makes every meeting worth the time invested.
Since 2015, our global team has worked to build lovingly crafted, open-source software that helps teams do their best work. We work just as hard on delivering an employee-centric people-first company culture.
Fully Distributed
Work from anywhere with people around the globe: Our current team stretches from Los Angeles, California to Chengdu, China. Work wherever works for you.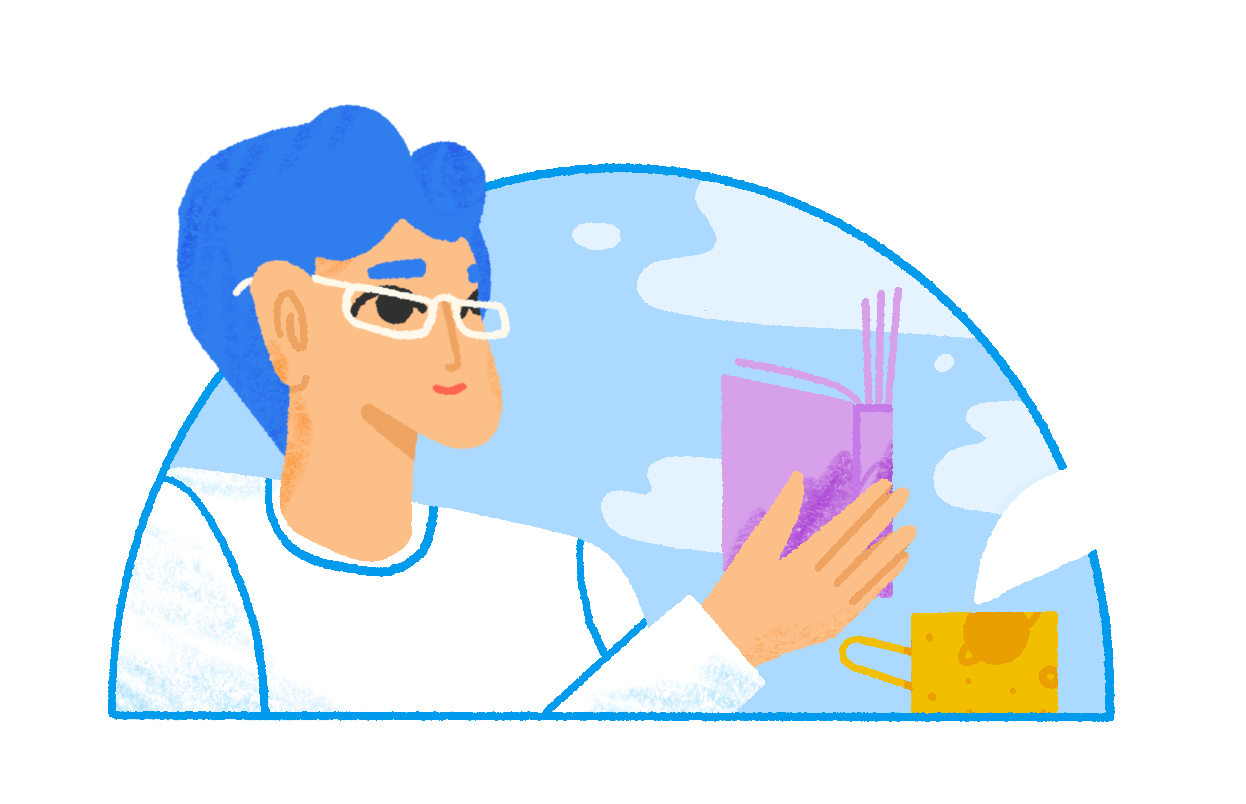 People-first schedules
We limit recurring meetings to 1-2 hours per week per team, with no synchronous daily standups. We offer unlimited PTO to everyone, and encourage folks to take time off. We also have both company-wide and country-specific holidays.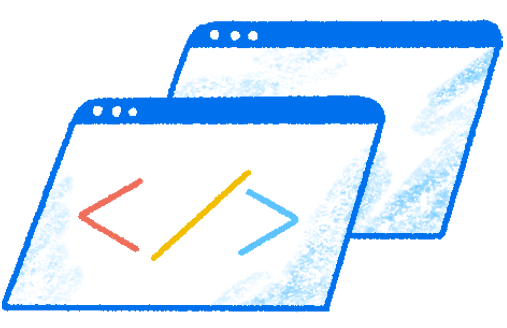 Work in the Open
Our code is open source, and so is our way of working. We've been publishing a weekly update since 2015.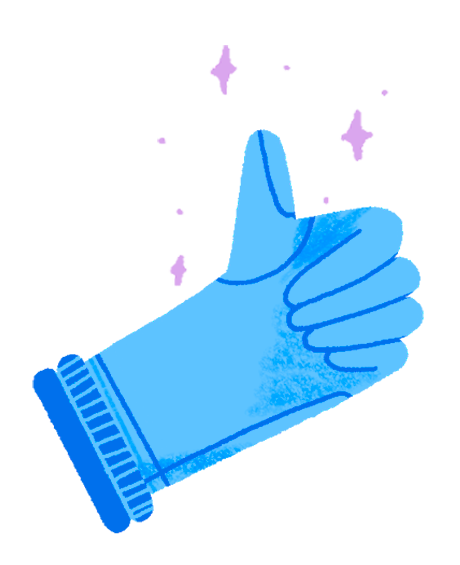 Fair & location-agnostic pay
US-based salaries, no matter where you're based. We also provide industry-leading healthcare for employees through our local partners.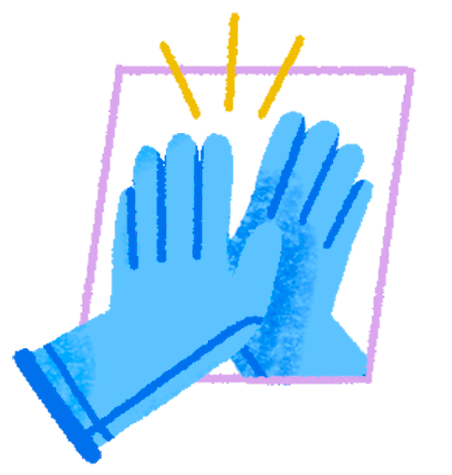 Build Connections
From weekly social calls to quarterly retreats, we believe people work better together when they can build strong personal connections.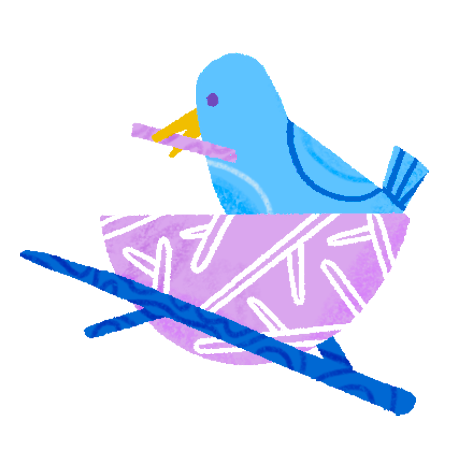 Trust
We trust each other to make changes, lead projects and take initiative. Our hiring process ends with a paid trial project, and for most team members, that work ships to production, often before their first day.
"I suspect that most successful tech companies will look more like Parabol in the next ~10 years: highly transparent, value trust, fully remote with retreats, minimal meetings, empowering employees to make company wide changes, etc. These things don't just make us happier but make business sense – I would bet money that the average tenure at Parabol will drastically exceed the industry average. Everyone is learning a valuable skill by being here and "living in the future."

– Nick O'Ferrall, Senior Full Stack Developer
By the way, we love anomalies. If you fit between the positions described, or think we should consider a position not yet represented, please contact us and share how you think you can help.
Diversity Statement
In order to best serve our users, we believe the demographics of the people building our product should match the demographics of the ones using it. We've set targets for gender representation, and we're actively working to meet them.
Our Hiring Process
We want to make the interview process as painless and fun as possible. We don't believe in standard coding questions, whiteboard interviews, or asking pointless brain teaser questions like "are there more doors or wheels in the world?".
We (Gladly) Comply with U.S. Employment Laws
Classification: We follow and are in full compliance with both IRS and DoL Classifications of "Employee", "Contractor", and "Intern".

Authorization: All new hires—regardless of citizenship—are required to complete a U.S. federal Employment Eligibility Verification (Form I-9).

Equal Employment Opportunity & Harassment: (TL;DR: Come as you are. Feel welcome. Feel safe.) We are committed to safeguarding our workplace from all forms of discrimination and harassment on the basis of race, color, religion, sex, sexual orientation, gender identity or expression, age, national origin, disability, military status, or family status. This commitment extends to all aspects of the employment relationship including recruiting, interviewing, selection, hiring, transfers, promotions, training, terminations, working conditions, compensation, and benefits.