Pricing
More Effective Meetings for Remote Teams
Free for 2 Teams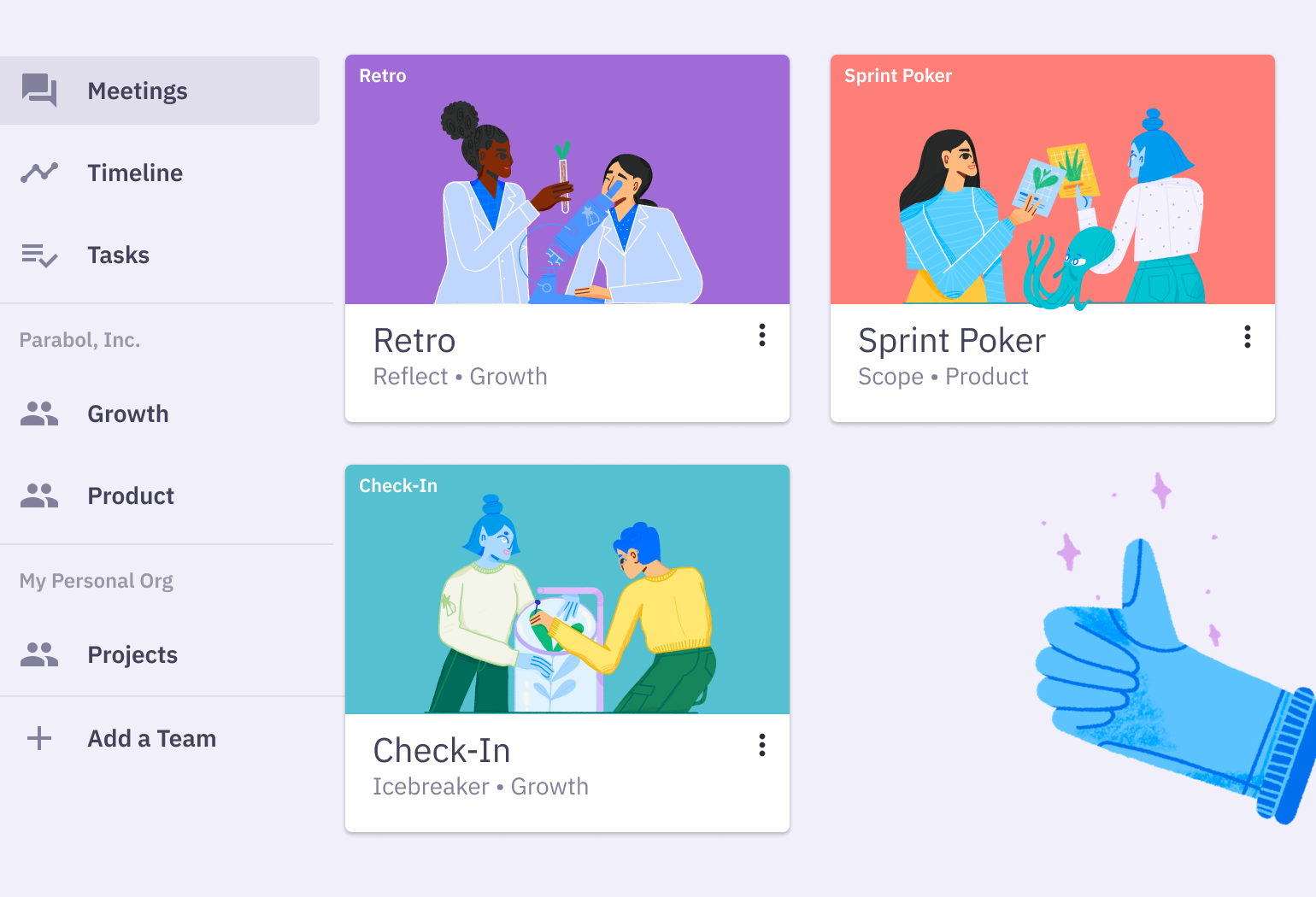 Pick the plan for you
Compare Plans in Detail
| | Personal | Pro | Enterprise |
| --- | --- | --- | --- |
| Price | Free | $6/active user*/month | Contact Us |
| | | | |
| Features | | | |
| Retrospectives | | | |
| Standups | | | |
| Sprint Poker estimation | | | |
| Check-ins | | | |
| 40+ Meeting Templates | | | |
| Integrations | All | All | All |
| CSV Export | | | |
| Jira Server Integration | | | |
| | | | |
| Usage | | | |
| Number of Teams | 2 | Unlimited | Unlimited |
| Number of Users | Unlimited | Unlimited | Unlimited |
| Number of Meetings | Unlimited | Unlimited | Unlimited |
| | | | |
| Payments & Billing | | | |
| Billing terms | Free | Monthly | Annual Contract |
| Payment terms | Free | Per User | Flexible User Tiers |
| Payment types | Free | Credit Card | Credit Card, Bank Transfer & More |
| | | | |
| Security | | | |
| Real-time monitoring | | | |
| Open Source & Fully Auditable Code | | | |
| Enhanced Security Controls | | | |
| Google Sign-On | | | |
| SAML-based single sign-on (SSO) | | | Available |
| Domain Restrictions | | | Available |
| On-Prem Hosting | | | Available |
| | | | |
| Support | | | |
| Access to customer support | Email & Chat | Email & Chat | Email & Chat |
| Priority Support | | | |
| Uptime SLA | | | |
| Dedicated support channel | | | |
Every Plan Includes Essential Features for Better Remote Meetings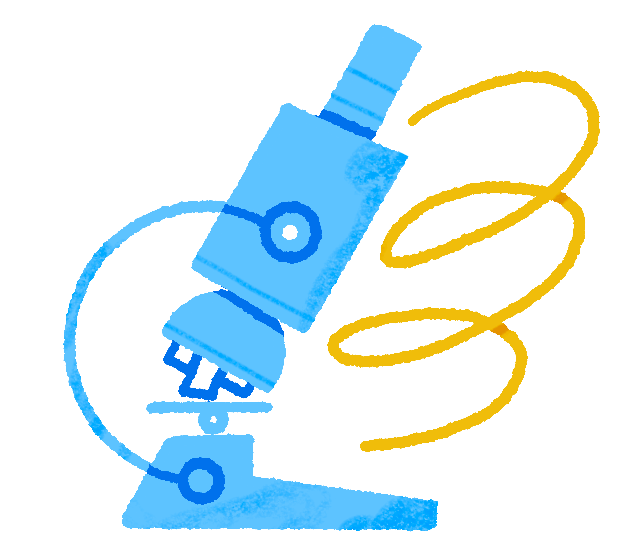 Retrospectives
Reflect on your work, find themes, and evolve as a team – all in an hour or less.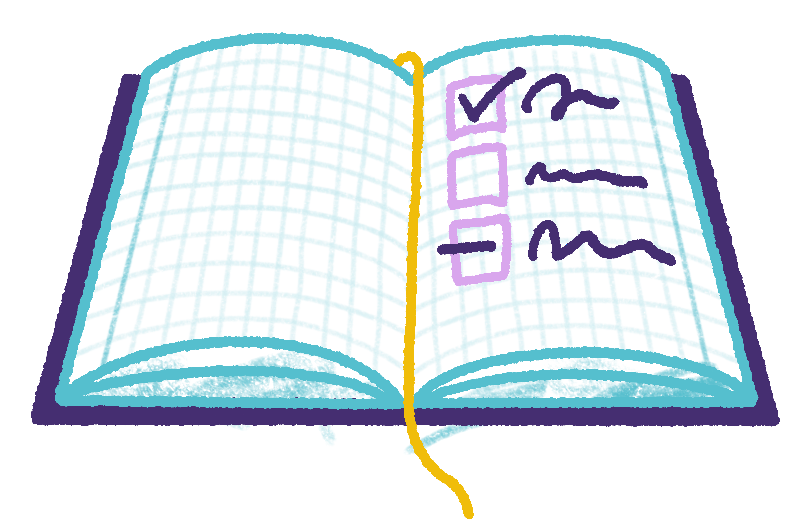 Team Check-In
Check-in with your teammates to efficiently unblock issues and review what you've accomplished.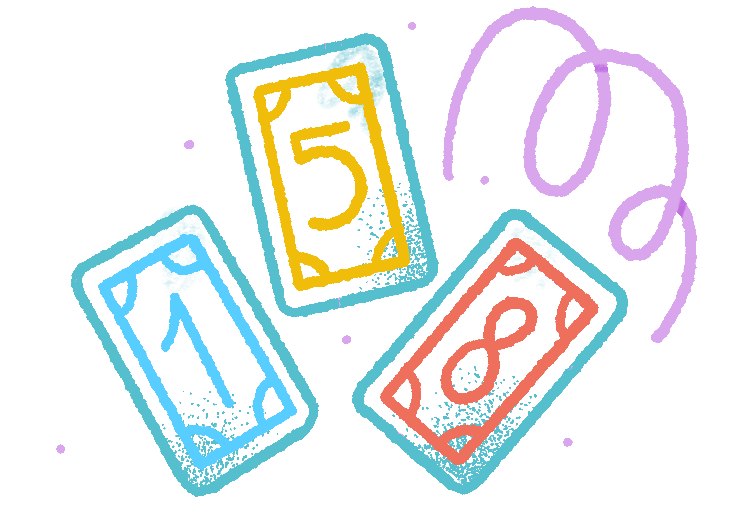 Sprint Poker
Estimate effort using an interactive card deck – with a range of custom scales and estimation methods to choose from.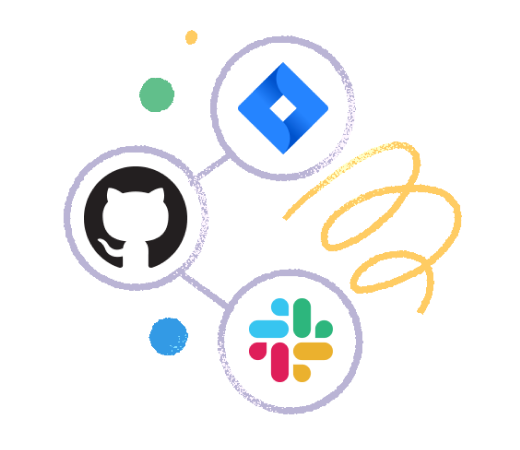 Integrations
Connects with Atlassian Jira, GitHub, and Slack to fit with your workflow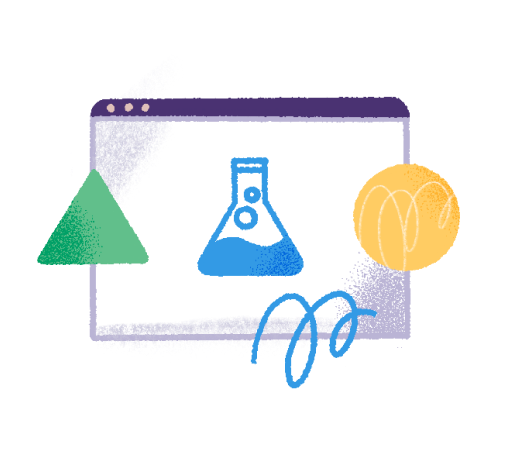 Templates
Pre-built templates for inspiration at the click of a button – or create your own and share!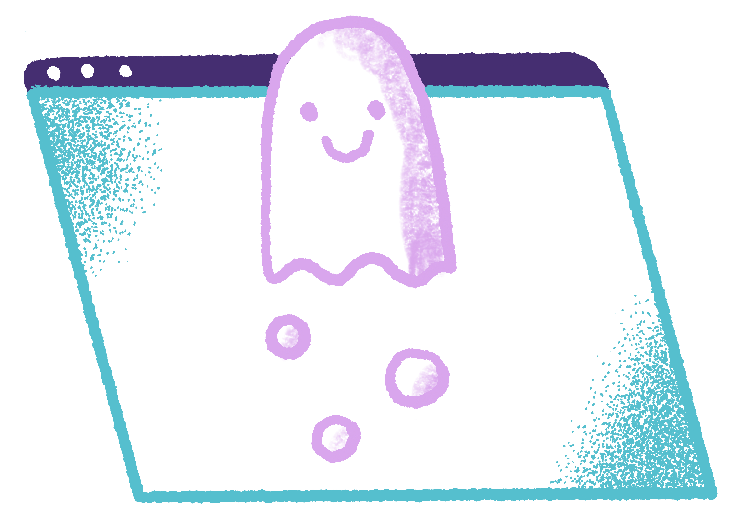 Anonymity
Encourage full disclosure with anonymity-by-default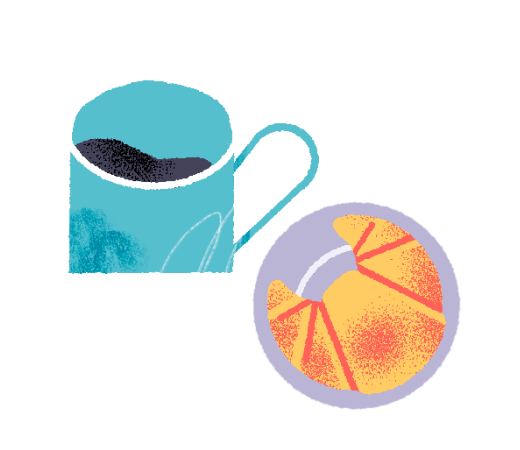 Facilitated Icebreakers
Optional social check-ins included in every meeting so you can get the ball rolling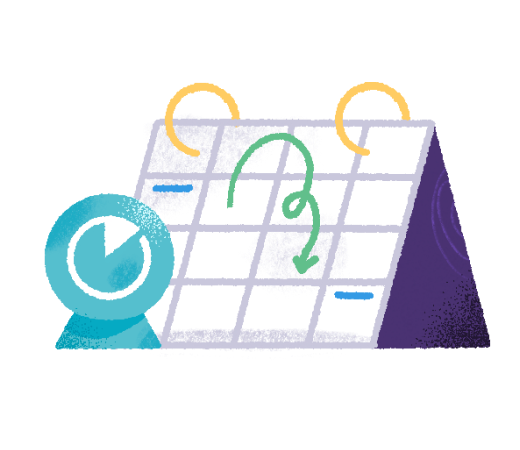 Timer
Move your conversations along seamlessly by time-boxing discussions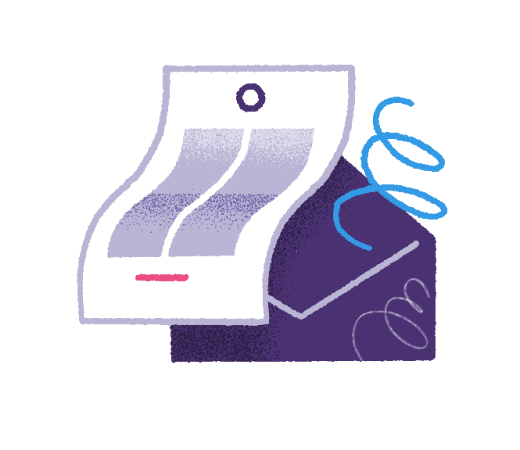 Meeting Summary
Stay connected with meeting summaries that keep everyone in the loop
Agile is Better with Parabol
Save meeting prep time, get everyone talking and evolve as a team – all in one tool. Parabol is free for up to 2 teams. Yup, totally free. From Parabol with love.
Frequently Asked Questions
How many users can be on a Team?
What integrations do you offer?
How do you handle privacy?
Let's Talk about Enterprise Plans