Integrations
Parabol integrates with your favorite tools
Parabol retrospectives, meetings, and tasks integrate with popular tools like Atlassian Jira, GitHub, Mattermost, and Slack to fit in seamlessly with the way your team works.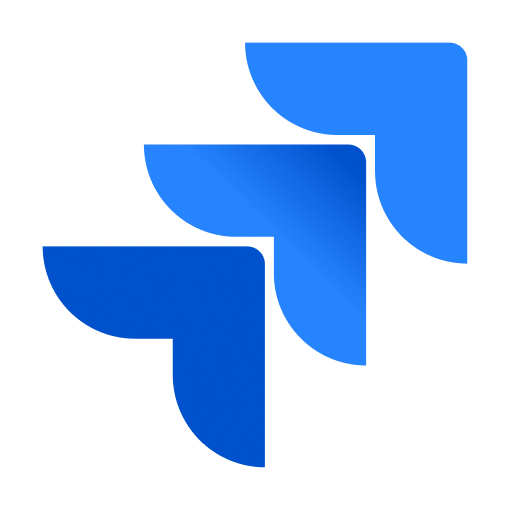 Bring your retrospective insights into Atlassian Jira
Avoid managing multiple tools or relying on notes in another tool – send issues from Parabol directly to your backlog in JIRA during your sprint retro. These issues are now ready to be prioritized for an upcoming sprint.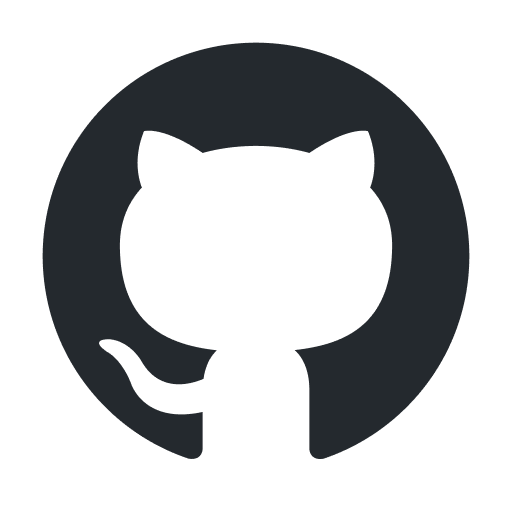 Bring issues from your sprint retrospective into GitHub
Close the loop on your development by capturing next steps from a retrospective directly in GitHub. By tapping the publish icon on the Parabol Task card, its contents can create an issue on any public or private repository.
Capture next steps from your meetings directly in GitLab
No more copying and pasting story details from your backlog into your scrum poker estimation session or managing multiple windows. Bring issues from GitLab to your Sprint Poker estimation meeting.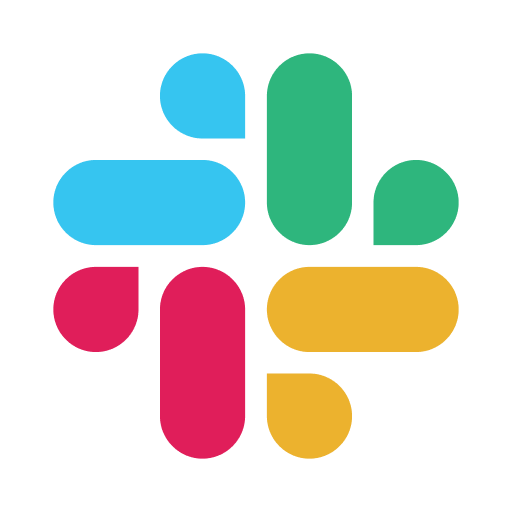 Engage your team in fun retrospectives via Slack
Bring teammates and other stakeholders into your retrospective meetings with reminders and summaries right in Slack
Keep everyone in the loop with Mattermost
Engage your team and stakeholders in your agile ceremonies, with meeting reminders and summaries right on Mattermost. Alert your team when you start a meeting, run meetings asynchronously, and share meeting summaries with your team.
Coming soon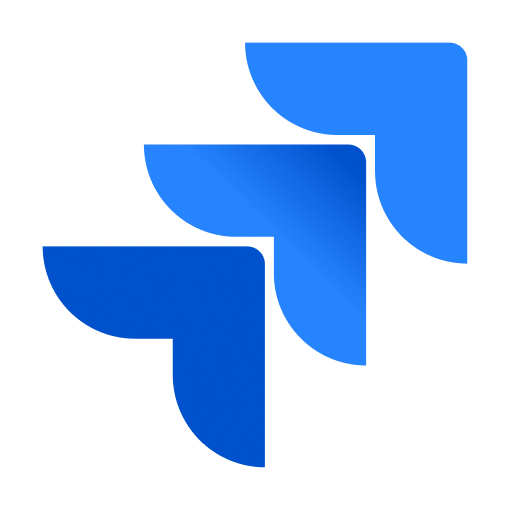 Jira Server integration
Our popular Jira integration will soon be available for Jira Server! Pull in stories from Jira Server, estimate, and sync back automatically.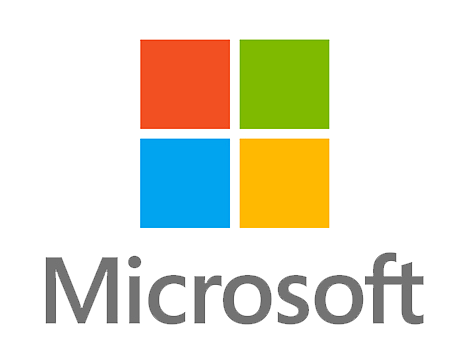 Azure DevOps integration
Pick stories From Azure DevOps to estimate within Parabol. Once you've decided on your final estimates as a team, sync estimates back to Azure DevOps.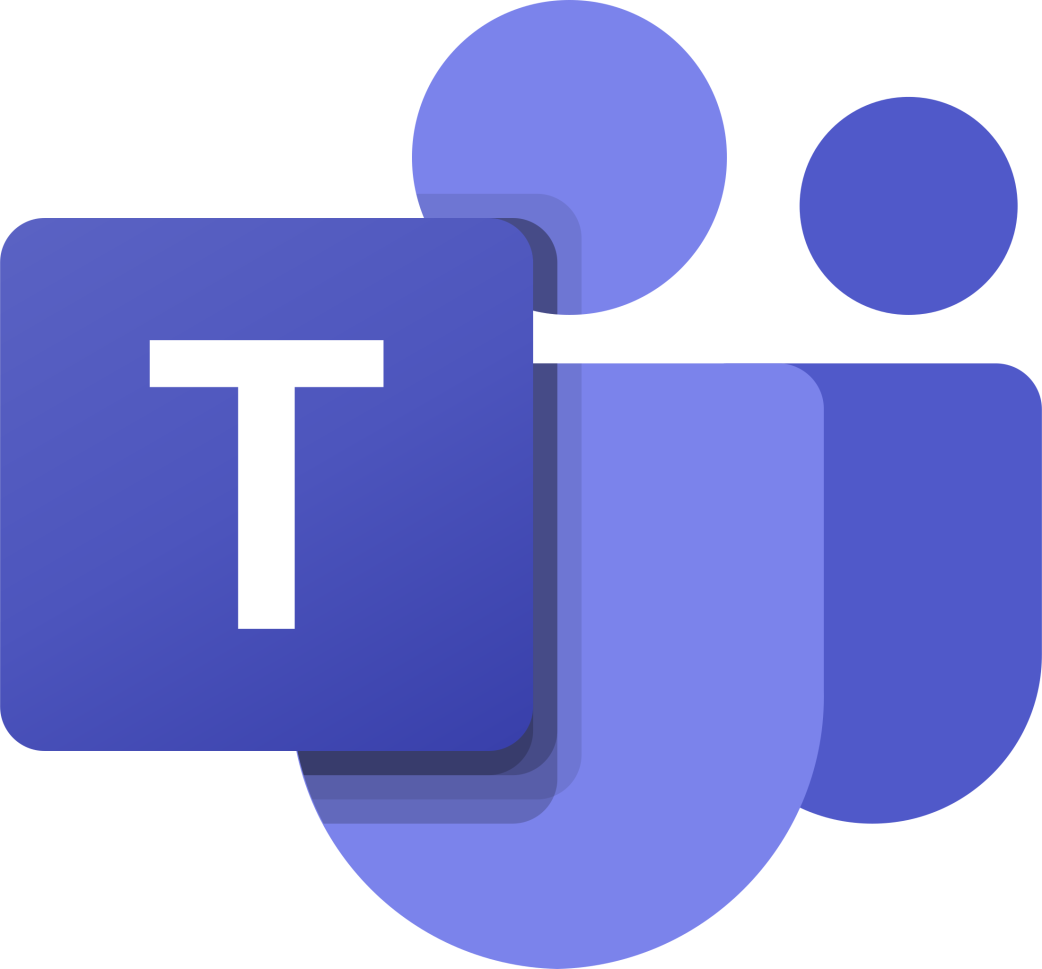 Microsoft Teams integration
Bring teammates and other stakeholders into your agile meetings with notifications, reminders and summaries in Microsoft Teams.