Frustrated with Miro? Say hi to Parabol 👋
Parabol facilitates and structures retros for your team with clear action items and takeaways
Trusted by thousands of companies around the world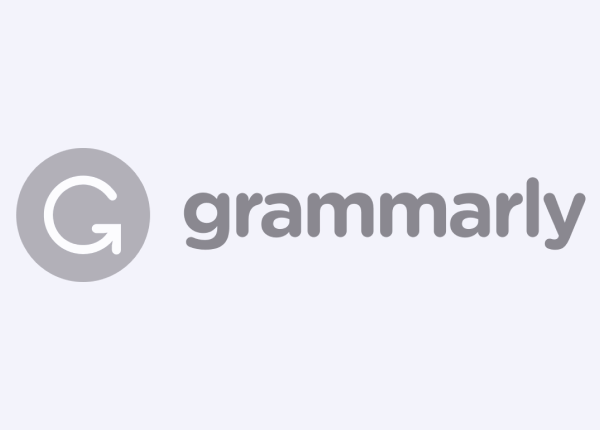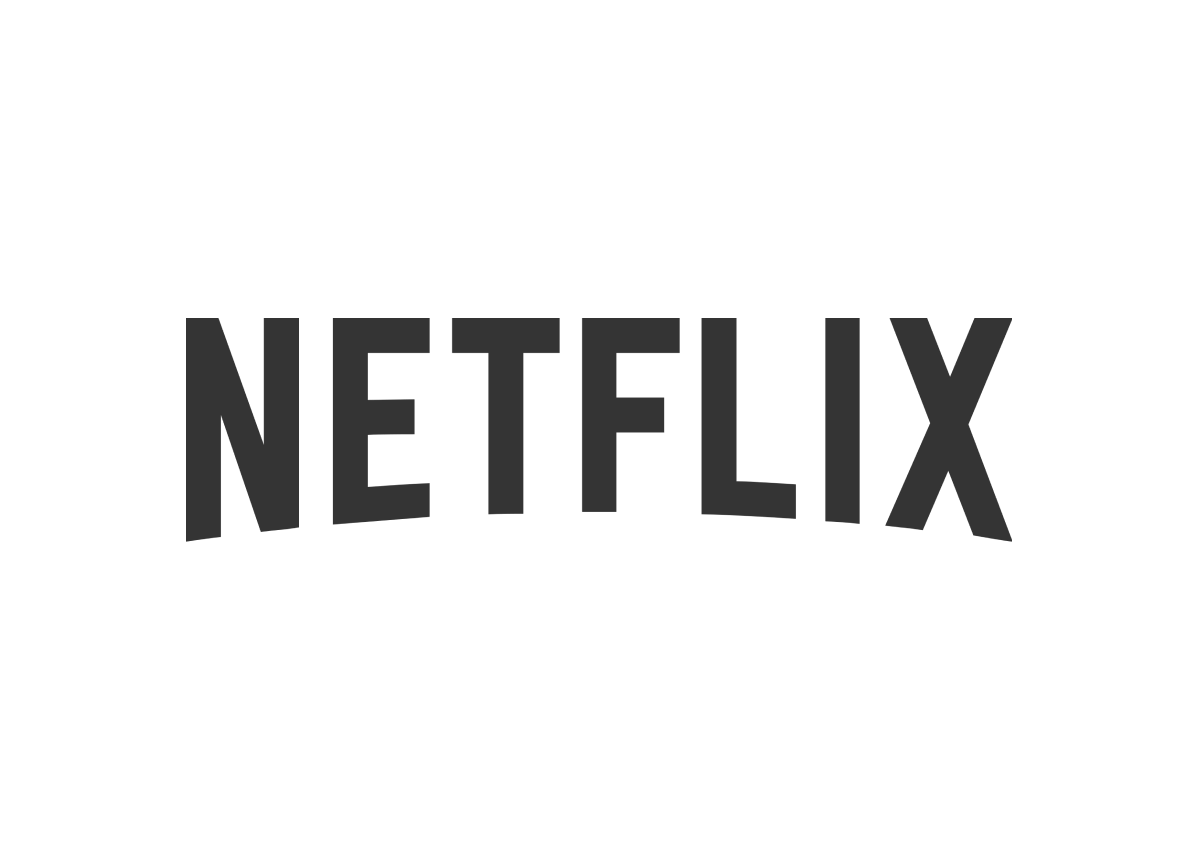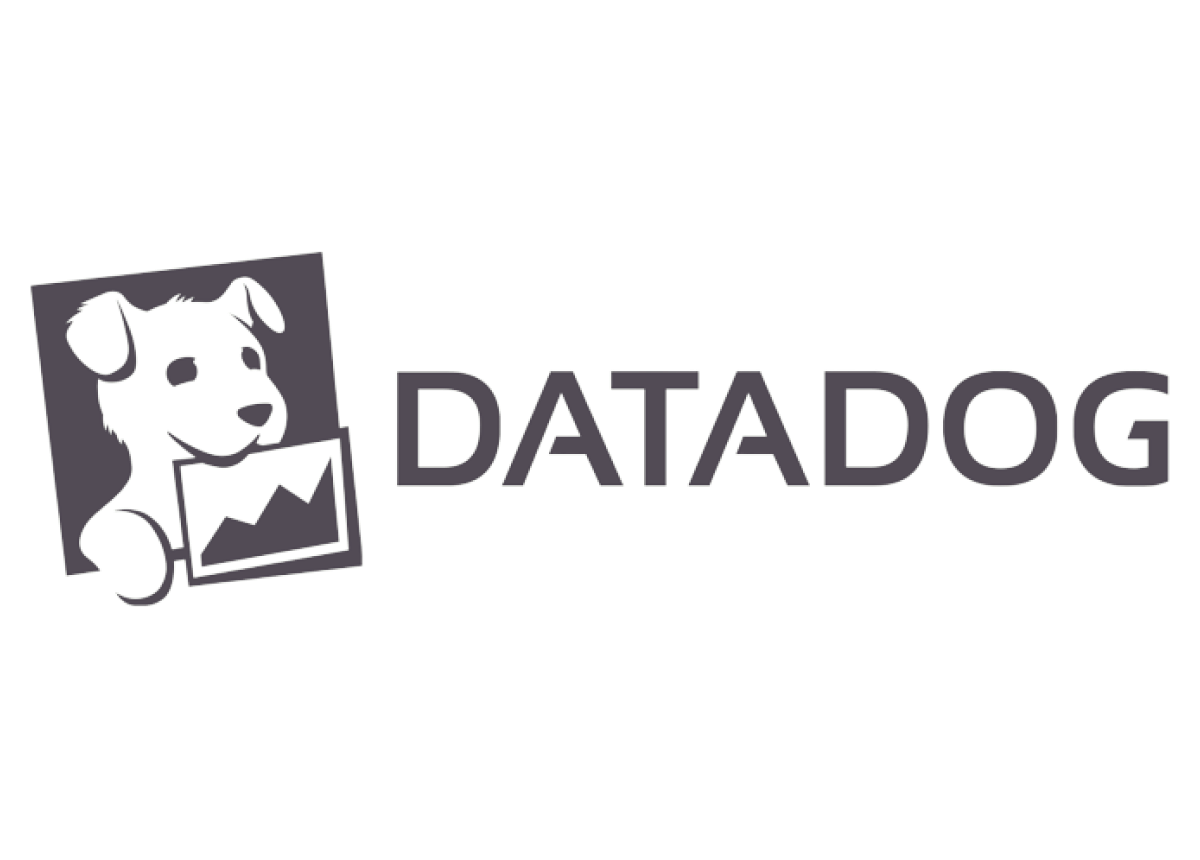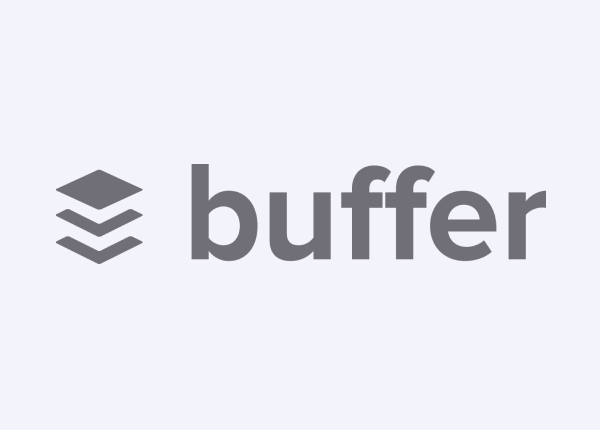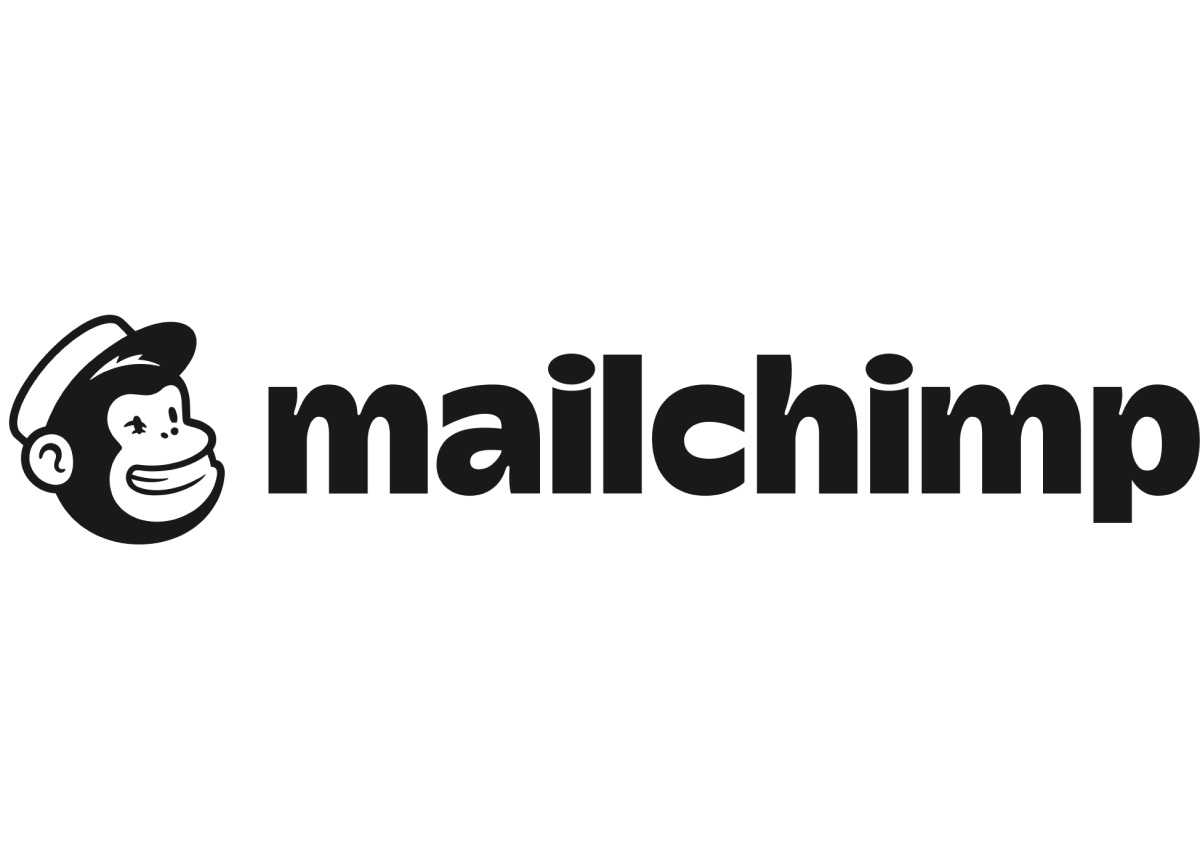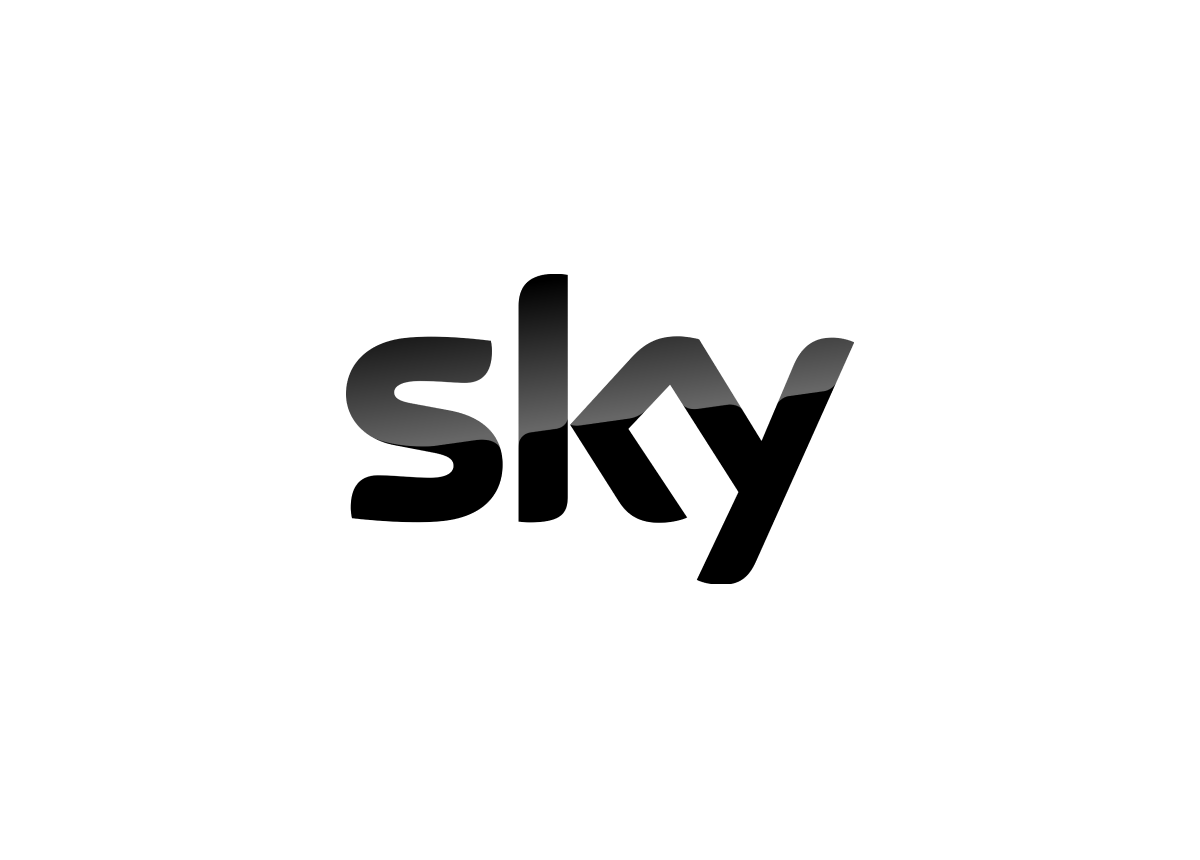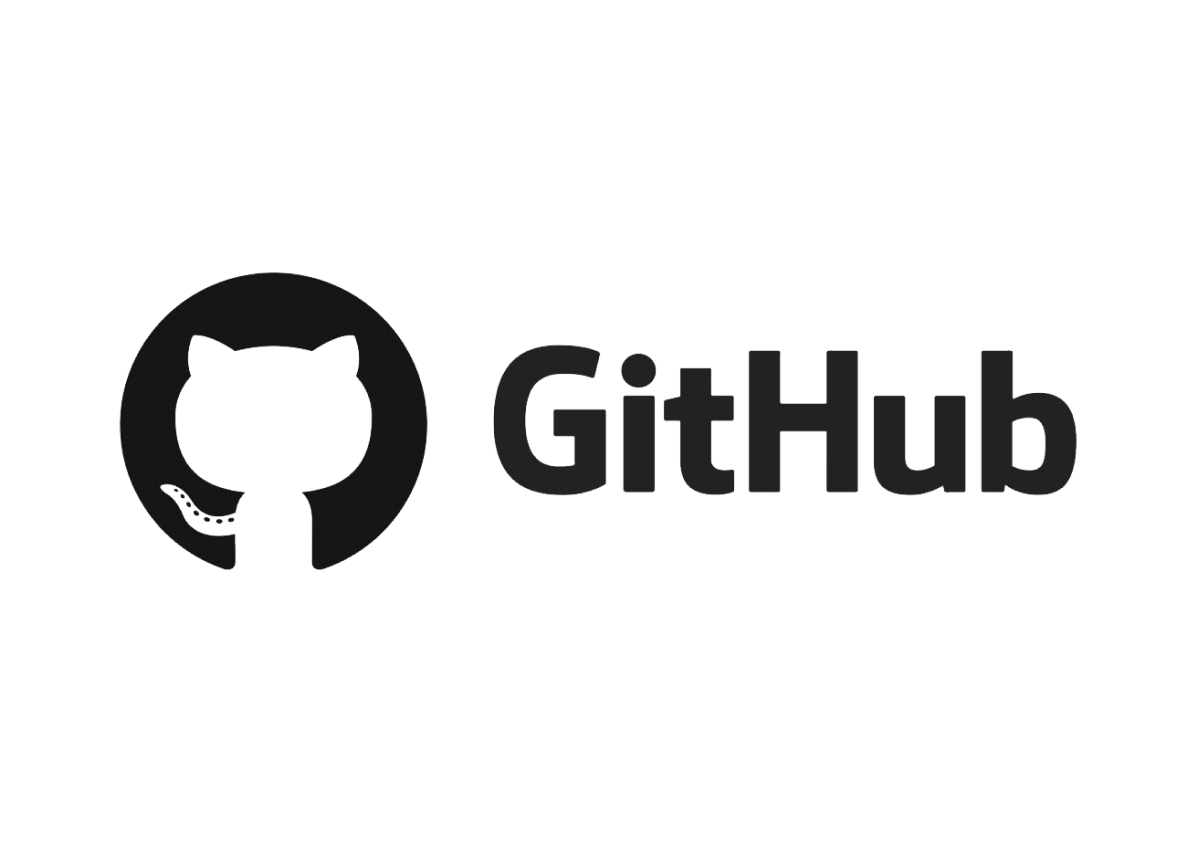 With features agile teams love
Parabol is built for agile teams that want to save time preparing for repeated ceremonies, whether you're running a retrospective, Sprint Poker estimation, or check-in meeting.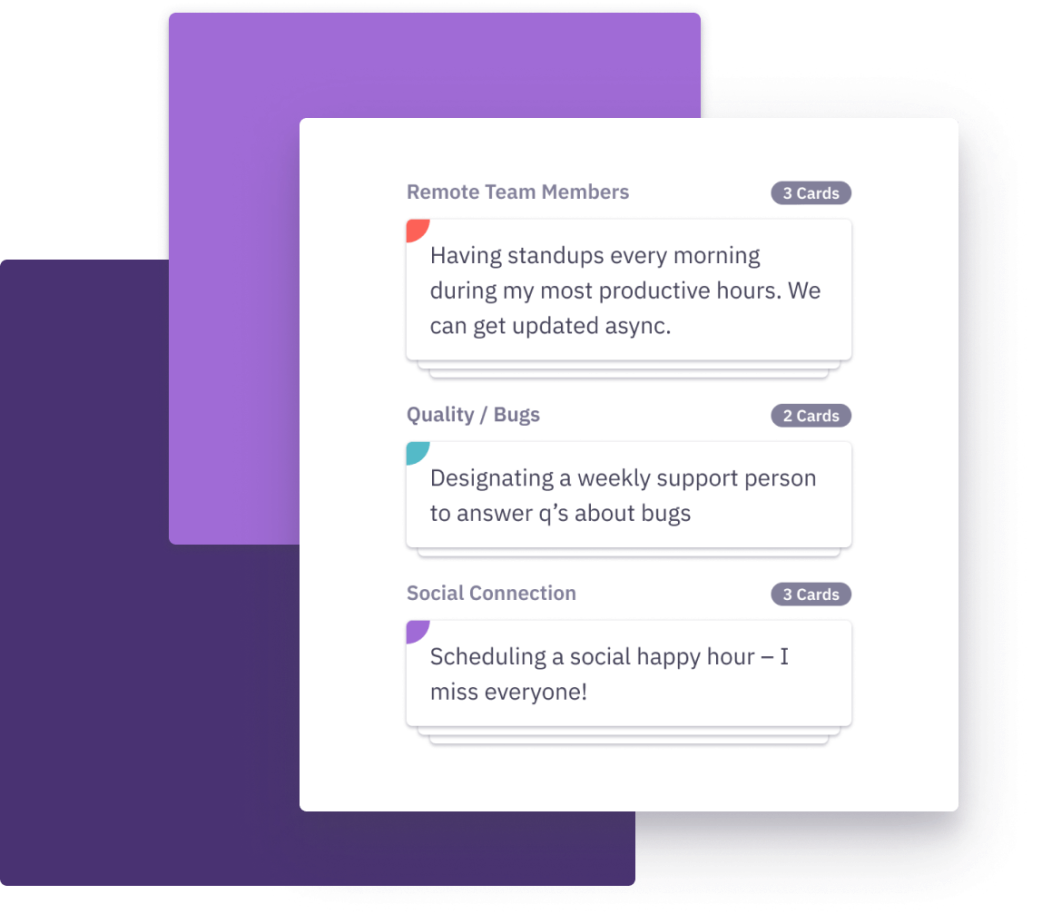 Stay on track with built-in structure
Escape from sticky-note mayhem! Parabol guides you through clear steps that drive agile meetings forward.
Clean and clutter-free UI means there's no wasted time explaining the process, keeping track of your teammates
Keep a tidy workspace with organized cards, not overlapping sticky notes
Drive your meetings forward with a structured process
Create and track follow-up tasks in one place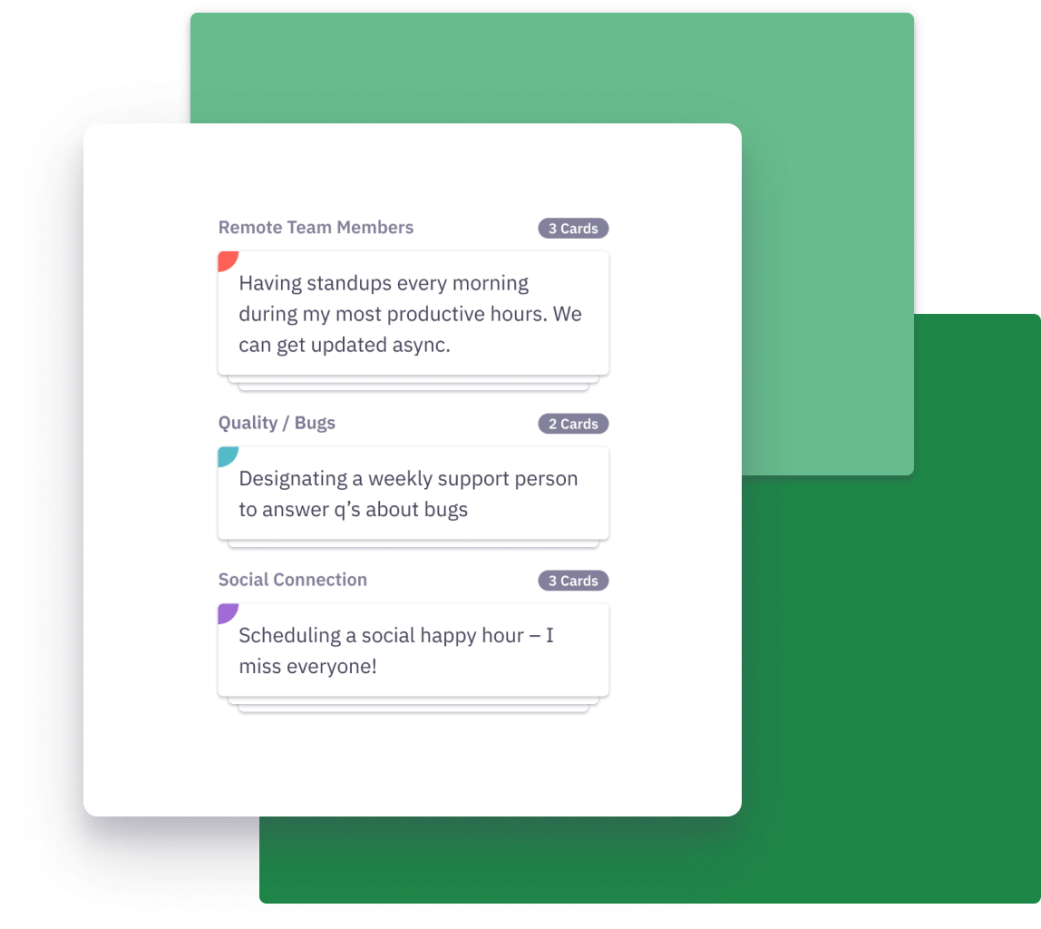 Make facilitating a breeze
Simply pick up and run with one of our many retrospective templates to save on prep time.
Use our built-in icebreakers, timer, ready button, and async discussion threads to take the stress out of facilitating.
Save prep time with Parabol's library of agile meeting templates
Use our built-in timer and 'ready' button to keep your meetings moving
Get a meeting summary sent to your inbox every time, so you can refer back or catch up in seconds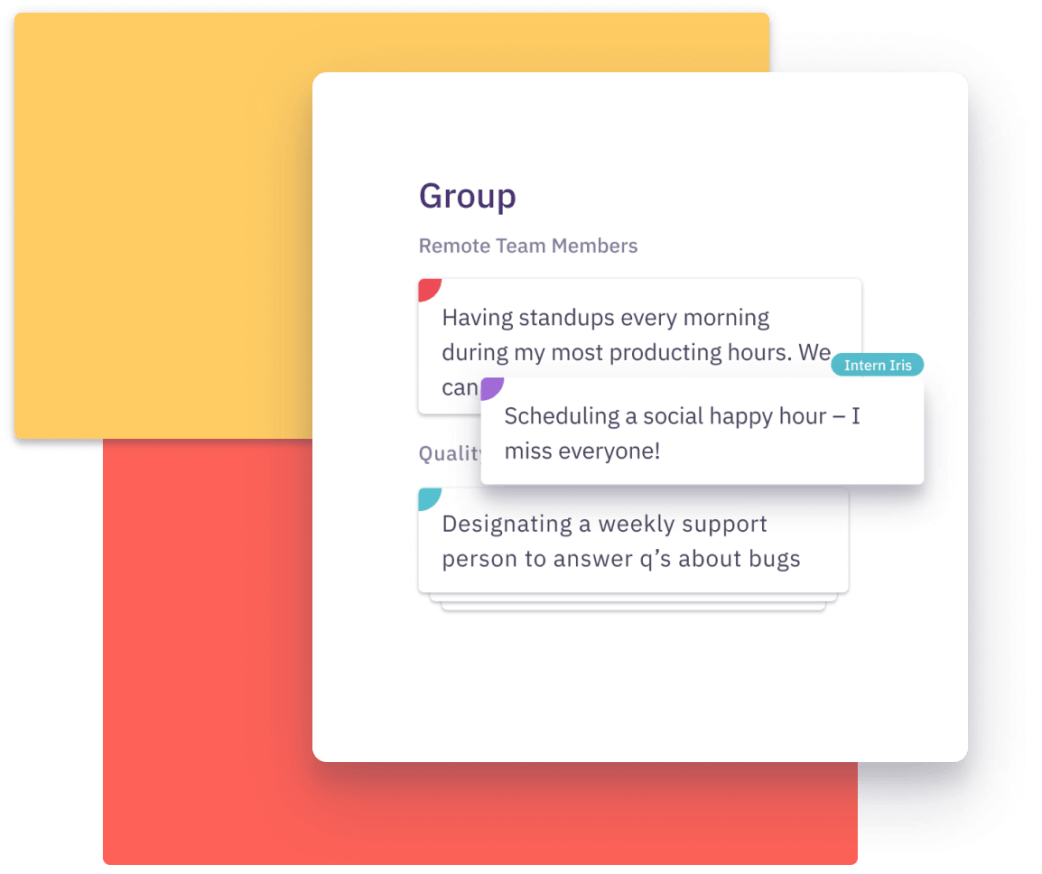 Get the whole team involved
Drag and drop cards let all team members group ideas into themes.
Anonymous reflections and comments help everyone feel safe speaking up. And hidden voting lets everyone have a voice in what gets discussed.
Get everyone participating from the start with a built-in icebreaker question
Let everyone group cards and vote for more democratic meetings
React with emoji when an idea is 🔥 or 🤔
Plug and play templates for any activity
Tailor made for Agile teams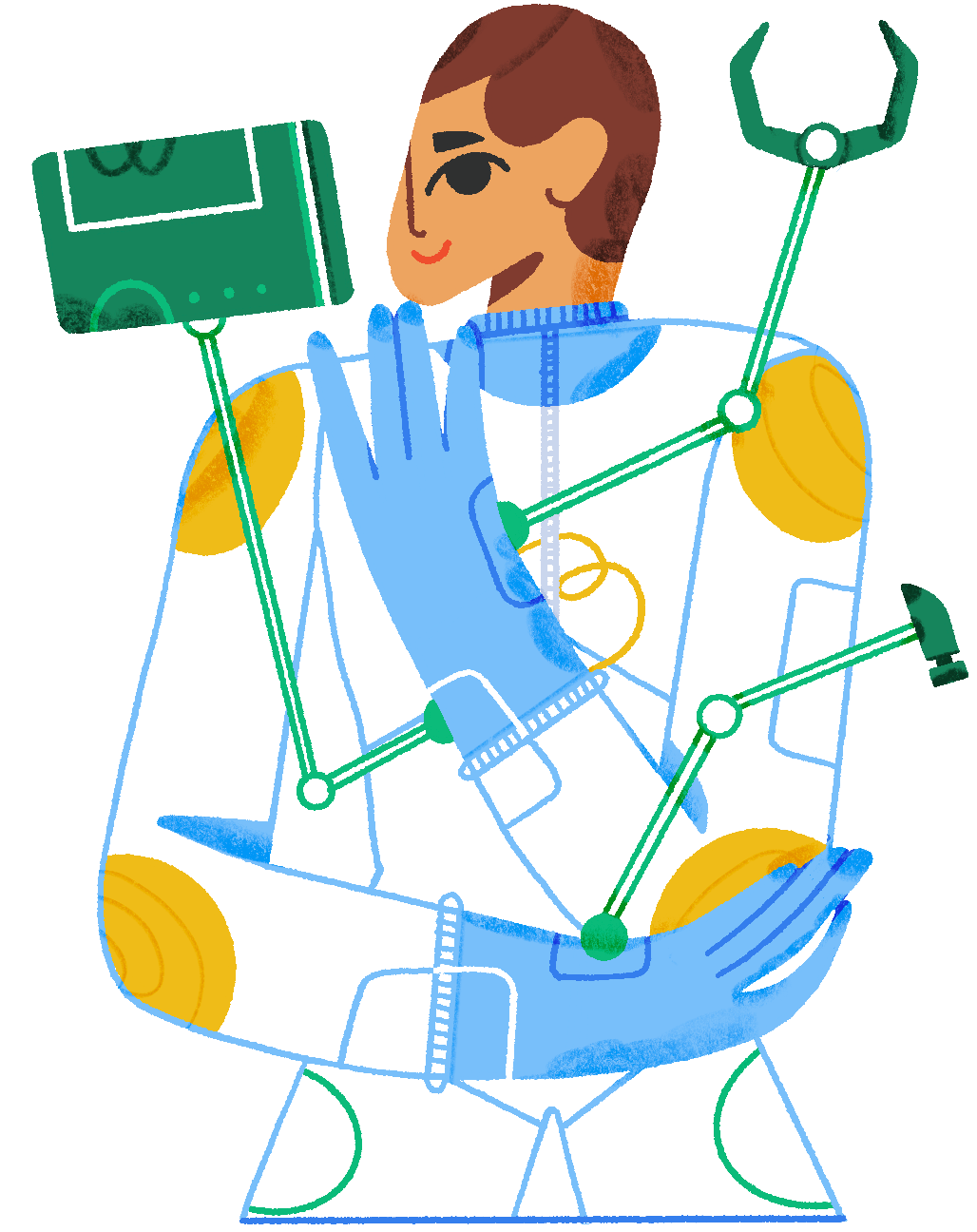 Powerful integrations
Create new tasks in Parabol and send them directly to Jira and GitHub. Let your team know the meeting has started with a notification in Slack. Our powerful integrations are designed to help your work flow.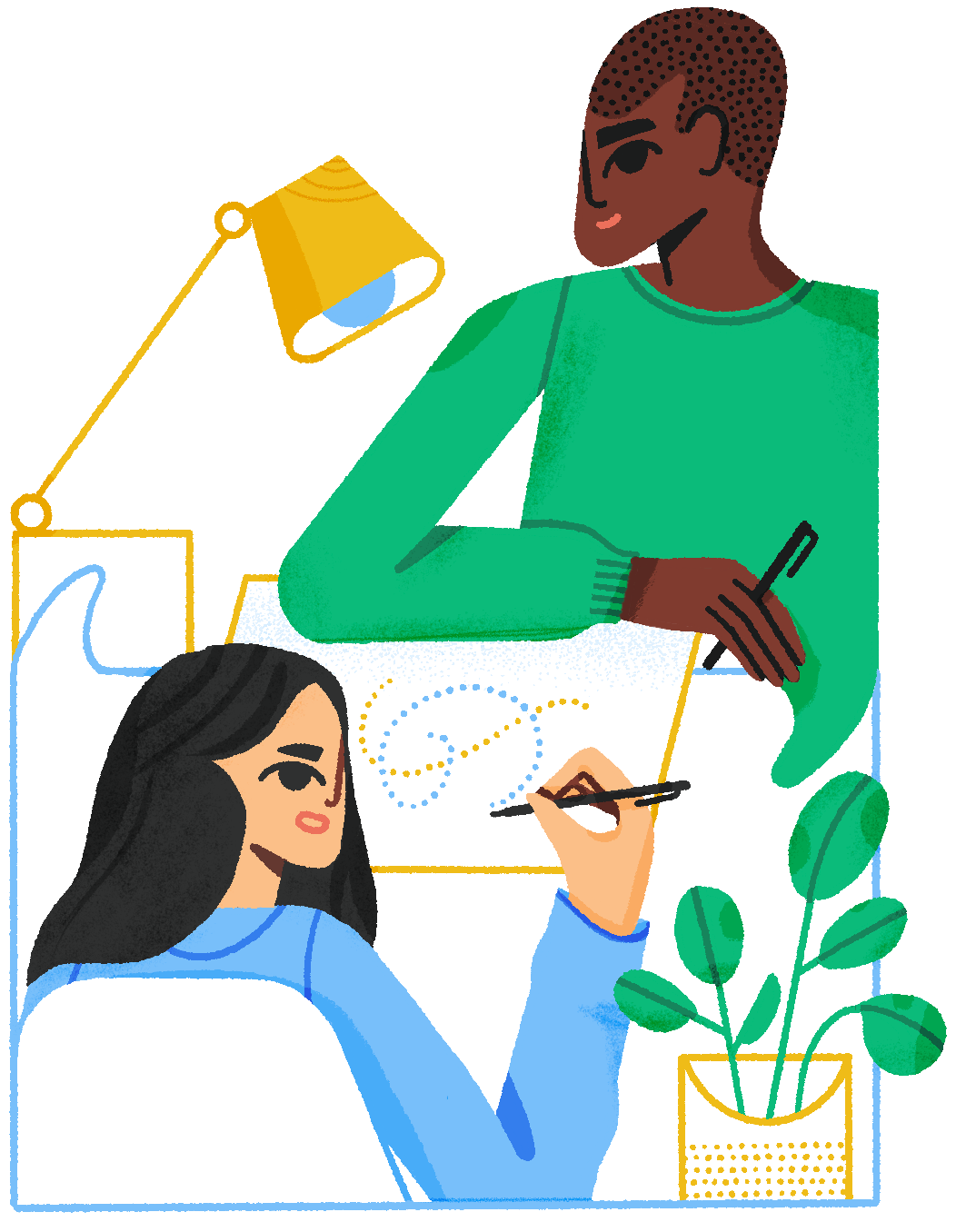 Agile ceremonies
Parabol purpose-built to help agile teams run better meetings.
Agile Retrospectives
Sprint Poker estimation
Check-In meetings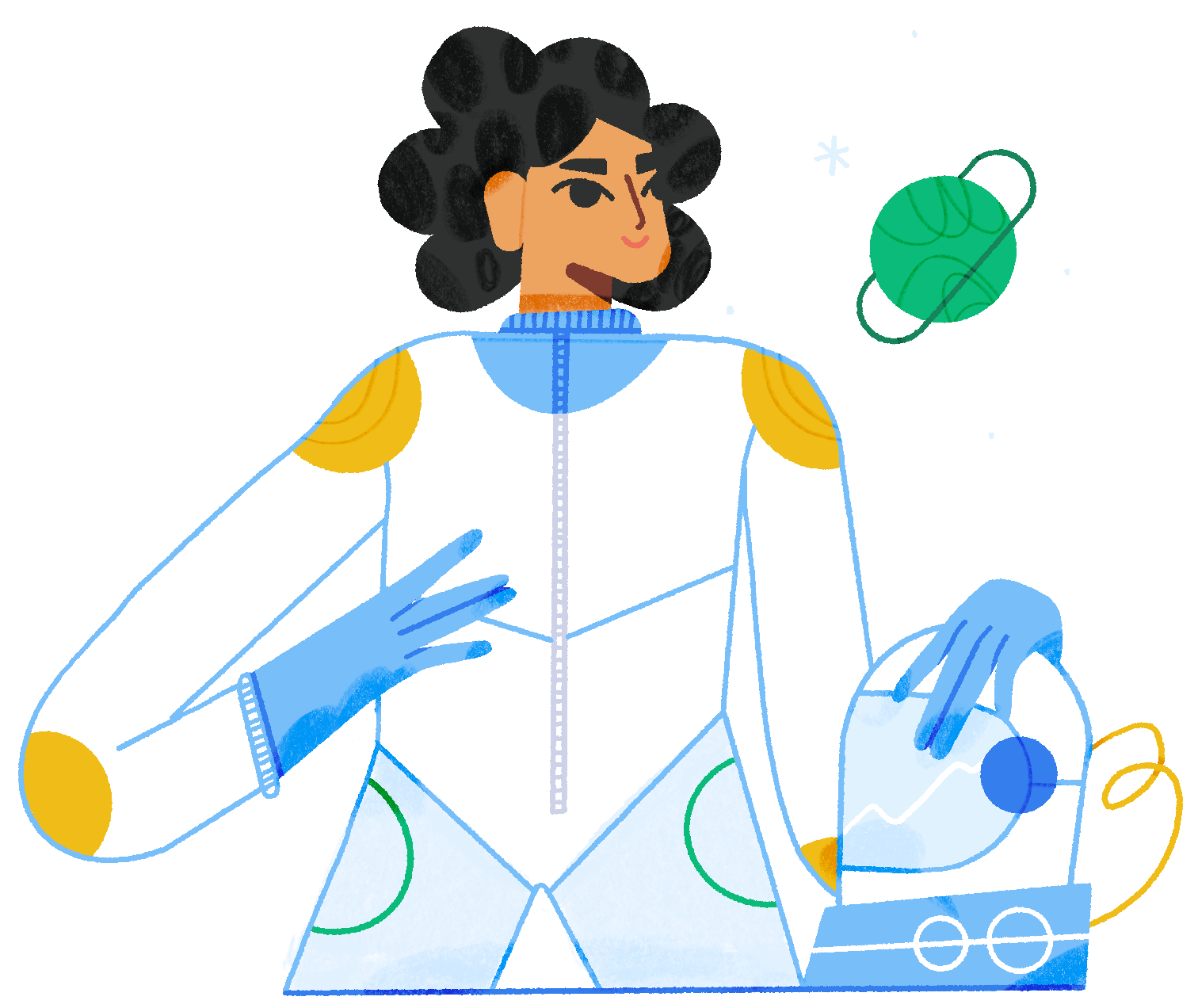 Enterprise-ready
Fully auditable source code. Enterprise-grade security. Single sign-on. Multiple hosting options. Priority customer support. We've got all the features to help agile enterprises thrive.
| | | Miro |
| --- | --- | --- |
| Retrospective meetings | | |
| Poker estimation meetings | | |
| Check-in meetings | | |
| Built-in icebreakers | | |
| Meeting templates | | |
| Kanban taskboard | | |
| Automatic meeting summaries | | |
| Integrations | | |
| Open source | | |
| Single sign-on | | |
| Self-hosted option | | |
Pricing
One Tool for All Your Agile Meetings