Parabol: The Retrium Alternative For Agile Teams
Run more engaging and structured retrospectives with less prep time and better results.
Trusted by thousands of companies around the world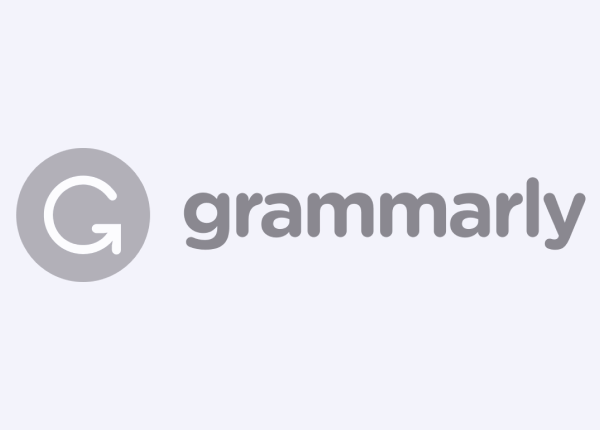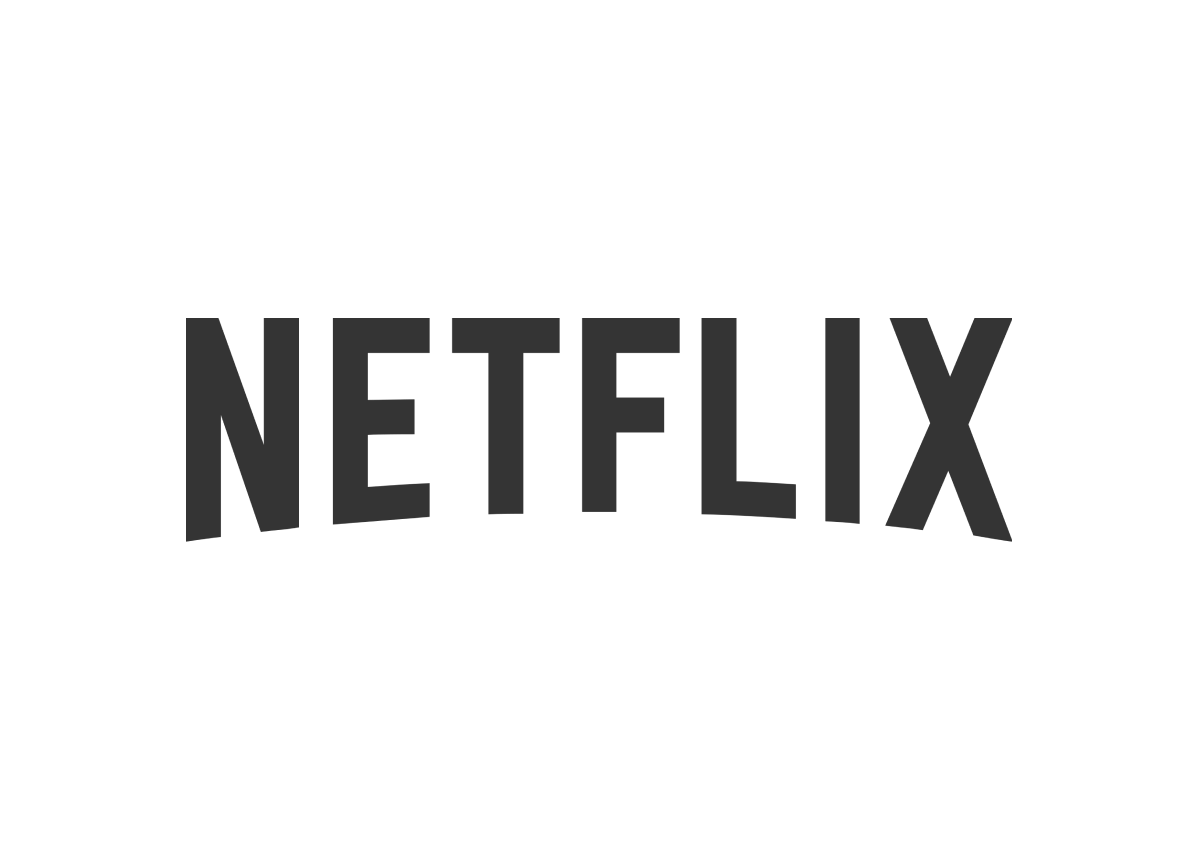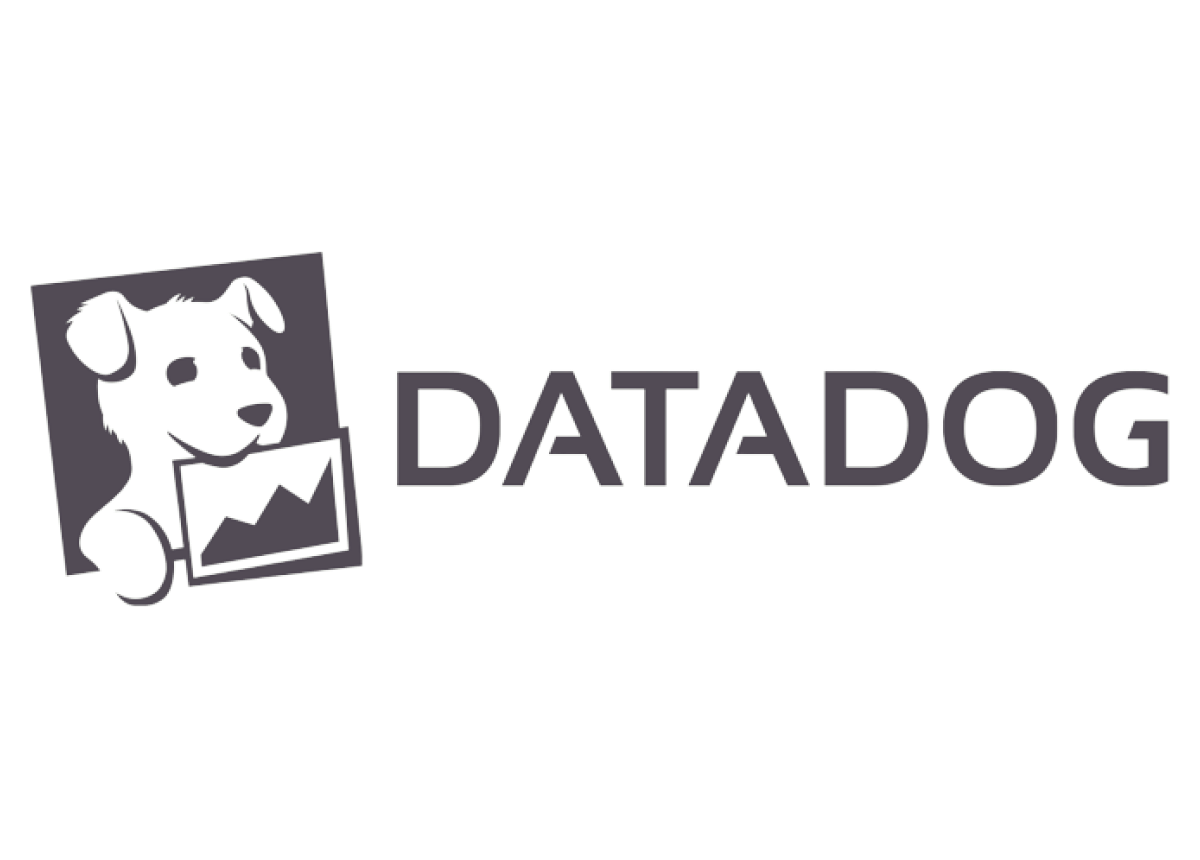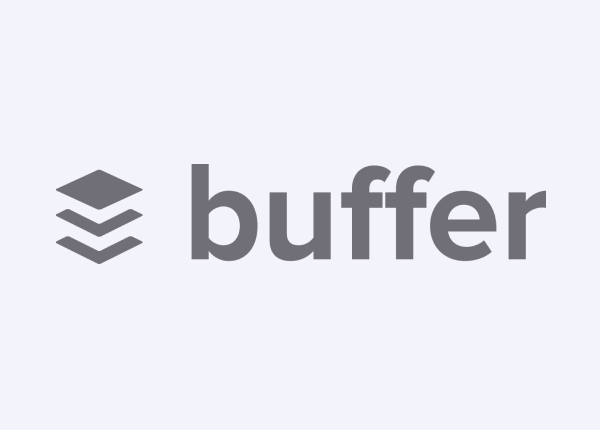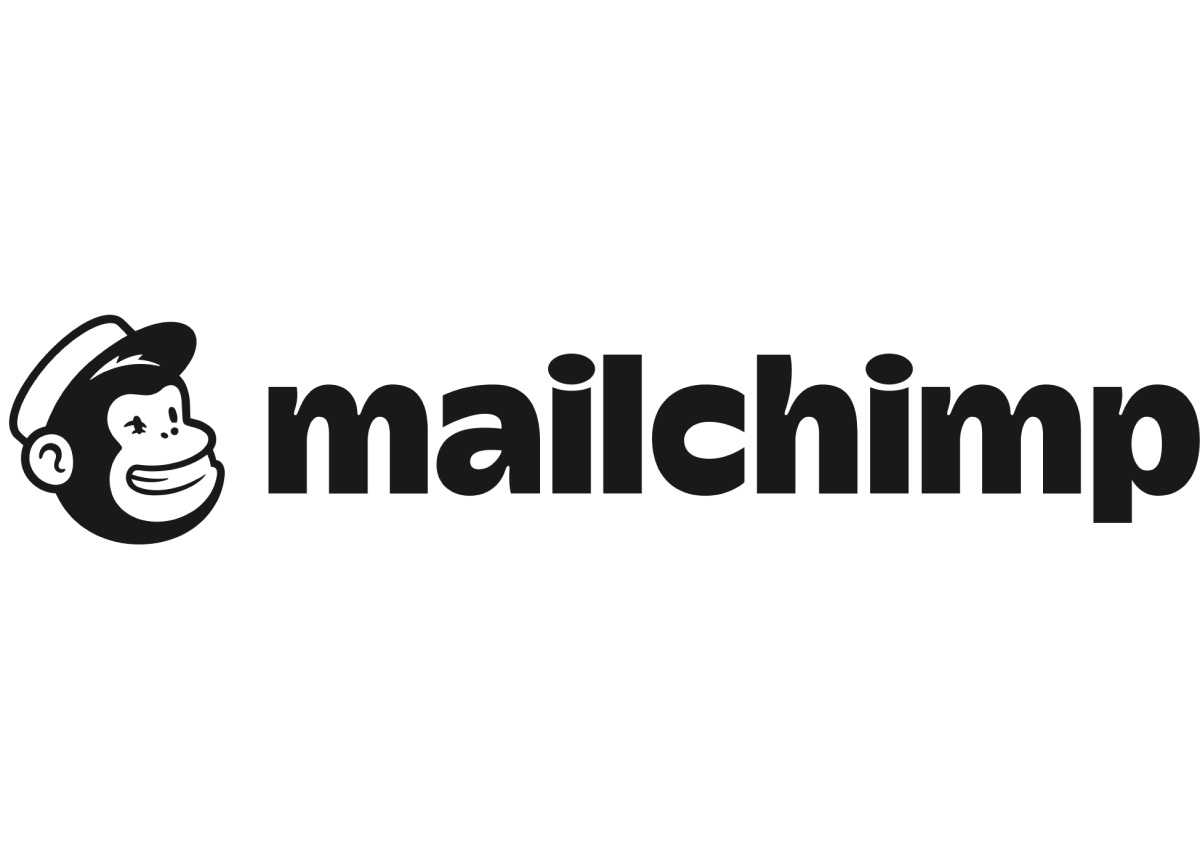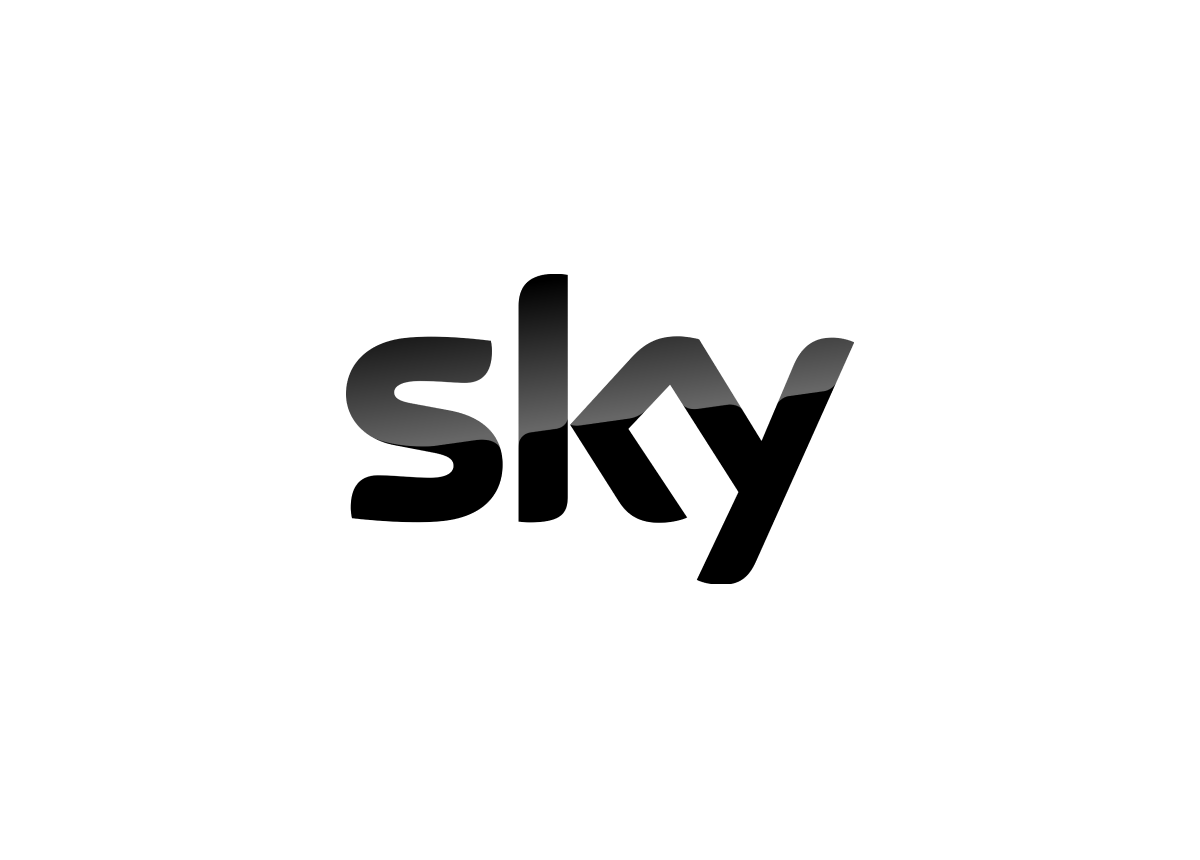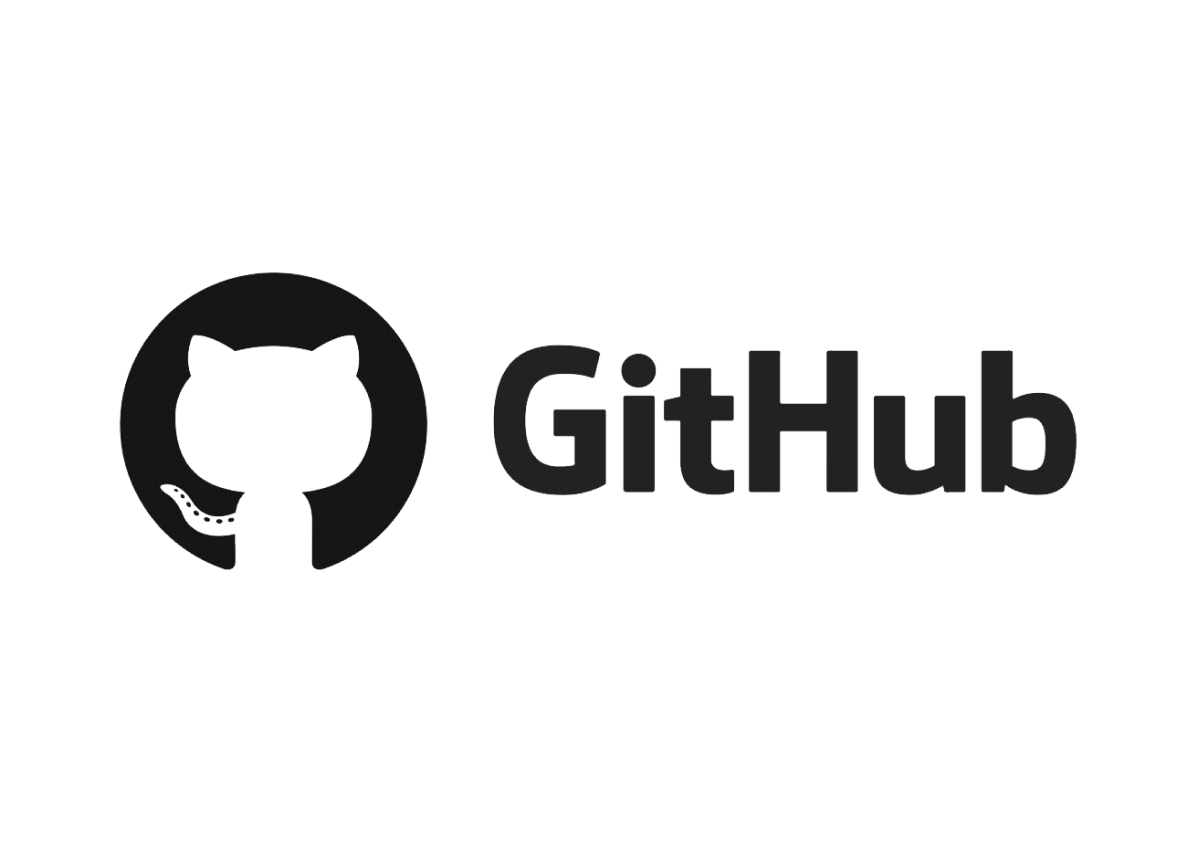 Features high-performing teams love
Parabol is built for agile teams that want to save time preparing for repeated ceremonies, whether you're running a retrospective, sprint poker estimation, standup, or check-in meeting.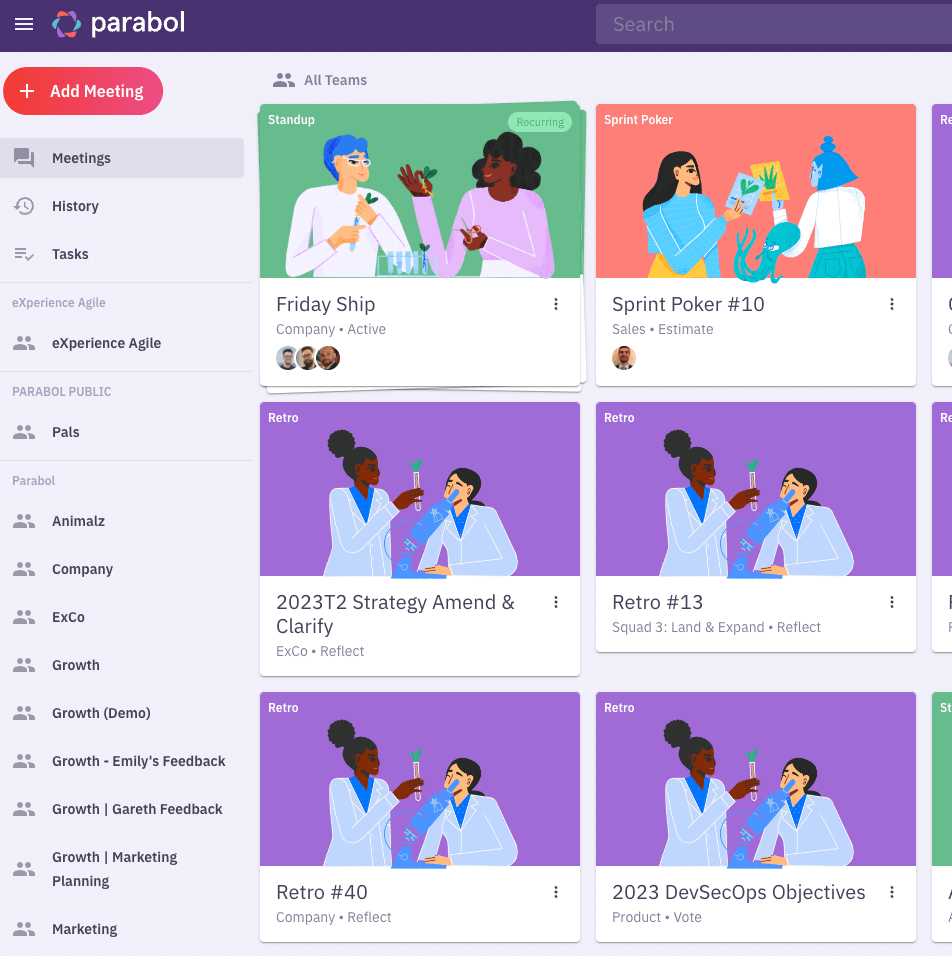 Clean user experience
Retros shouldn't be messy or ugly. They should be something your team takes pride in.
We designed Parabol with a clean and crisp design in mind, while packing it full of features that make retros fun and interactive.
Polished design and sleek user interface for teams to enjoy, unlike other tools that don't put the user experience first. 
Designed with facilitators in mind, every retro has a built in-timer, async chat, task integrations, and next button for you to push the meeting forward
Packed with hundreds of curated meeting templates to keep things fresh
---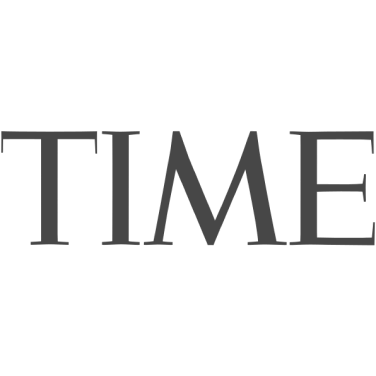 "Parabol has a better user experience overall, with playful but professional graphics and creative retro format templates […] A lively, interactive interface that was easy and appealing to use by people with various technical skills put Parabol at the top of the list." – TIME Magazine
---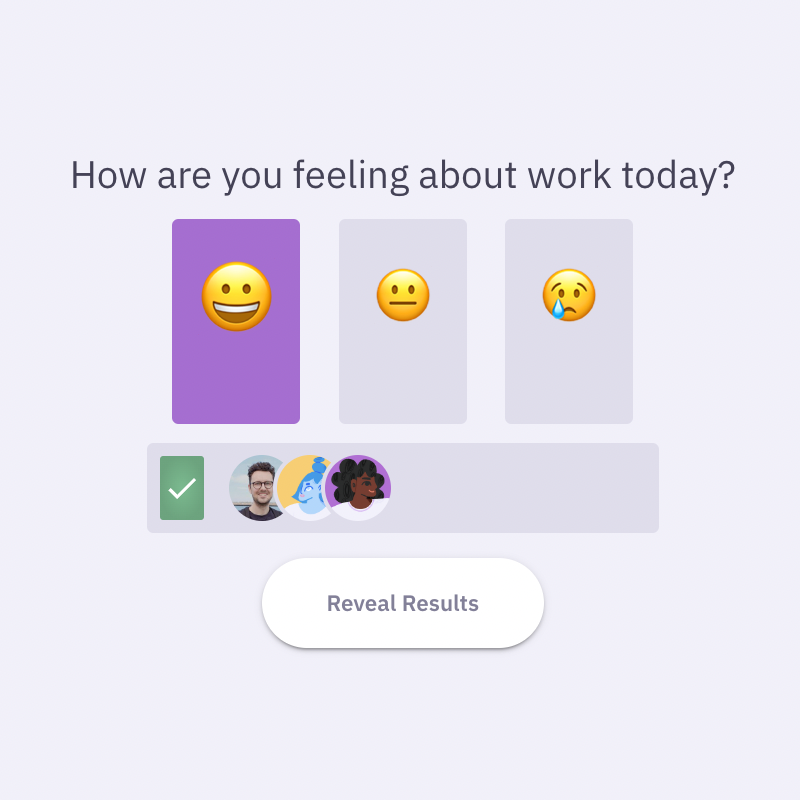 Built for psychological safety
Great learnings only come when people feel psychologically safe. Parabol is built to help your team members feel safe opening up, with carefully thought-out tools for introverts and extroverts alike, so you can have better conversations.
Built-in optional check-in/icebreaker round so everyone gets a chance to actively listen and speak in the meeting right at the start.
Toggle anonymous reflections on or off to encourage greater open-ness.
Built-in discussion thread to jot down your ideas or thoughts anonymously, or openly! Perfect for more introverted teams.
Communicate with emoji when an idea is 🔥 or 🤔 or by writing feedback in the meeting's discussion thread
Measure 'team health' with anonymous polls so you can catch burnout early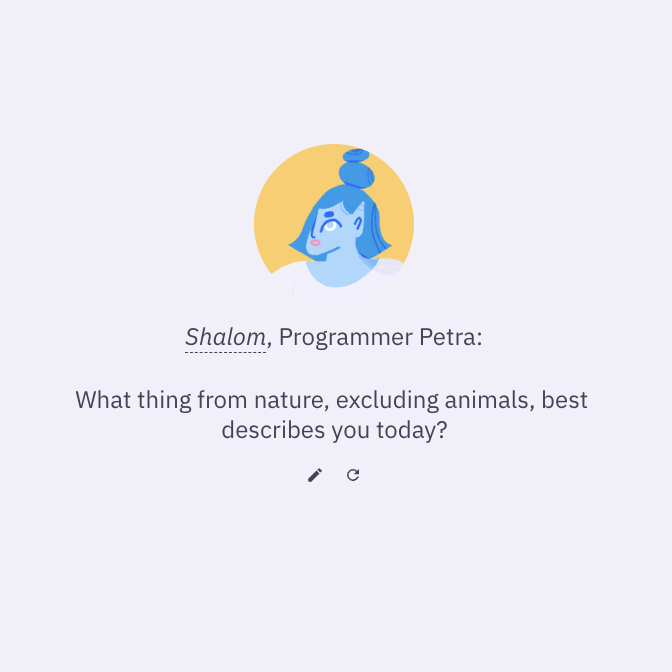 Make retros fun again
With Parabol, teams enjoy retrospectives. 83% of our users said Parabol makes work more fun!
Retrospectives are a time to connect, have fun, and learn from one another. If you're suffering from overly quiet or awkward retros, Parabol might be the retrospective tool you need.
Collaboratively drag and drop cards on your board to group them into themes, giving everyone the power to participate in your retro.
Randomize the facilitator to help coach your team and build empathy for facilitators.
AI auto-naming of groups and AI topic summaries, that our users claim is hilarious and the source of funny team jokes and bonding.
Interactive anonymous voting so everyone gets a say in prioritizing your conversation topics.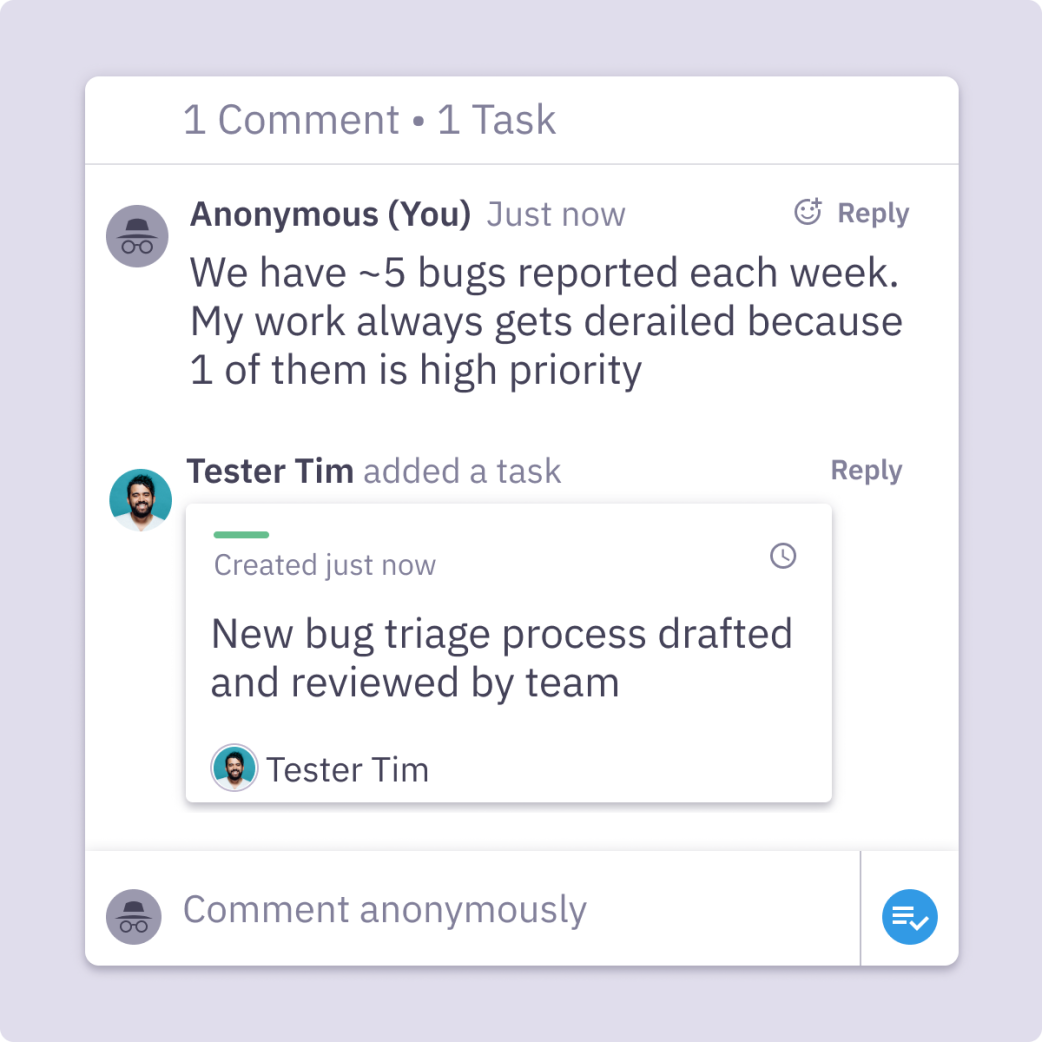 Capture action items in the tools you already use
Get serious about continuous improvement and never leave your sprint retrospectives without action items ever again!
Create follow-up tasks directly in Parabol and sync them to your existing backlog tools. Keep everything neat and tidy, where it belongs! 
Send takeaway tasks directly to your backlog tool, with integrations for Jira, GitHub, or GitLab with powerful integrations
Notify your Scrum team of new meetings in Teams, Slack, or Mattermost
Automatic meeting summary sent to your inbox every time, so you can refer back or catch up in seconds. No note-taker needed! We handle that for you.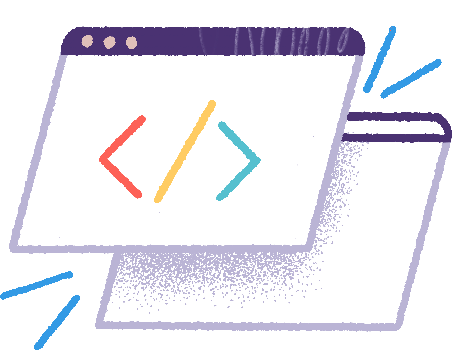 Open source and secure
Unlike Retrium, Parabol is fully open source and always will be.
With auditable source code and an open backlog for anyone to contribute ideas to, you can trust in our software. 
Open source fully auditable code and open backlog so you can see what we're working on next
Various hosting options including advanced security for use at classified levels, as well as SSO
Trusted by security conscious organizations like the US Department of Defense and Atlanta Federal Reserve Bank
Sensitive data from your retrospectives is protected and exempted from AI training models.
Never run out of inspiration with 40+ retrospective templates
Parabol vs Retrium Features Comparison
How do Parabol and Retrium stack up against each other on features? We've put together a detailed breakdown to help you make a decision.
| | | |
| --- | --- | --- |
| Retrospective meetings | | |
| Poker estimation meetings | | |
| Standup meetings | | |
| Check-in meetings | | |
| Team health | | |
| Fishbone diagrams | | |
| Built-in icebreakers | | |
| Meeting templates | | |
| Kanban taskboard | | |
| Automatic meeting summaries | | |
| Integrations | | |
| Open source | | |
| Single sign-on | | |
| Self-hosted option | | |
Parabol vs Retrium Pricing
Parabol has a generous free plan and charges only by active user. So if you stop using the tool, we don't charge you. You only pay for what you use.
| | | |
| --- | --- | --- |
| Starter | Free forever for 2 teams | 30 day free trial |
| Team tier | $6 per active user per month | $39 per team per month |
| Enterprise tier | Contact sales | Contact sales |
Pay For a Retro Tool and Benefit from Parabol's Entire Meeting Suite
Parabol is more than just a retrospective tool. Discover all the other ways Parabol can help your team run more effective meetings and achieve your goals together.