#307 – Celebrating 250,000 Users
July 15th, 2022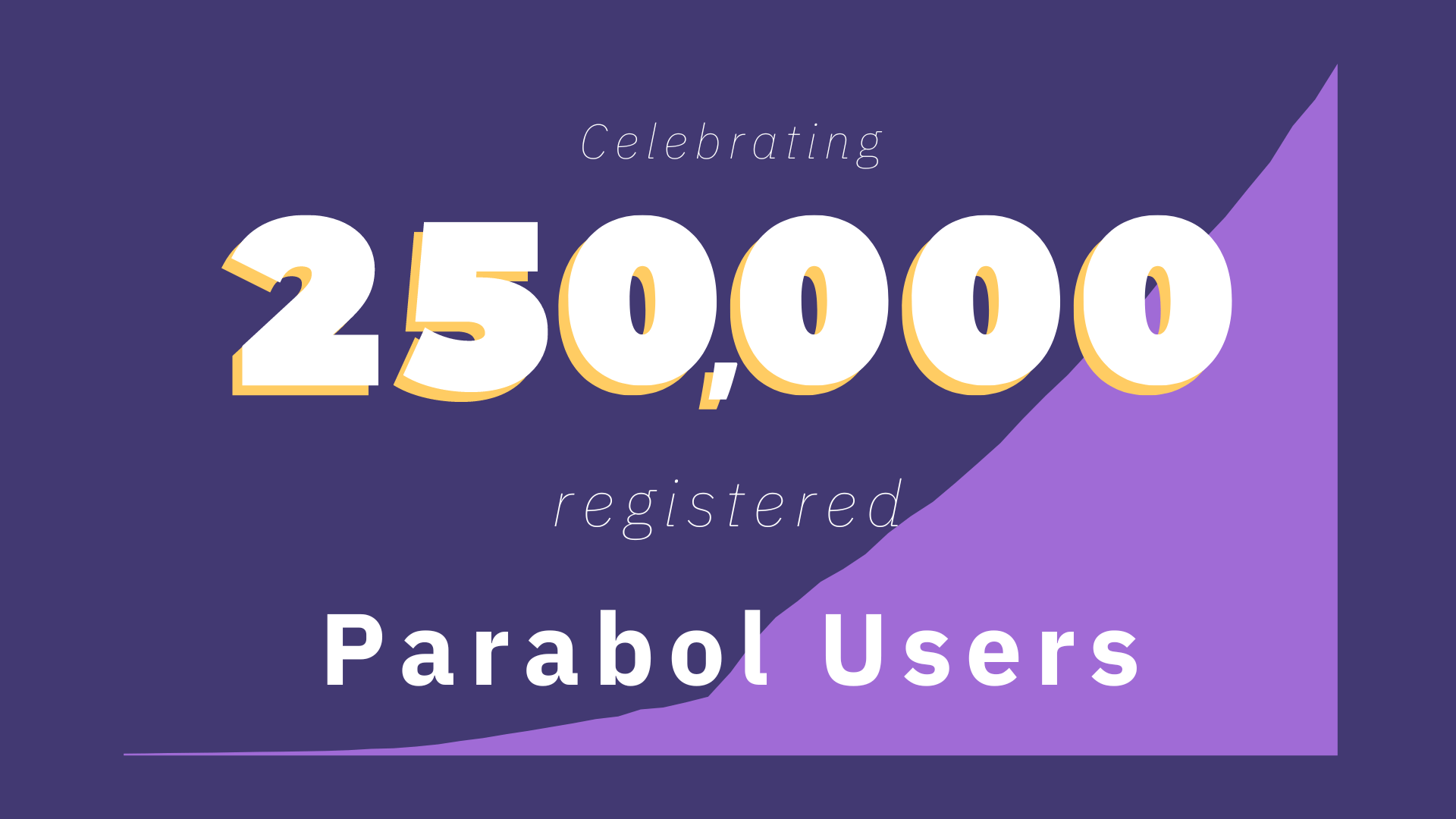 This week, we celebrated surpassing 250,000 registered users.
We're so happy that more people are finding and using Parabol to run better Agile meetings. Building Parabol has been a labor of passion.
More Users, More Parabol
With the introduction of Sprint Poker, we grew from retrospective meeting app to agile activity platform. Soon, we'll release our Stand-up meeting activity (now in beta) available to all users. We hope that it'll further boost Parabol's appeal. But this is just the start; we've got some exciting plans for 2023 that will bring Parabol's philosophy of making meetings directed, async, and fun to communities of users beyond Agile.
Even though Parabol is nearly 7-years old now, we feel that it's just the start of something even bigger!
Metrics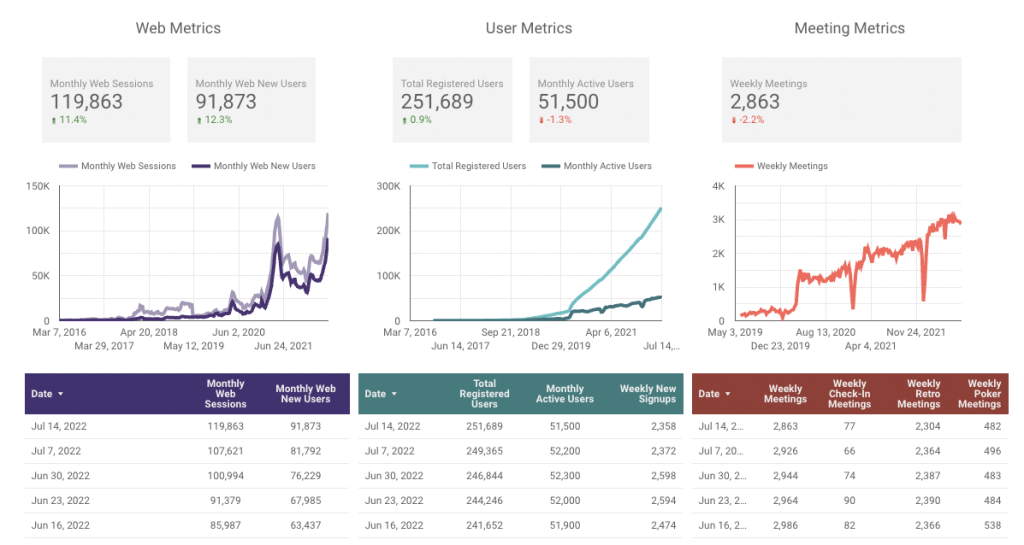 Aside from the number of registered users, we're fairly in awe of the continued top-of-funnel traffic growth this week. Nearly 100,000 new folks are visiting our website each month! We're also keeping an eye on the dip of MAU and meetings run. We're in the middle of the summer slump—when many teams suspend their regular rhythms when folks are out on vacation. We anticipate about 6 more weeks of this sort of stagnated growth.
This week we…
…implemented some nice new inline formatting controls for Stand-Ups.
…explored some designs for how we can automate feedback collection as we widen the Stand-Ups beta.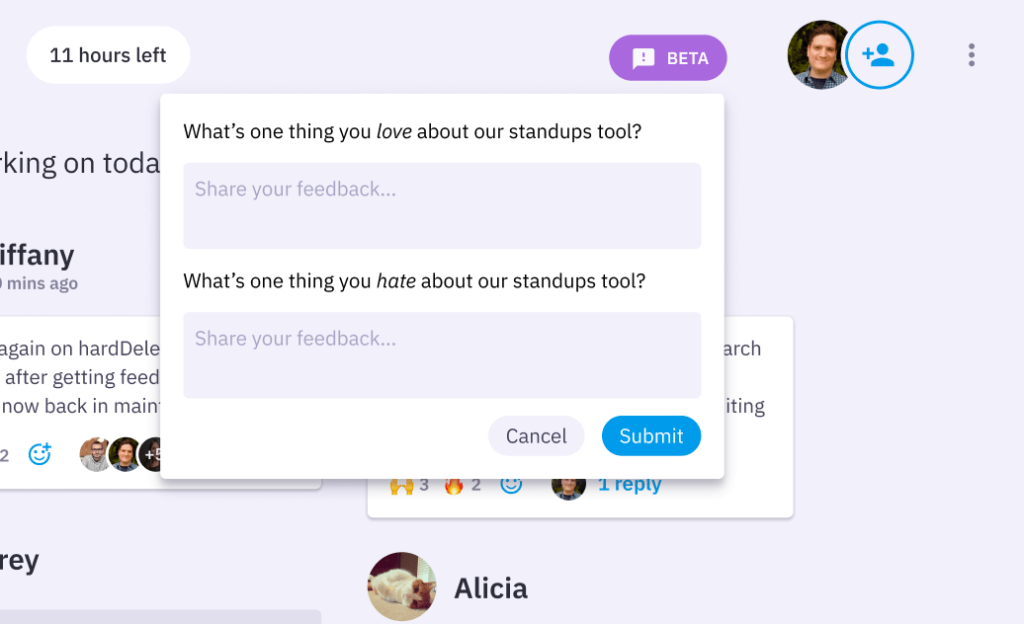 Next week we'll…
…welcome some of our Growth team members back home after being stuck in quarantine (hopefully!) A number of our Growth team members came down with COVID while attending our team retreat in Madrid. They are quarantining in a hotel. We're monitoring their recovery and are looking forward to them arriving back home.
---
Have feedback? See something that you like or something you think could be better? Leave a public response here, or write to us.
Join our Fully-Remote Global Team
Help us create a world where every meeting is worth the time invested.