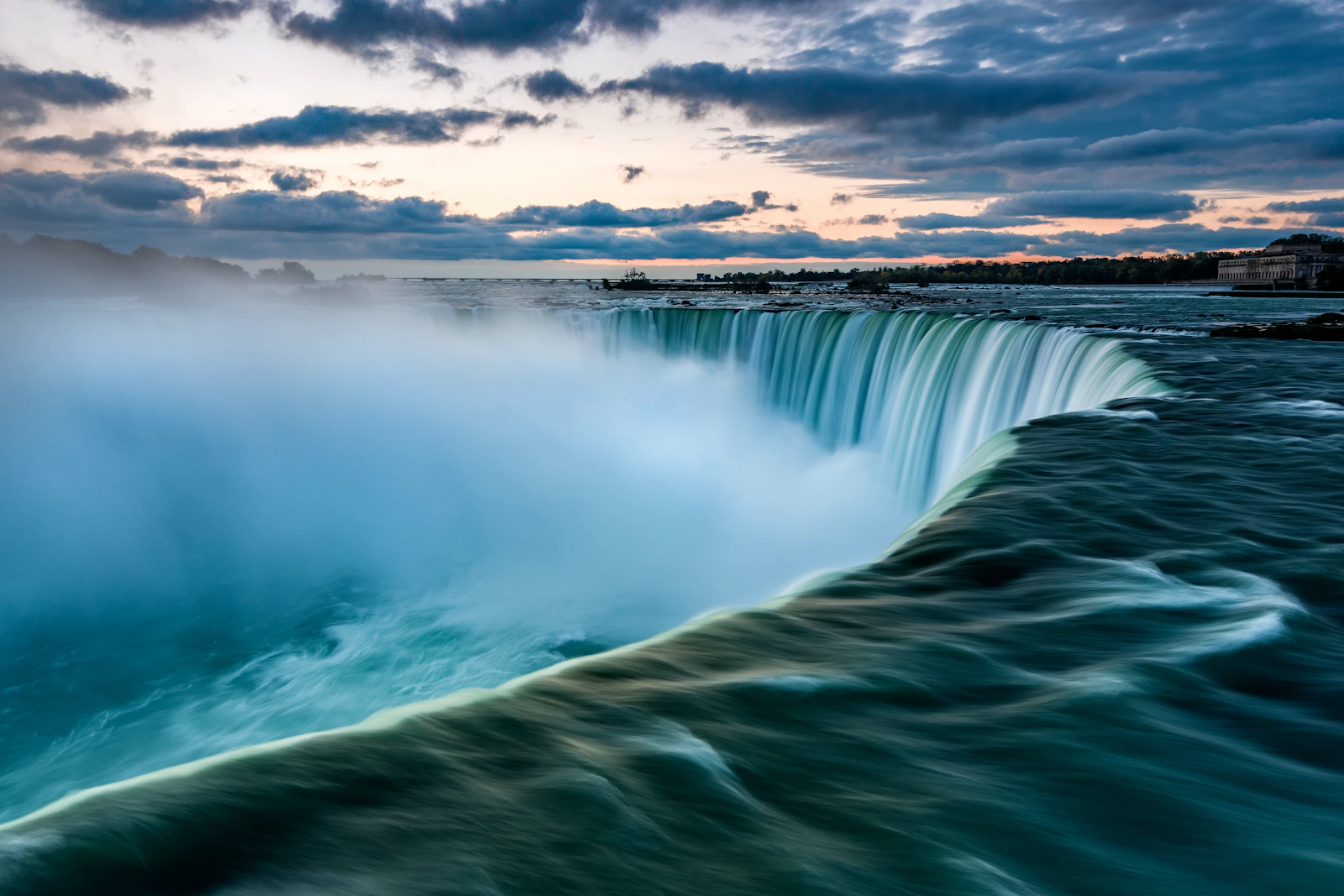 Today, we had to handle more traffic than ever, and react by rapidly increasing our server capacity.
This is probably the latest we've ever pushed out a Friday Ship. What a day! When we set our 2020 goals, we had forecasted the need to refactor our server infrastructure to scale on demand. The health crisis accelerated users signing up and using our service faster than we could have ever imagined (see metrics, below)—and using us for meetings at scales we didn't design for. Today there were retrospectives with 60 and 70 attendees!
At around 7:00a PST today, our monitoring infrastructure began to report slowing performance. We rushed to diagnose what was going on—was it an attack? was it a bug? No! Just so many people!
It took us until the afternoon to scale up and add capacity. Now, we're shifting plans to do more and make it so we—and our users—won't have to worry about Parabol's performance or availability again.
Metrics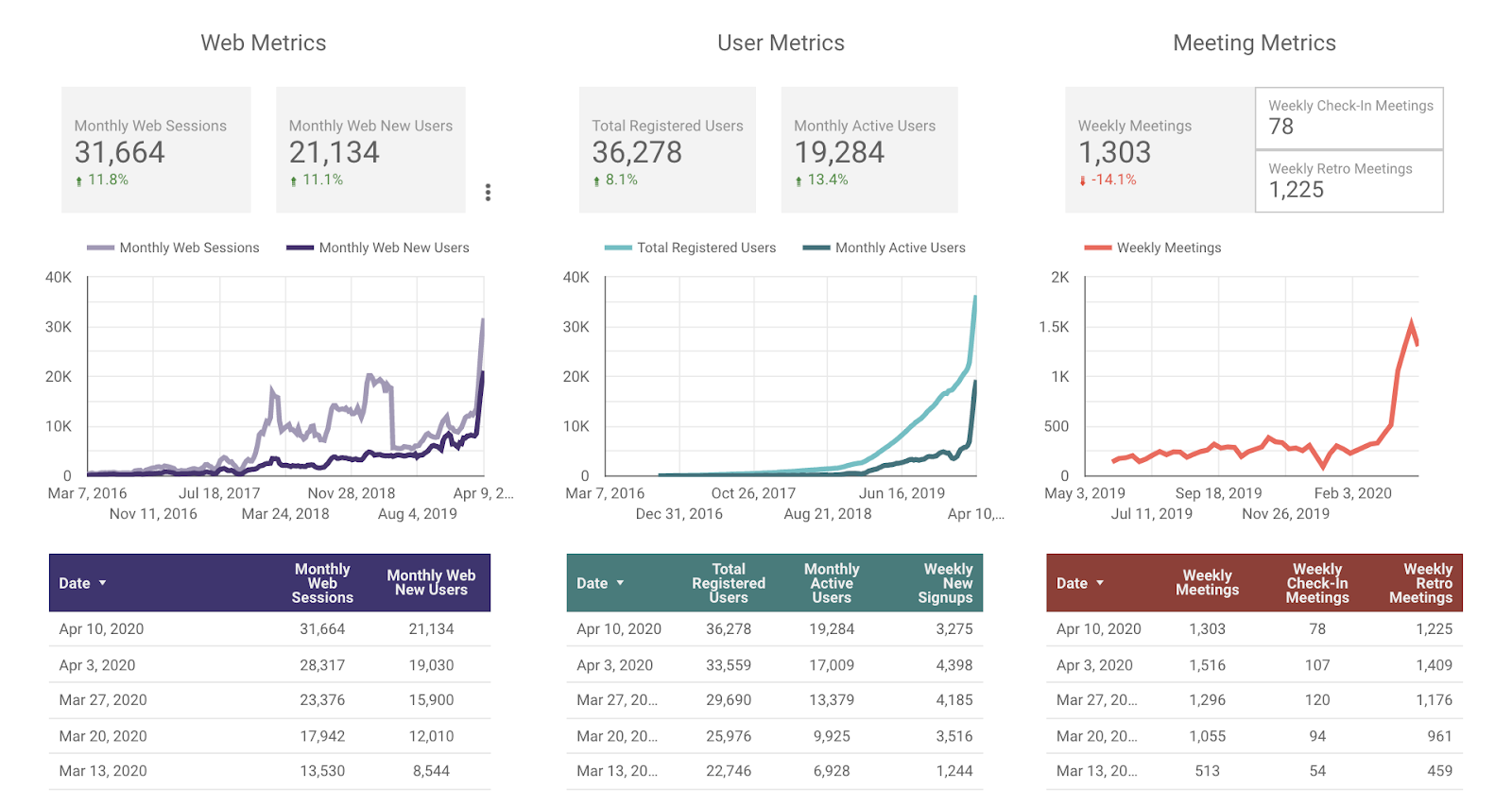 Contrasting to the above, growth is still strong but noticeably slowing as the world adjusts from the shock of needing to move to remote work quickly. While we saw an 11% increase in the number of folks creating accounts after running our demo, we also saw 25% fewer new account signups compared to last week overall.
This week we…
…shipped v5.3.0 of Parabol out to production. We added a popularly requested feature to be able to customize the number of votes during the retrospective meeting's vote phase. We also made it easier for folks to find a team's settings and integrations for connecting to Slack, Jira, and GitHub. Plus, a number of other small improvements and bug fixes. Here is the complete list of updates.
…published a comprehensive post on 6 tips for hiring remote workers. Hiring remote employees is a bit like giving your credit card, mobile phone, and laptop to somebody you've never met. Here are our steps for effective remote hiring.
…received an awesome review. A user who was ecstatic about Parabol left an incredible review for us on G2, check it out!
Next week we'll…
…adjust the goals for Sprint 54. We've created a plan to implement our infrastructural improvements. It'll get us part way to where we planned to be by the end of 2020.
---
Have feedback? See something that you like or something you think could be better? Leave a public response here, or write to us.