Hack Week 2.0
Friday Ship #348 | May 19th, 2023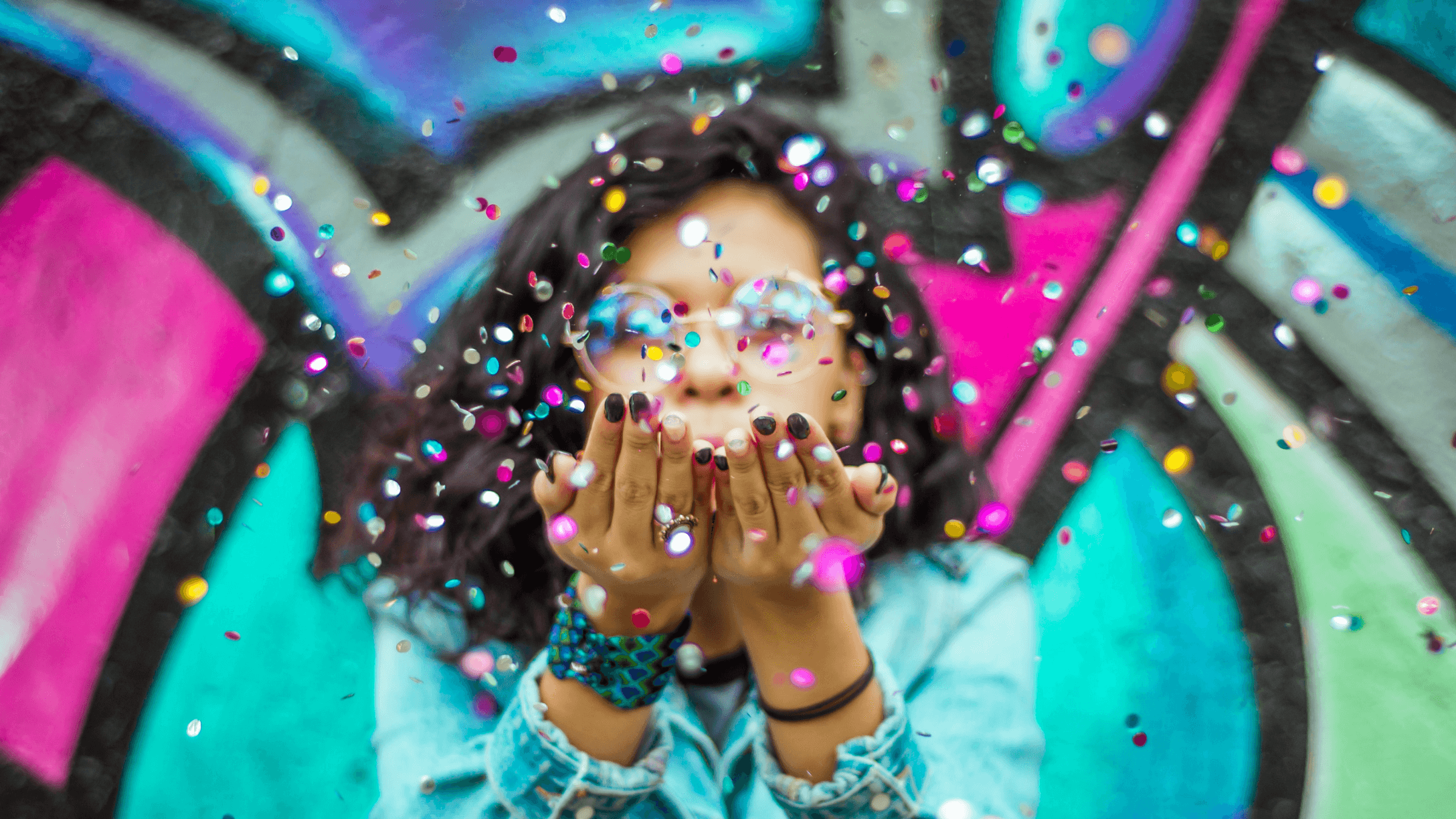 Last week Parabol ran our second hack week. At the end of the first hack week we ran a retrospective with participants to see how we could change or improve it. We took the suggestions and introduced a judges panel and people's choice awards. Our judges represented product, leadership, and marketing, and were given a few criteria to judge on:
🤝 Collaboration: Reviewing the teammates and/or their request for feedback from various roles

🦄 Creativity: Reviewing the novelty of the project idea or execution

👂In-Demand: Reviewing how much the project aligns with user feedback, requests, or strategy

🚀 Shippable: Reviewing the level of completion of the project
Our participants in Hack Week 2.0 were from across product and growth, and everyone had the opportunity to vote for their favorites. Without further ado, these are the winning projects:
🏆 People's choice: Internal Dashboard with Retool, by Bruce and Georg

🥉 3rd Place: Modify Icebreakers with AI, by Bartosz

🥈 2nd Place: Internal Dashboard with Retool, by Bruce and Georg

🥇 1st Place: Google Calendar Integration, by Gareth and Nick
Kudos to all the participants and their awesome work. Take a look at the full project list and their demos and let us know which is your favorite!
Metrics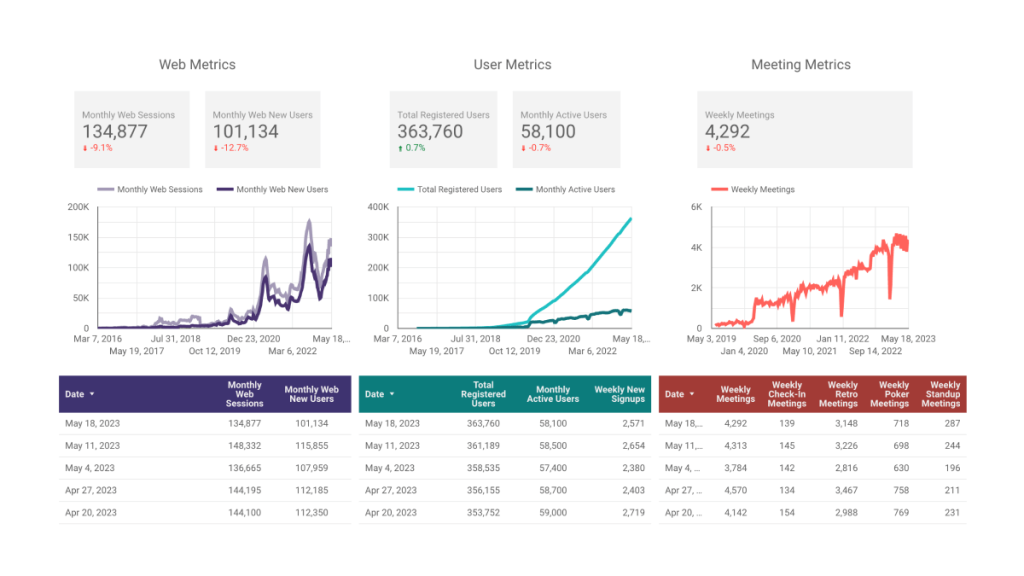 We are seeing retractions across most metrics this week, although hit a new record for standups per week! In the coming weeks we'll get a better sense of how much of this is seasonal.
This week we…
Next week we'll
…continue learning and experimenting across self-serve upgrades, sales strategies, and new audiences.
Join our Fully-Remote Global Team
Help us create a world where every meeting is worth the time invested.