#301 – Cause Tension
June 3, 2022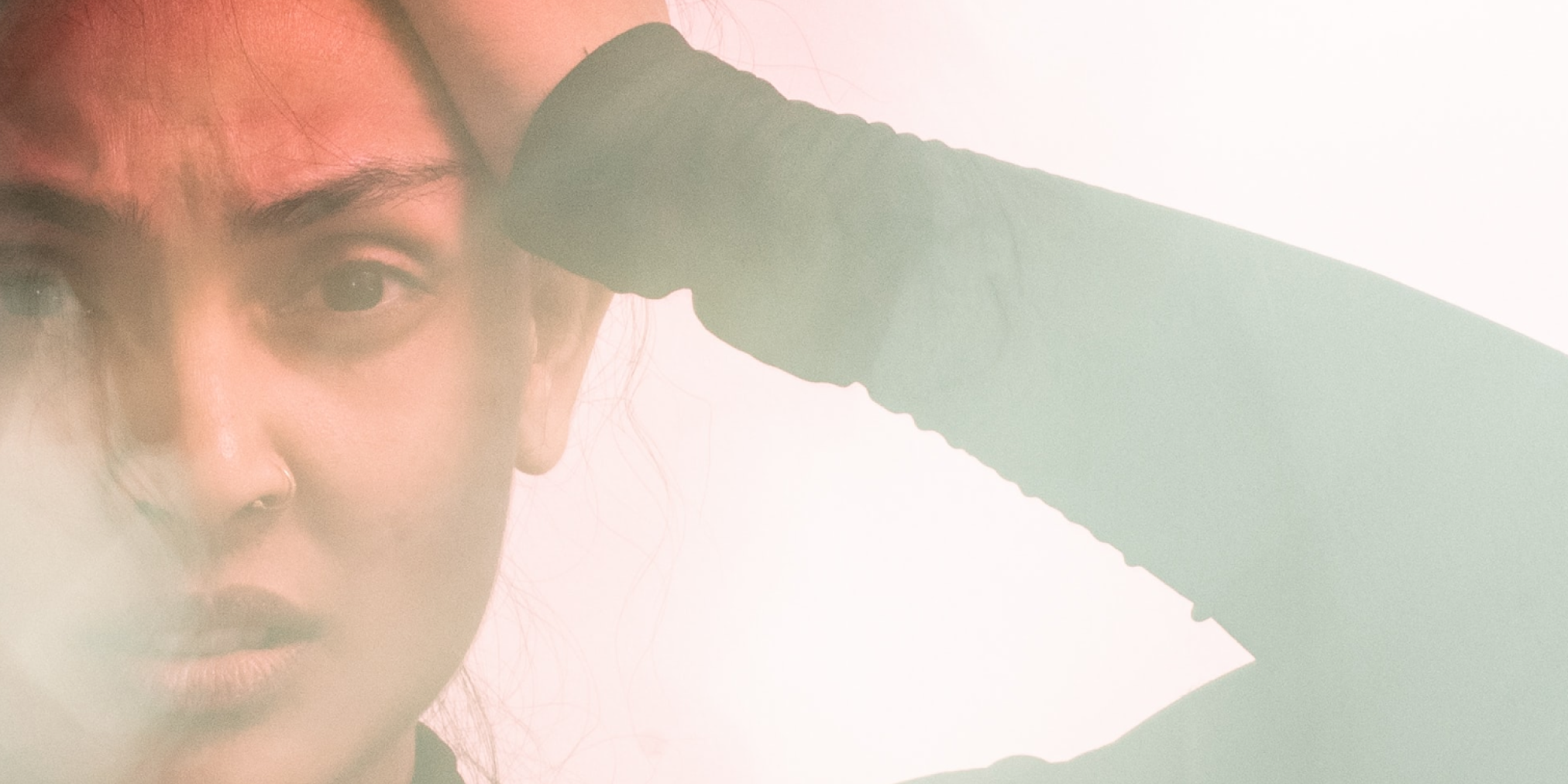 When I first started working at Parabol I had never heard the word "tension" so much in my life. When I did hear it, it was always associated with something negative, something along the lines of "I have some tension with so-and-so."
Tension held connotations of discomfort, conflict, stepping on toes, problems — all of which I had been lead to believe were the opposite of "professional" behaviour.
At Parabol, tension is not a bad thing. We don't tiptoe around it and are encouraged to "let your tension be your guide" (translation: if your tension is strong enough to make you want to do something about it, do it.)
Even so, it's difficult to shake old habits and I have found myself hesitating to take initiative with new projects. Our head of design, Terry Acker, has encouraged me to worry less about "causing tension," and instead continue taking action until it causes a tension for someone else. One of Parabol's values is "safe to try," and causing tension should operate within the bounds of what is safe.
Sharing an idea when I know a different team would have to do the work to execute it
Saying "no" when I don't have the capacity to take on someone else's new idea
Pushing for feedback and input from team members I don't know very well
Moving forward on projects even when I don't have all the answers
Is your team comfortable with tension? How do you handle it?
Metrics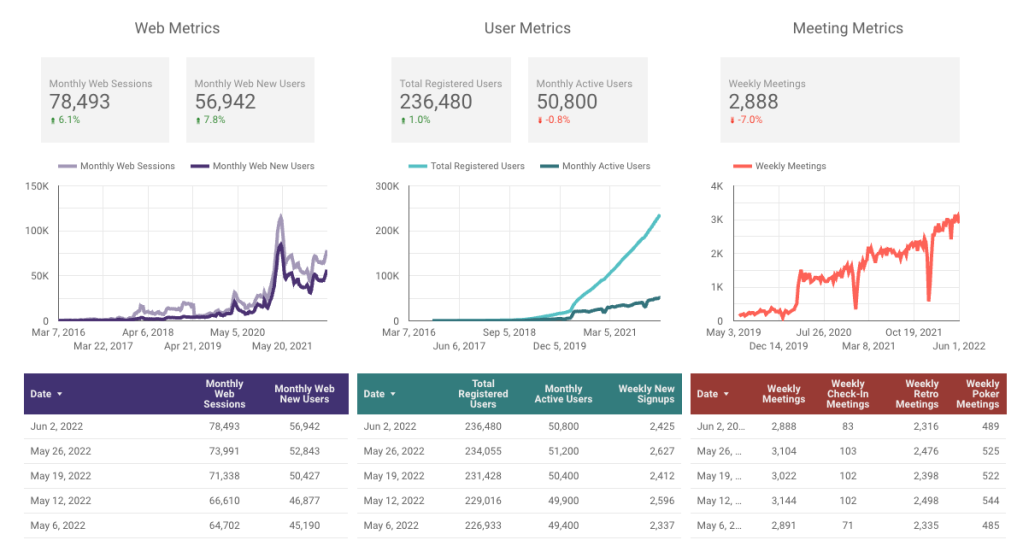 This week we're seeing steady increases on website sessions and new visitors, contrasting with a nearly equivalent dip in weekly meetings.
This week we…
started working in small squads. Last week we formed three product squads for the trimester and this week we saw those squads working on standups, onboarding experiments, and usage stats.
continued our hiring efforts and added a new job posting for an Inside Sales Representative
published a few new retrospective templates, including Original 4 retrospective  and Hopes and Fears retrospective
Next week we'll…
push forward experiments and user research from each of our squads. Get in touch if you would like to participate in user research.
Have feedback? See something that you like or something you think could be better? Leave a public response here, or write to us.
All your agile meetings in one place
Run efficient meetings, get your team talking, and save time. Parabol is free for up to 2 teams.