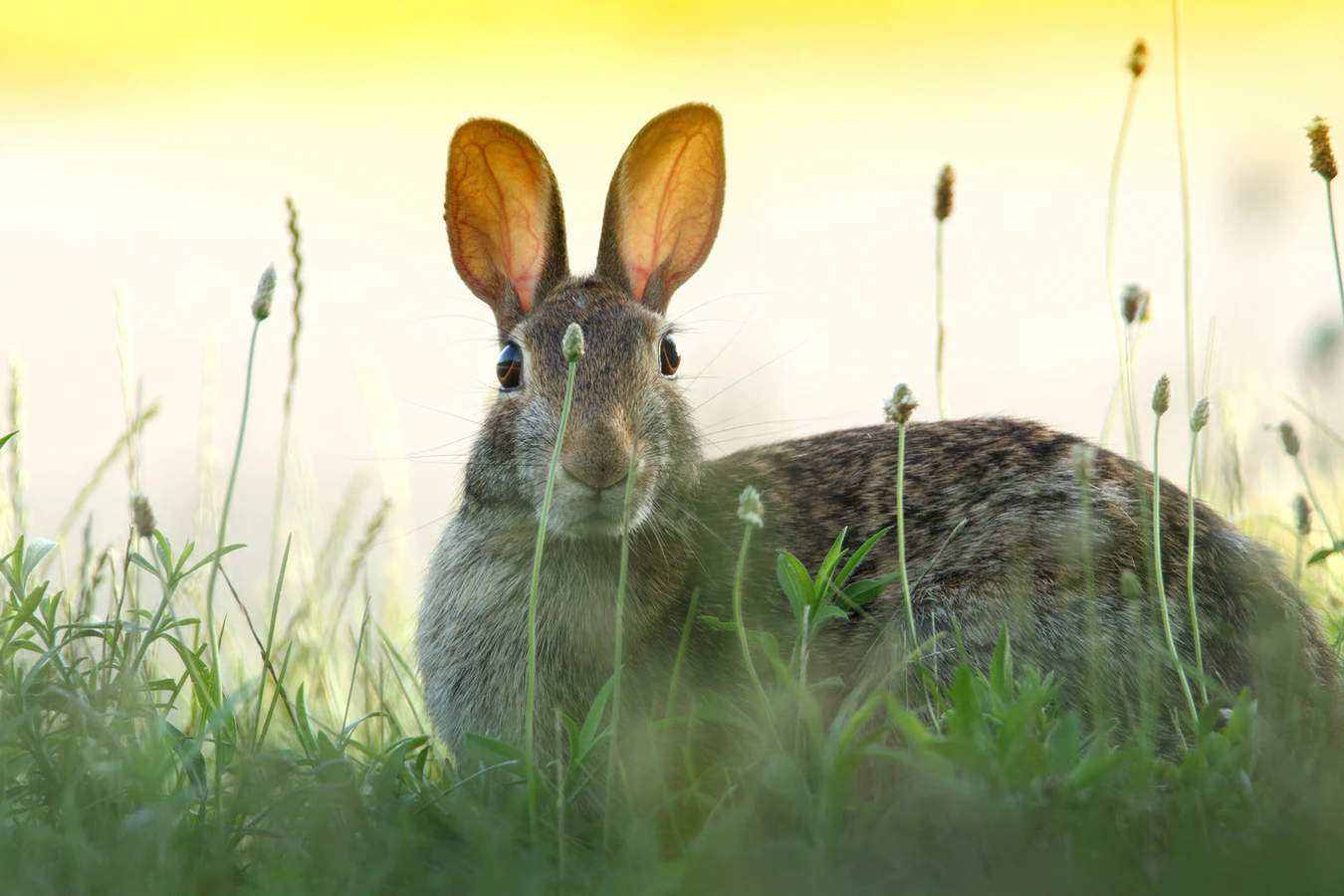 This week we've been focused on digesting and responding to feedback from early Sprint Poker meeting users.
Since January, our Sprint Poker beta users have run 65 meetings with their teams and been generous in sharing their thoughts. While the core of the meeting is built on UX patterns from the other two Parabol meeting types (Retrospective and Check-In) the overall experience and many sections of code are completely new. Users have been able to give us a "heads up" on a number of bugs and friction points. A few discoveries to highlight:
Several users appear to be using Sprint Poker asynchronously; more often than retrospectives, confirming our hypothesis backlog estimation might want to be done this way
Folks love having control over what point values they assign to the items on their backlog, and several folks want to have more than 20 choices
There are a lot of Jira Cloud users out there!
Metrics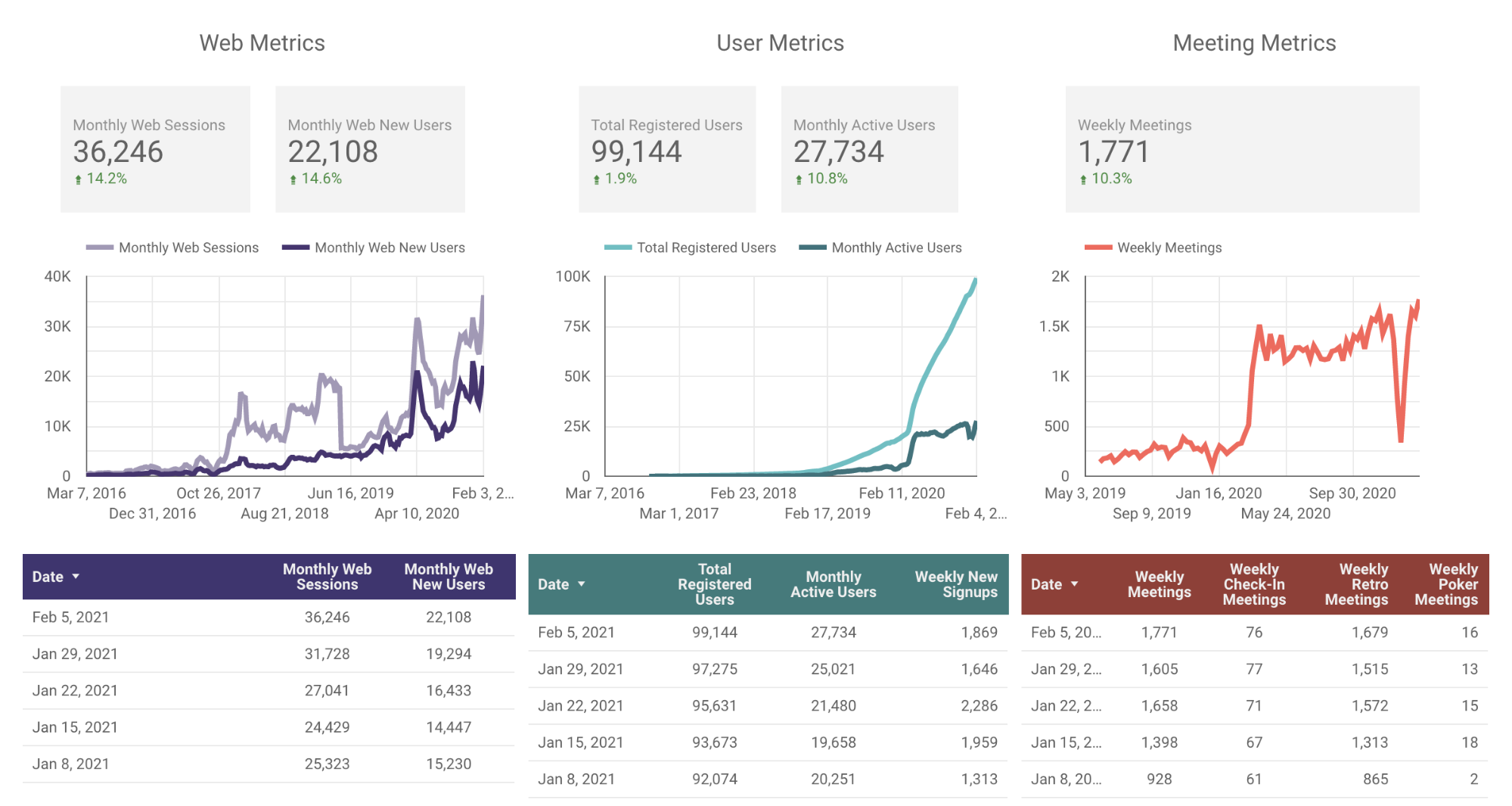 It was a stellar week, metrics wise. User activity jumped a full 10% over the week prior. If we can keep this up, 2021 is going to be an incredible year.
This week we…
…published a new version of our /templates page. We've split up the templates by meeting type, and show off the many things you can do with Parabol each with a featured illustration. It's looking sharp!
…continued work crafting design and backlog issues for implementation for our new Meetings view and scheduling capability. Here's a sample view of where the meetings in progress will show up, and how folks will be able to interact with the objects on this view:
…continued working on our new deployment infrastructure for private instances.

…kicked off Sprint 73. As we discussed at the top of this Friday Ship, our focus is on moving Sprint Poker into General Availability. One subtle but powerful feature we're working on is pre sorting Retrospective reflections by how related we think they are when they are first displayed during the Group phase. Here's a little work-in-progress demo:
Next week we'll…
…ship a new version into production. We're working on getting v5.34.0 out to production, but hit a snag deploying some new infrastructure. We're eager to get this one out as it contains fixes for a few nasty bugs, including one reported by a customer where the meetings with a large number of attendees (50+) sometimes need to be refreshed when accepting an join request from a new teammate.
---
Have feedback? See something that you like or something you think could be better? Leave a public response here, or write to us.