Imagine analyzing customer feedback in a single, company-wide context where insights can be shared, learnings can be documented, and next-step actions can be taken to address the feedback you've received.
The goal of customer feedback analysis is to surface useful feedback from customers from across the user journey and think about what parts of your product may need to change, need enhancing, or what new features need to be built in response.
This feedback can be gathered from various roles in the company through many customer feedback workflows and tools, such as sales calls, the customer support inbox, or as part of dedicated user research. Teammates are encouraged to bring to the table the best examples of customer feedback that they think represent the greatest opportunities for your business and products.
In Parabol's customer feedback analysis activity your team can identify common topics and trends in the feedback. Parabol allows you to vote on which topics should have your attention. You can take notes based on your discussion. And you can create follow-on tasks to add specific items to your product backlog to resolve a customer concern, or log items for further discussion. Here's how to run a customer feedback analysis with Parabol.
Quick Start Guide: Customer Feedback Analysis
Invite participants — representation across the company, or within desired teams/roles — to add feedback they're hearing from users and customers

Schedule a call if you want to process and discuss trends together

Reflect on customer feedback by copying and pasting quotes from users into Parabol according to the meeting template

Group related feedback into themes during the call, or ahead of time if you've opened a board early and want to save time in your call for discussion

Vote for the grouped topics that you want most to address ahead of—or during—your call. This creates a discussion agenda for the meeting.

Discuss the top issues in detail and create take-away tasks to address the feedback when planning future work

Finally, start up a new feedback board for your next processing session. We process feedback at the beginning of each month, and then fill up a new board with interesting customer feedback until the following month
Read ahead for a more detailed walkthrough on running this process with your teams.
Setting up the Activity
Getting started is easy. Simply log into Parabol and go to the Activity Library. Here you will find the Feedback category with our standard template, Customer Feedback Analysis. To open a board, pick a team in Parabol, and choose from options like having a social Icebreaker and/or Team Health check.
This board can be shared with others and new members can easily be invited to the team.
Pro Tip: Creating a Company Wide Team
Creating a company wide team space in Parabol allows for broader participation in this activity. This is just an option. You may prefer to run a Customer Feedback Analysis activity with a more specific team like Marketing or UX Research.
Customer Feedback Analysis Template
Here's a look at the prompts included with the activity. Your team members will simply add points of feedback under the corresponding question:
What's working for our customers?
Often we fail to notice how much our customers enjoy using our products. When customers have something positive to say, it's important to take note. This can help boost morale on a team, seeing how their efforts have paid off to delight customers. Positive feedback can also give you confidence on what features are worth developing more. It also helps you know how often they are used and loved.
Where did our customers get stuck?
Negative feedback is a gift, and often the trigger for making improvements to your product. The idea here is to note where folks are having trouble with existing features. These may be UX workflows that are hard to understand. These may be bugs. These may be performance issues.
What's missing for our customers?
Here you can note what customers are saying they need, but might not exist yet within your product. These comments may overlap with the previous prompt, as users might have felt stuck because an affordance doesn't exist in your product. Sometimes you learn that customers don't understand how to use a feature that does exist because they can't find it. The data found under this prompt make up a great place to find inspiration for what new functionalities to develop.
Choosing a Workflow: Async, Sync, or Both?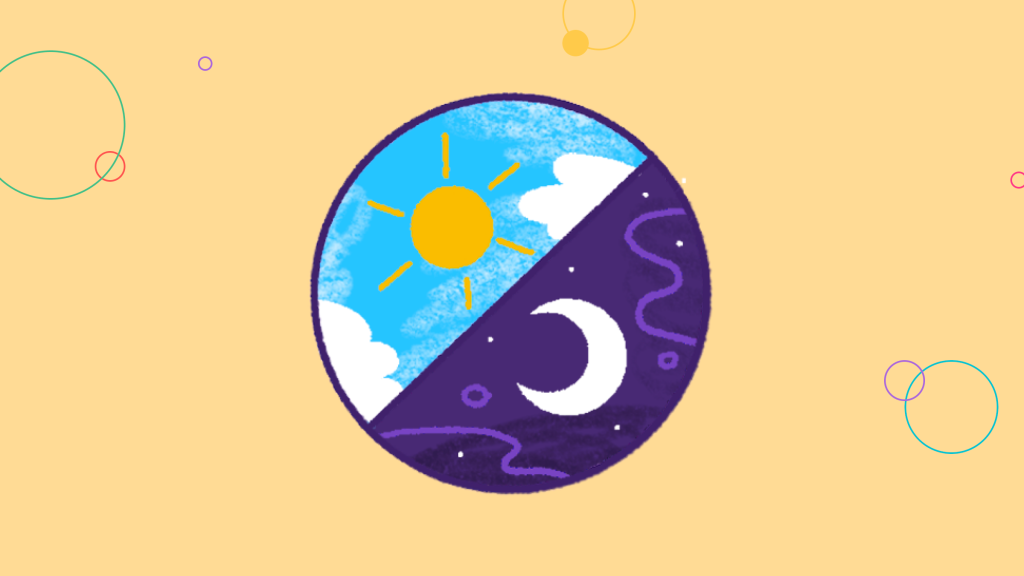 Async Workflow Tips
At Parabol we open a customer feedback analysis board each month so that we can gather the feedback over time. In the period before your meeting, prompt team members across your team or organization to add in verbatim customer feedback for discussion and analysis.
You can set reminders in chat, or add the option to a checklist for an existing workflow. Did you have a user research interview? Beyond taking notes, what could you add to our shared board? Did you hear from a customer for support? Beyond filing a bug, or helping them, you can add a note on the feedback board. Did you talk with a customer about their account? Instead of just taking notes, add some highlights to the board.
The benefits of an async workflow are that:
You save more time in your call for discussion instead of silently adding feedback during a call

It allows you to capture feedback immediately when you receive it, so fewer pieces of feedback get lost in other tools

You can group similar customer feedback issues together and prioritize which to discuss in advance of joining a call
Pro Tip: You can add comments in the Reflect and Group phases in your Parabol meeting, but not after you move to the Vote phase. If you move to the Vote phase, or complete the Vote phase, you have the option to go back to the Group phase to edit groups. This resets voting, requiring that you vote again.
Sync Workflow Tips
We've found that the sync call is best for:
Capturing any last minute comments

Grouping together to understand context

Voting to prioritize discussion items and create a meeting agenda

Discussing topics while taking notes and creating take-aways
Who attends the call? We recommend getting good representation across the business: brand and marketing, UX design and research, leadership, developers and devops, customer support, sales, etc.
Try It & Give Us Feedback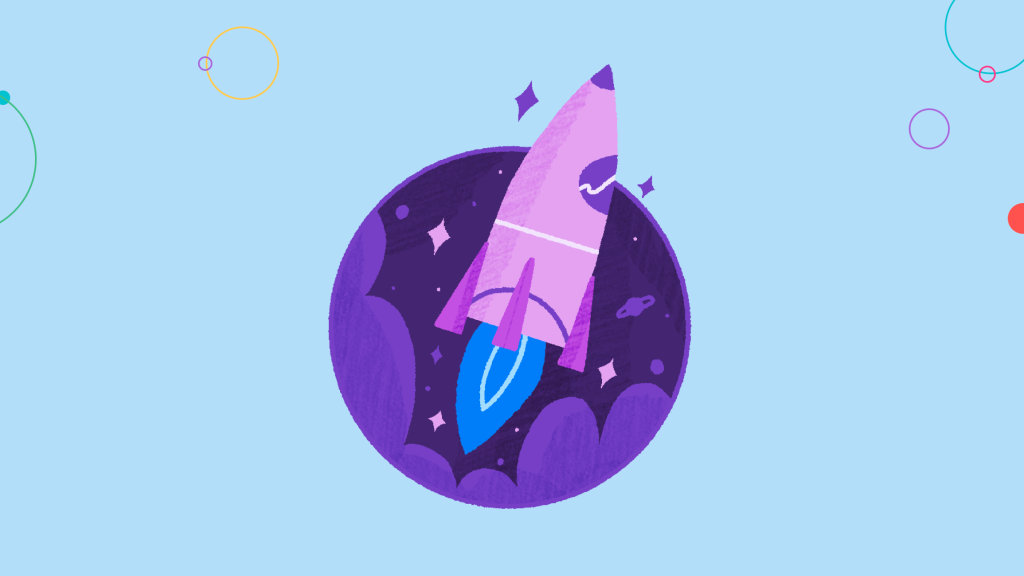 Running this activity with your team takes customer feedback analysis to the next level. The goal is to identify the trends together, take note of insights, and create action items to take next steps in addressing the feedback.
All your agile meetings in one place
Run efficient meetings, get your team talking, and save time. Parabol is free for up to 2 teams.