#293 – Learning is part of the job
April 1, 2022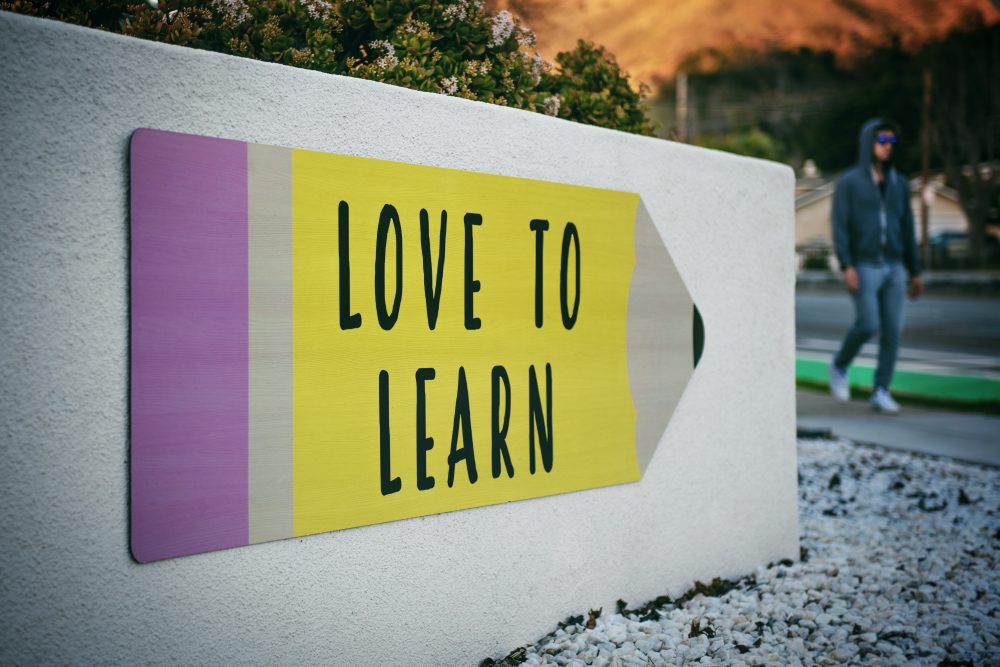 Last week Parabol sponsored my attendance to a conference where I got to know other people in my field, refined some of my current projects and ideas, learned from others, and had a lot of fun.
Unfortunately, receiving financial support for professional development from an employer is not the norm. Less than 40% of companies offer a type of learning and development support, even though they are known to contribute to job satisfaction and longer tenures. According to a study conducted by LinkedIn, 94% of employees would stay at a job longer if the company invested in their career.
If you hire people with a natural curiosity, it makes sense they want to keep learning. Investing in their continuous education seems like an obvious choice.
That's why we started crafting a proposal to make this an official benefit for the entire company.
Here's the premise of the proposal:
Parabol encourages team members to enhance their knowledge and skills and grow their network with other professionals. We understand that to enable professional development, team members may need an additional budget to attend training, seminars, workshops or classes, or to purchase materials and learning supplies.
Learning and development can take on various forms. Here are some examples of the costs our professional development stipend aims to cover:
Certificate programs
Workshops, seminars, classes, and conferences
Membership in professional organizations
Book, audiobooks, and magazine/periodical subscriptions
What I value the most about this policy is that employees can pick what suits their learning goals best, whether that's attending conferences, buying books, doing remote training, getting coaching, or joining professional communities.
Just because we share the love for learning doesn't mean we like learning the same way.
Metrics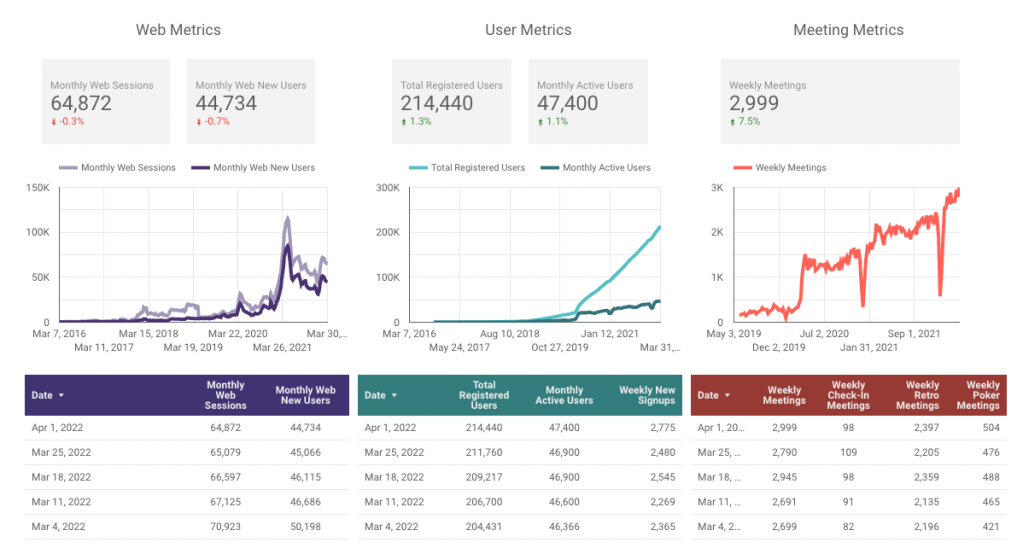 Our rate of sign-ups and product usage accelerated this week. We are so close to passing a milestone of more than 3,000 meetings run per week!
This week we…
… Shipped v6.52.0. Aside from fixing bugs, we continued making progress in our upcoming integrations.
…Set the dates and location for our next in-person company-wide team retreat.
Next week we'll…
… begin Sprint #99. This will be the first product sprint where the product team will have divided into smaller squads. We'll have much more to say about this next week.
Join our Fully-Remote Global Team
Help us create a world where every meeting is worth the time invested.