How to synchronize estimates back to Jira
During the Sprint Poker meeting your team will estimate effort for the stories you have imported. The facilitator can set the final estimate and choose where to send this in Jira.
You can set Jira to update any field you choose. Press update to synchronize the changes back to Jira.
When you open Jira, your estimate will have automatically updated within the appropriate story.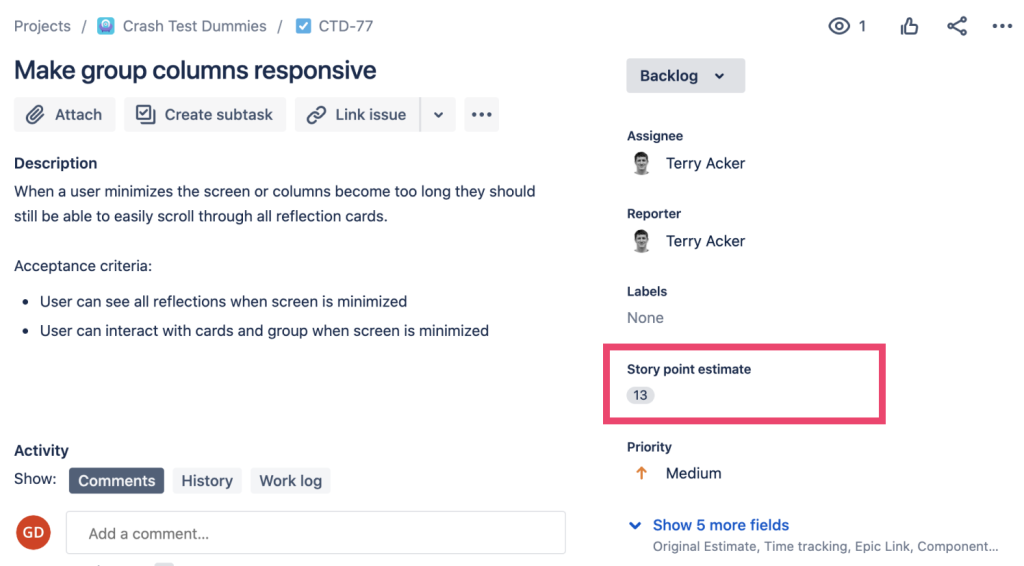 Still have questions? Contact us