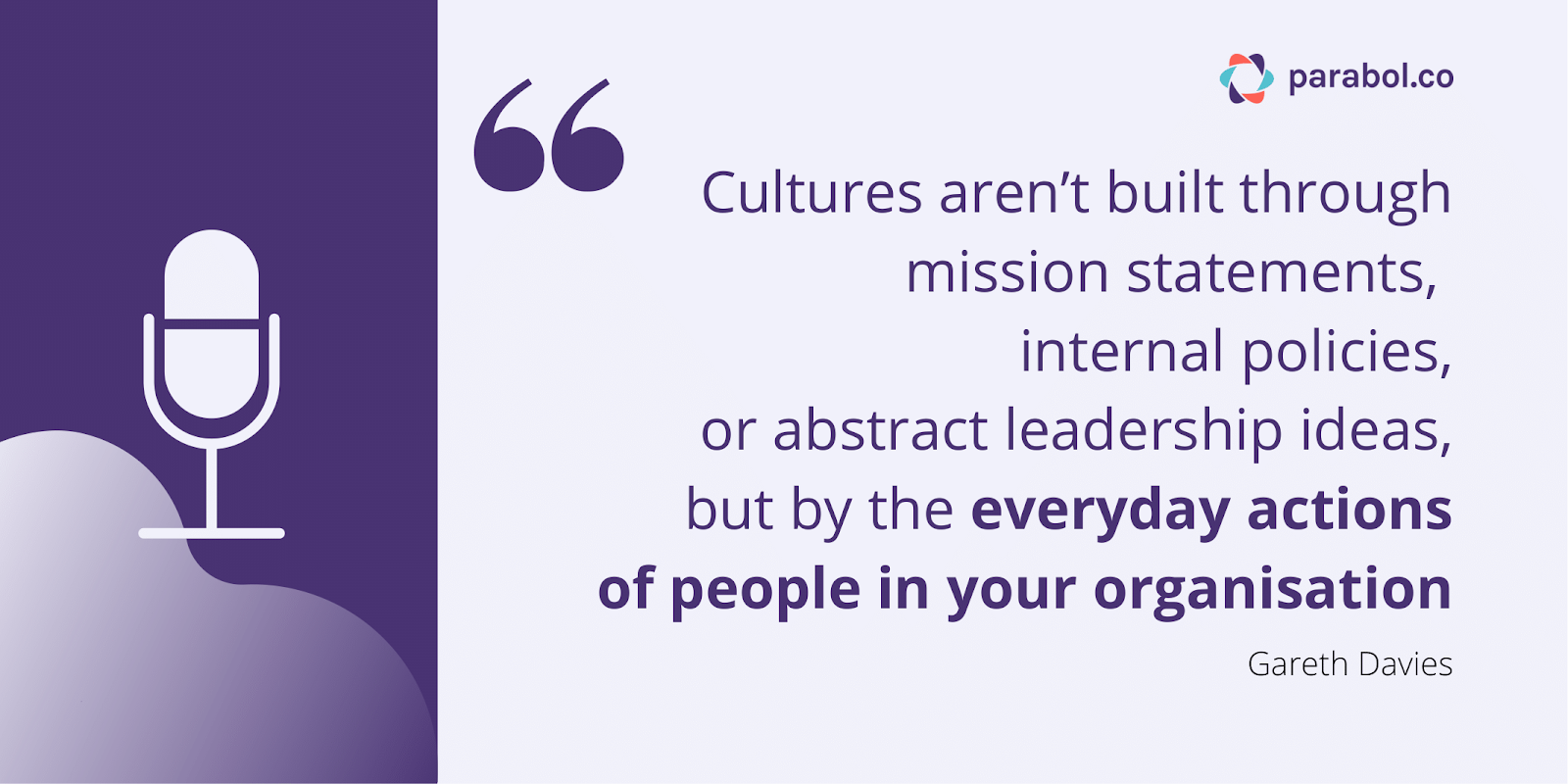 This week we published some important new pages to our website.
First, we published a page highlighting the benefits of our Retrospective meeting format. We're using new illustrations here that align with what we've been adding across the app. This page brings together information that's been in various blog posts so users can see what makes Parabol retros different.
Metrics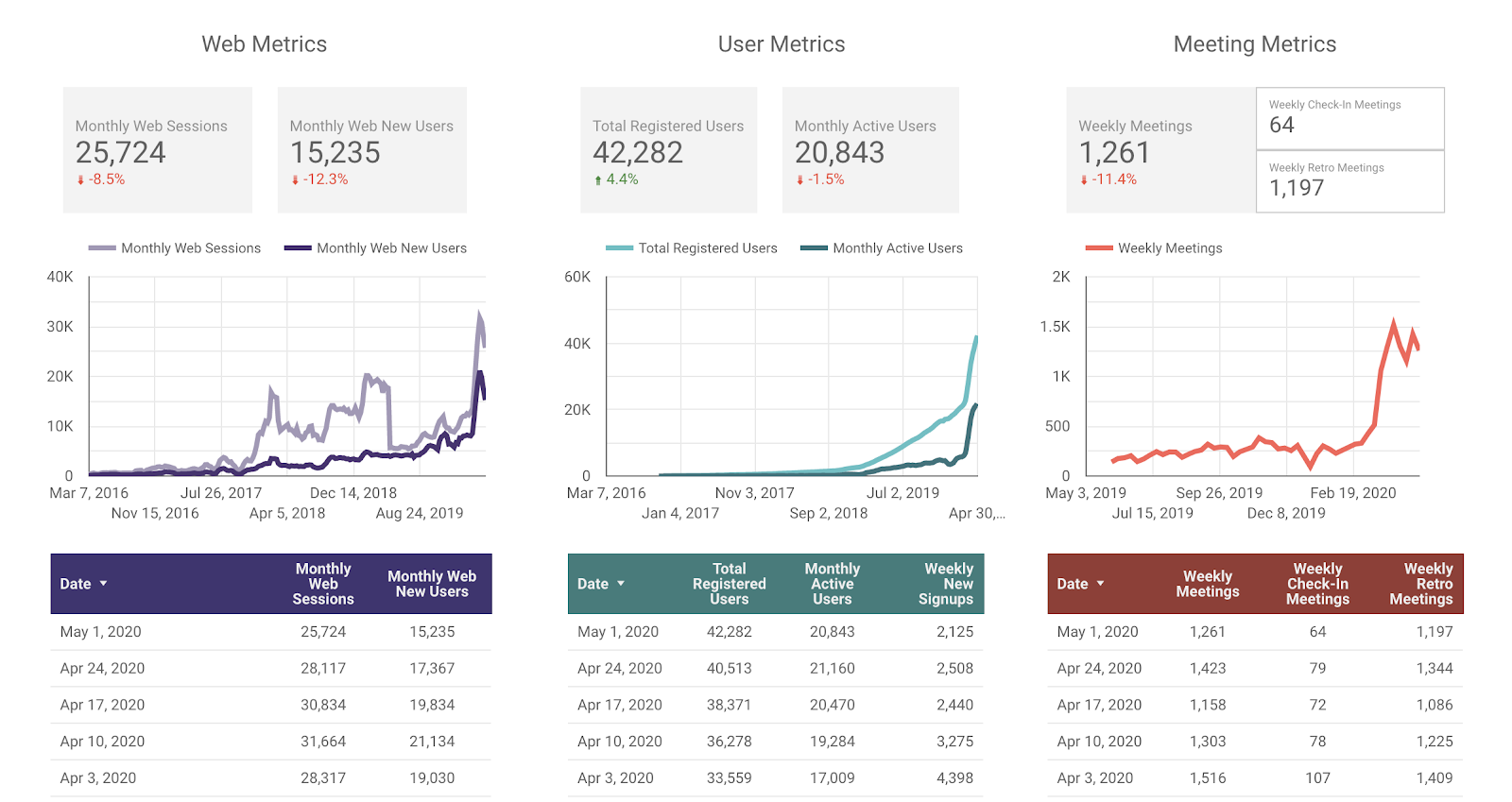 As April ended our weekly metrics were down this week. As the world continues to navigate into uncharted territory we wonder, was the COVID spike merely an anomaly, and will our trajectory return to its previous slope or is there some new normal yet to be set?
What metric appears to be holding is the new weekly average for number of total meetings held, in the neighborhood of 1,200, up an order of magnitude compared to before the pandemic.
This week we…
…sprinkled in fun new illustrations across the app. We've found that illustrations are a fantastic way to provide a polished look.
…broke our monolith into 2 services. We now have a stateful web server and a stateless query service that communicates via Redis. We generally shy away from microservices, but this separation made good sense and provided us with room to grow. The primary advantage of making this division is now our app can take advantage of running on multiple CPU cores concurrently.
…completed a technical SEO audit. We've come away with a wide variety of small tweaks to make it easy to find us and started implementing those changes this week. Three minor updates are already live!
Next week we'll…
…continue working on SEO improvements across our site.
…kick off development sprint 56.
---
Have feedback? See something that you like or something you think could be better? Leave a public response here, or write to us.