#367 – The Culture Squad
Friday Ship #367 | September 29th, 2023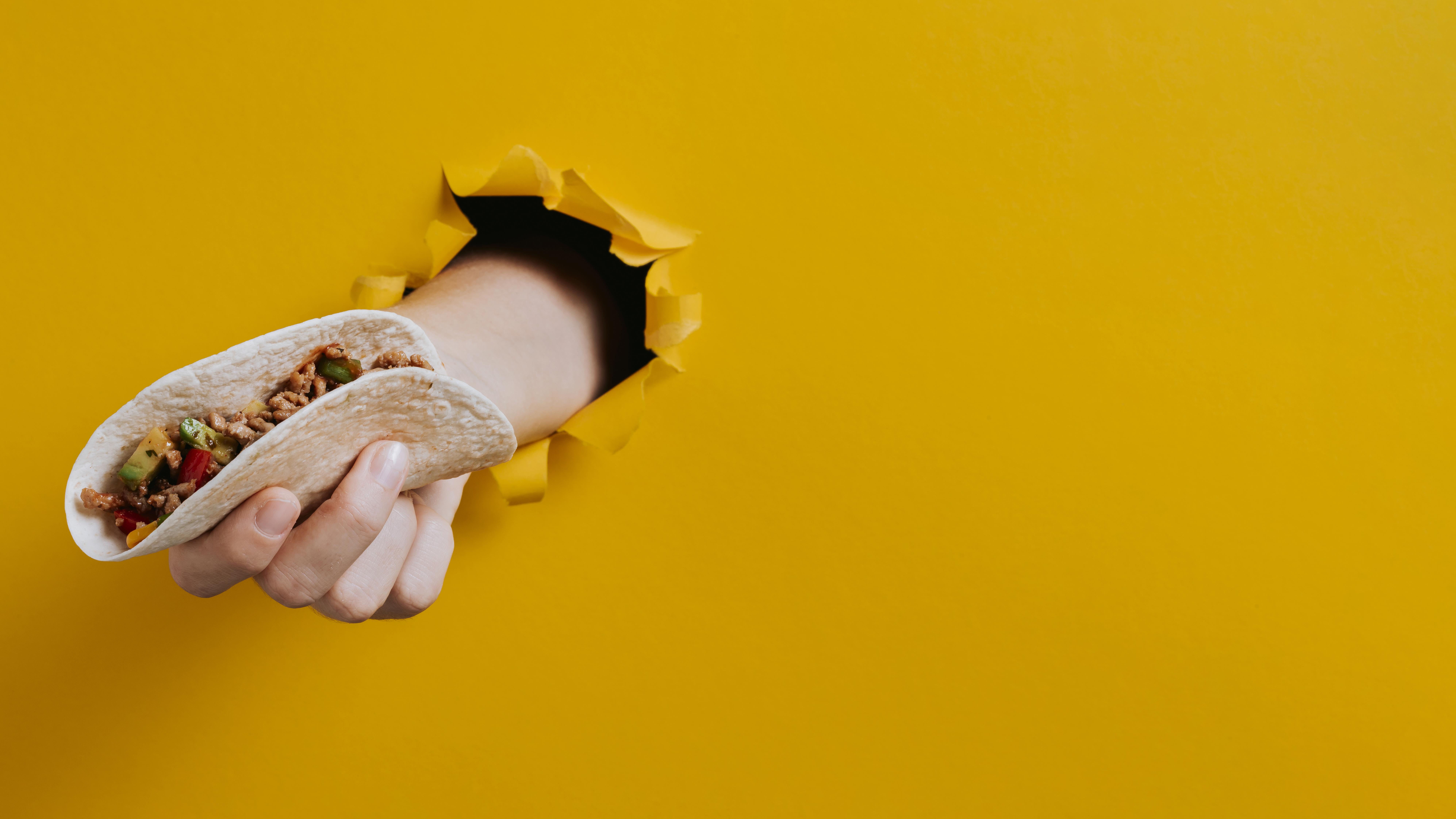 Last month, I introduced our Culture Squad in a Friday Ship. This week the squad is wrapping up some initial projects surfaced from our research.
Here's a few highlights
More Financial Updates from the CEO
We are a very transparent company, but one item that came out of our research was the need for more frequent updates on how things are going from a finance perspective. Our CEO, Jordan, is now recording a quick update each Monday as he reviews our finances to help give everyone his perspective on our financial health.

Goal: Help build psychological safety by easing tension of the unknown.
We tested HeyTaco earlier in the year and our research confirmed it was an easy and fun way to highlight team members. This has been reintroduced and we are experimenting with different way to highlight givers and receivers of these fun tacos

Goal: Highlight and recognize our members and the work they are doing.
We've done fun non-work focused social events off and on, but when times get busy these would fall off the priority list.

These were another hot topic in our research and important to find a way to make these a regular occurrence. We also wanting to make sure we had variety in the types of activities and the timing of these activities (given the global reach of our members)

We are now testing a Lead Rotation to pull in members from the different circles of the organization to plan the event. We rotate through the company circles and ask for a volunteer each month. That volunteer will also have someone on the culture squad to work with, so this should lead to some fun cross-functional teamwork as well as more variety in the events that we host.

Goal: Bring a mix of fun into our work while also building stronger connections across the company.
What's next for the Culture Squad
In addition to running these experiments over the next few months, we've also confirmed a cadence to check in with our members twice a year (March and September). We'll be spending some time on what that will look like.
We've also posed the question of how often the Culture Squad should be refreshed with new members and that is something we plan to address towards the end of this year.
Metrics
Fall 🍁 has arrived and with that we are seeing a bump in our active users and weekly meetings.
This week we…
…held strategic planning for the leadership team.
…deployed multiple web servers in production.
Next week we'll
…share and govern our T3 Strategy with the company.
All your agile meetings in one place
Run efficient meetings, get your team talking, and save time. Parabol is free for up to 2 teams.