#345 – Product Feedback, Faster
Friday Ship #345 | April 28th, 2023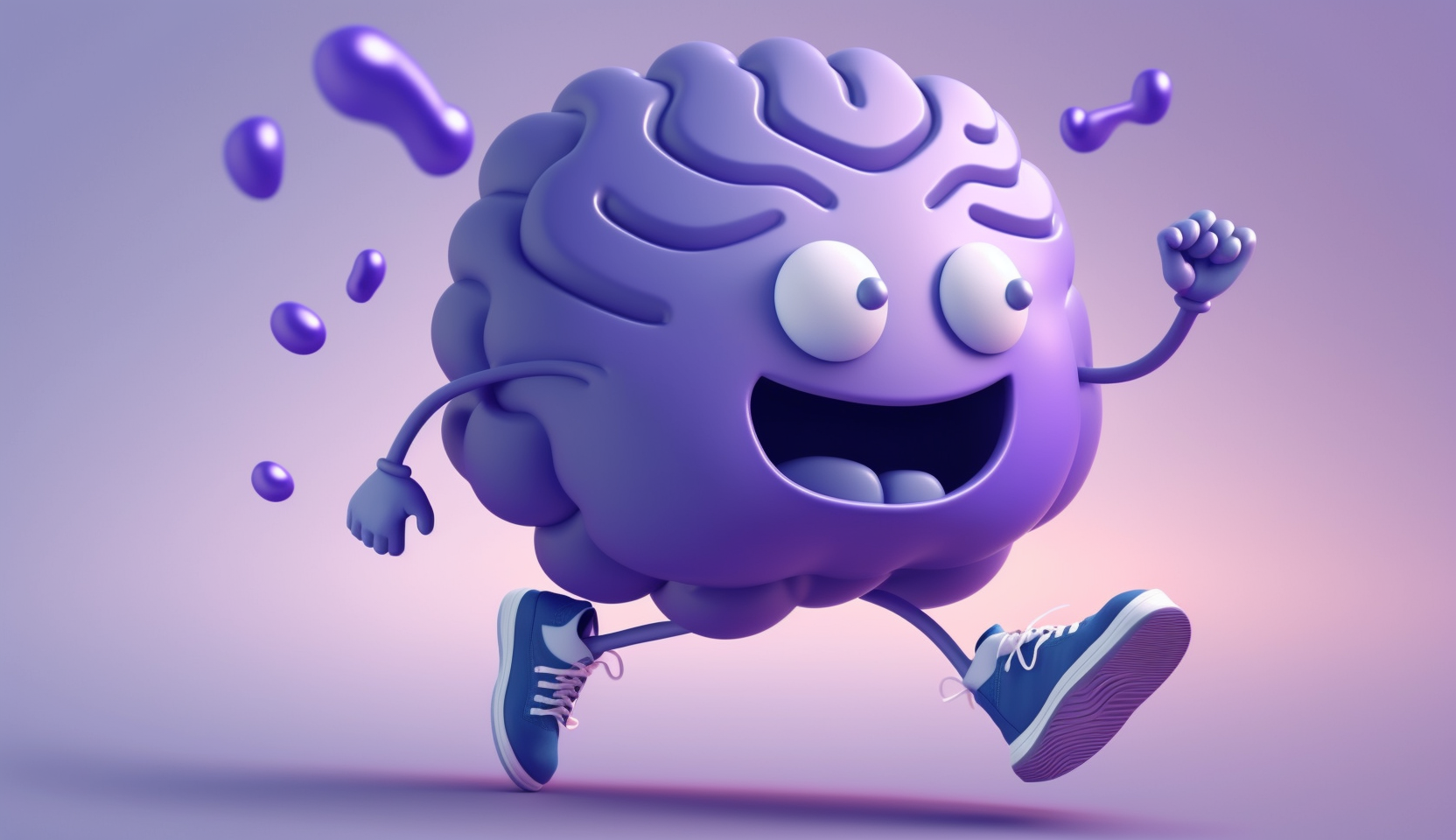 This week during a retrospective, our product squad focused on launching our new activity library asked itself, "how do we learn from our feature launch, faster?"
For the past two sprints, our company has been able to help us test our newest feature internally—a completely new way to organize and launch Parabol meeting activities.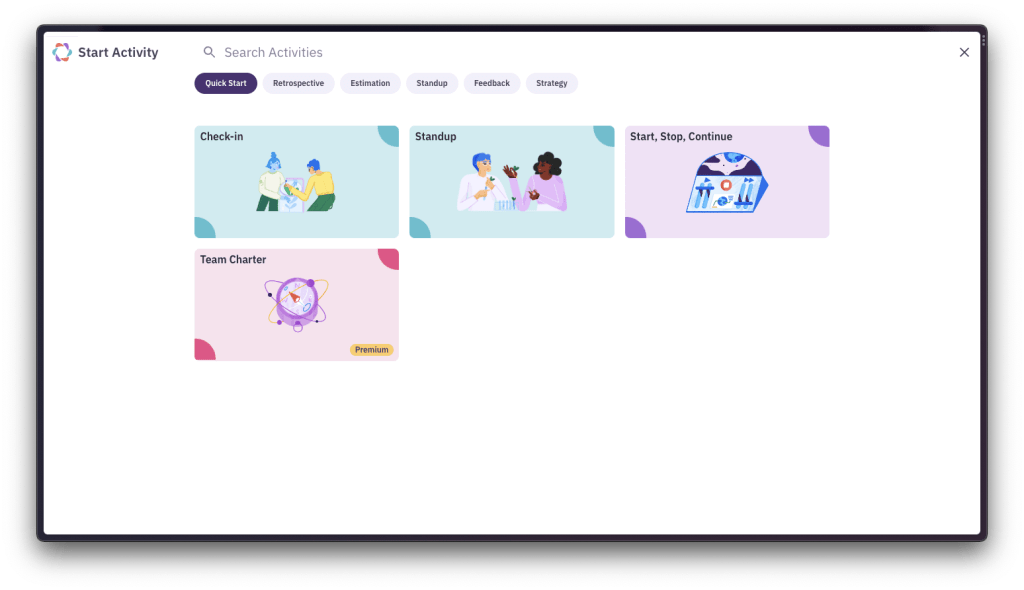 We felt the need to redo the way we organize what meetings are possible to run in Parabol because we're about to have many more activity types—potentially dozens—and the old way of organizing, configuring, and launching meeting activities wasn't going to cut it.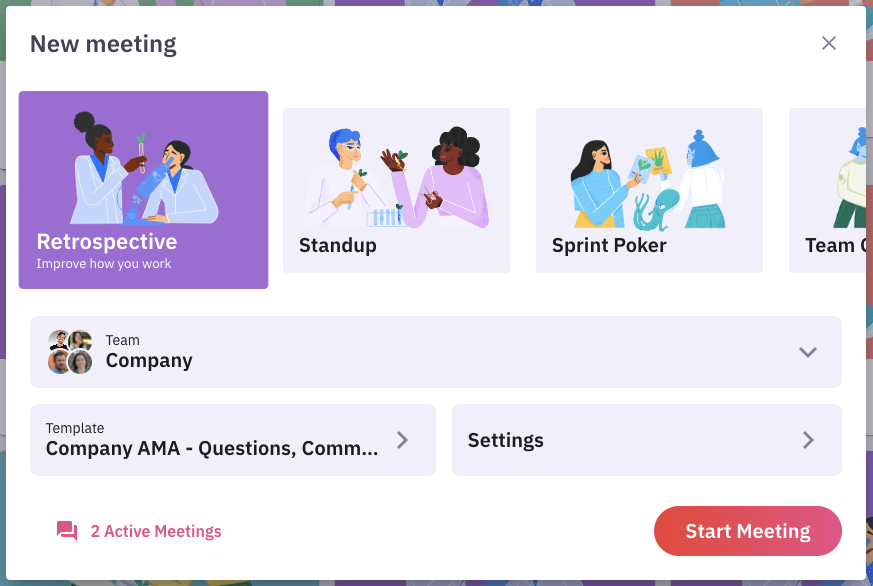 During our squad's last retrospective, we discussed the details of our launch plan. It's tricky. Our new activity library replaces an existing feature. We want to maximize how much we can learn while minimizing how much harm we could do if our activity library doesn't perform as well as the current way users are used to starting meeting activities.
Establishing a Baseline
Our current experience is the control. Our new experience is the experiment. To establish the control we need to measure how well (or poorly) the current experience functions for new and returning users. We'll look at the funnel of:
Viewing the list of possible activities

Starting an activity

Ending an activity
We'll establish measures for stage-to-stage conversion and time to complete each stage for later comparison.
Segmenting Users
One goal of launching our new activity library is to see if we can increase the number of users who come to Parabol who don't self-identify as a member of a team that practices "Agile." As such we'll segment users in the following way:
New Users (Agile-themed landing pages, considered our control group)

New Users (Non-Agile-themed landing pages)

Existing Uers
These groups should allow us to make some meaningful comparisons. In addition to measuring quantitative behaviors, we'll also choose outliers and random samples to try and interview and/or observe usage in order to learn qualitatively.
We look forward to writing again here to share what we've learned!
Metrics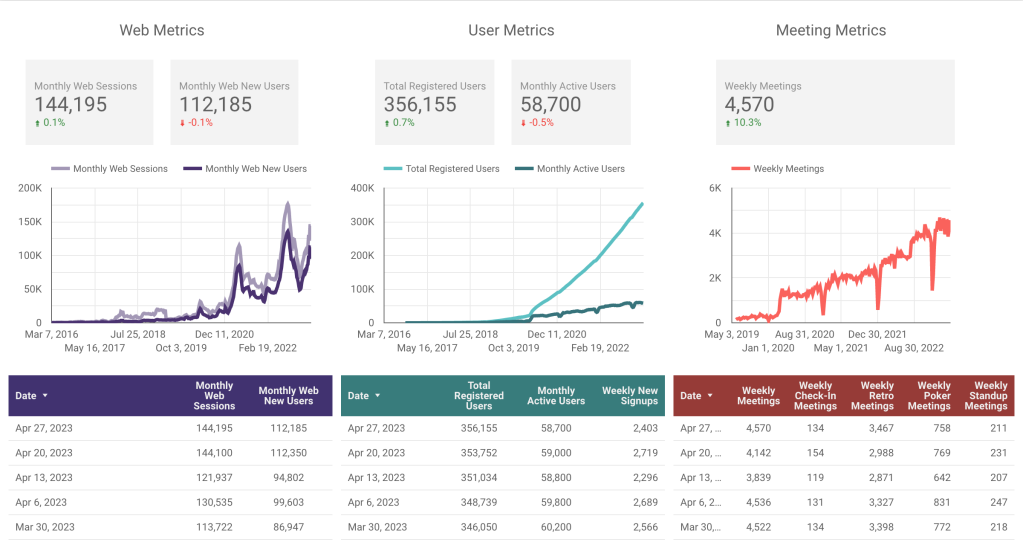 We're seeing some wild swings in platform activity from week to week, note this week's larger-than-usual number of retro meetings ran. We're keeping an eye on our signup and active user rate. Recently we've been increasing our monetization rates. While revenues have been rising, we know this has had an effect on usage (as we turn away some of our users who'd prefer to keep using us for free beyond our free usage limit).
This week we…
…began drafting our quarterly deck for our investors and board of directors.
…drafted new SBIR proposals for the US Air Force and Space Force. We're seeing increasing demand from our Public Sector users wanting to run Parabol in increasingly secure environments. We're happy to support them!
…launched an internal dashboard to look at 30/60/90-day retention in cohorts. Our retention figures look great!
Next week we'll…
…pause our team's regular sprinting rhythm for a hack week May 8–May 11. Hack week is a time that allows our Members to explore ideas they wouldn't otherwise have time to explore as easily.
All your agile meetings in one place
Run efficient meetings, get your team talking, and save time. Parabol is free for up to 2 teams.