#341 – Retreat, Recharge, Repeat: Tips for Non-Native Speakers
Friday Ship #341 | March 31st, 2023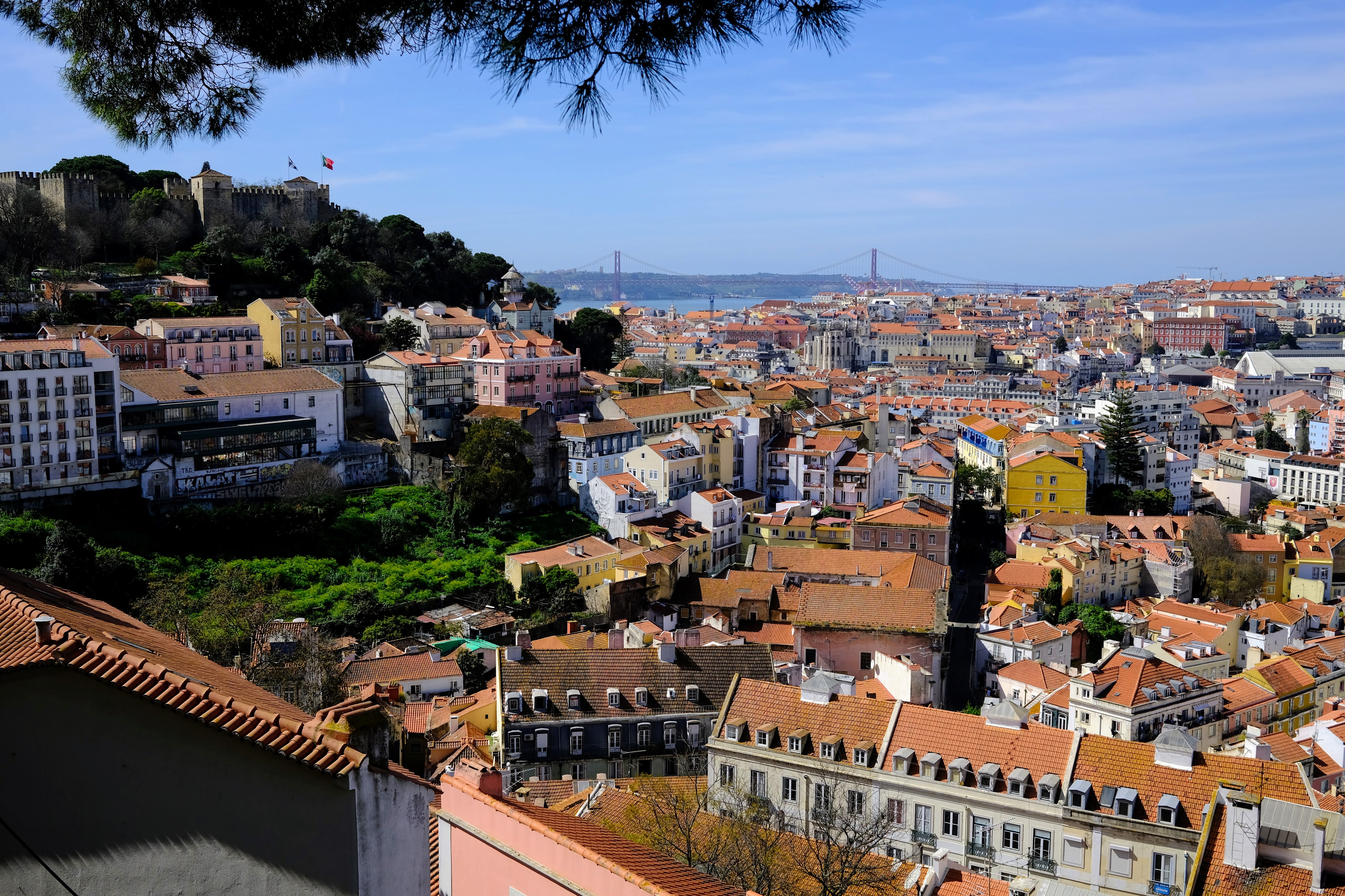 Last week, our product team gathered for a team retreat in Lisbon.
As a non-native English speaker, one of the surprising challenges I have faced while working for an English-first company is team retreats.
Speaking a second language all day for several days can be exhausting, not just physically, but mentally. So, I have come up with some fun ways to make the experience more enjoyable.
Here are some tips that worked for me:
1. Escape into your own language
I took a break from speaking English and indulged in movies, TV shows, books, or podcasts in my own language. It was a fun way to relax and recharge during my free time.
This time, we stayed at a hotel instead of shared Airbnb's. This allowed me to have my own personal space to rest whenever I needed it. It was a much-needed break that gave my brain a rest from processing information in English all day long.
2. Bond over shared experiences
We used the language barrier as a point of connection with other non-native speakers at the retreat. We shared our experiences, tips, and tricks for navigating the language barrier. It was a great way to feel less alone.
3. Just talk about it
Sharing my experience with native English speakers was also a great way to connect and learn from each other. Some of my colleagues even tried to speak my native language to better understand the challenges I face. This not only helped me feel more understood but also fostered a stronger sense of community and empathy within our team.
One thing that made the retreat experience much more enjoyable and less intimidating was the fact that Parabol has such an international team. Having colleagues from different countries also meant that we had a diversity of perspectives and ideas at the retreat.
In addition to navigating language fatigue, we also enjoyed building our product vision together, savored delicious seafood and Pasteis de Nata, explored the city by bike, went on a fun photo tour, took a tourist trip to Sintra, and even tested our skills at axe throwing.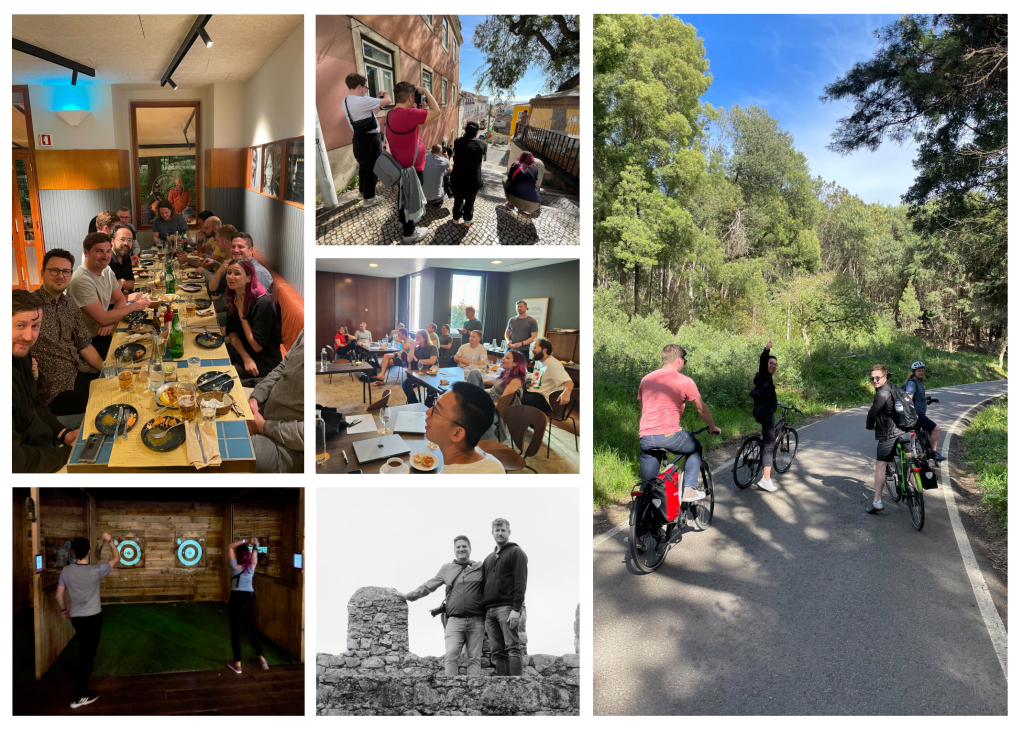 This retreat reminded me of how honored I feel to work at a company where asking for help and sharing about my difficulties is not perceived as a sign of weakness. By overcoming each other's barriers, we were able to strengthen our async-fully-remote culture and bond as a team.
Metrics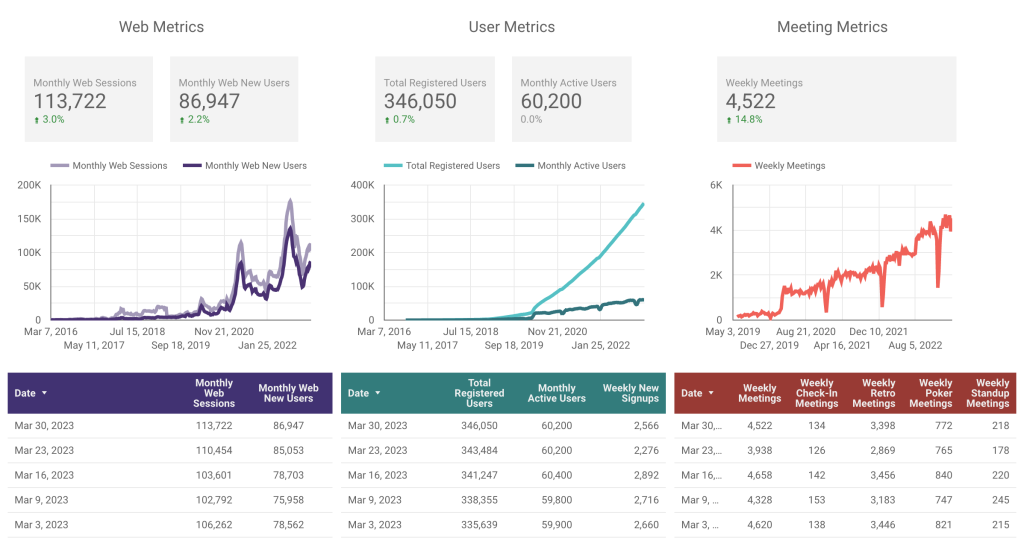 Green across the board. We continue to see a nice jump in our top-of-funnel metrics.
Usage came back up after last week's dip.
This week we…
…continued interviewing candidates for our open roles at Parabol
Next week we'll…
…have an Exco Virtual Meetup
---
Have feedback? See something that you like or something you think could be better? Please write to us.
All your agile meetings in one place
Run efficient meetings, get your team talking, and save time. Parabol is free for up to 2 teams.