#326 – Peer Feedback at Parabol
Friday Ship #326 | December 2nd, 2022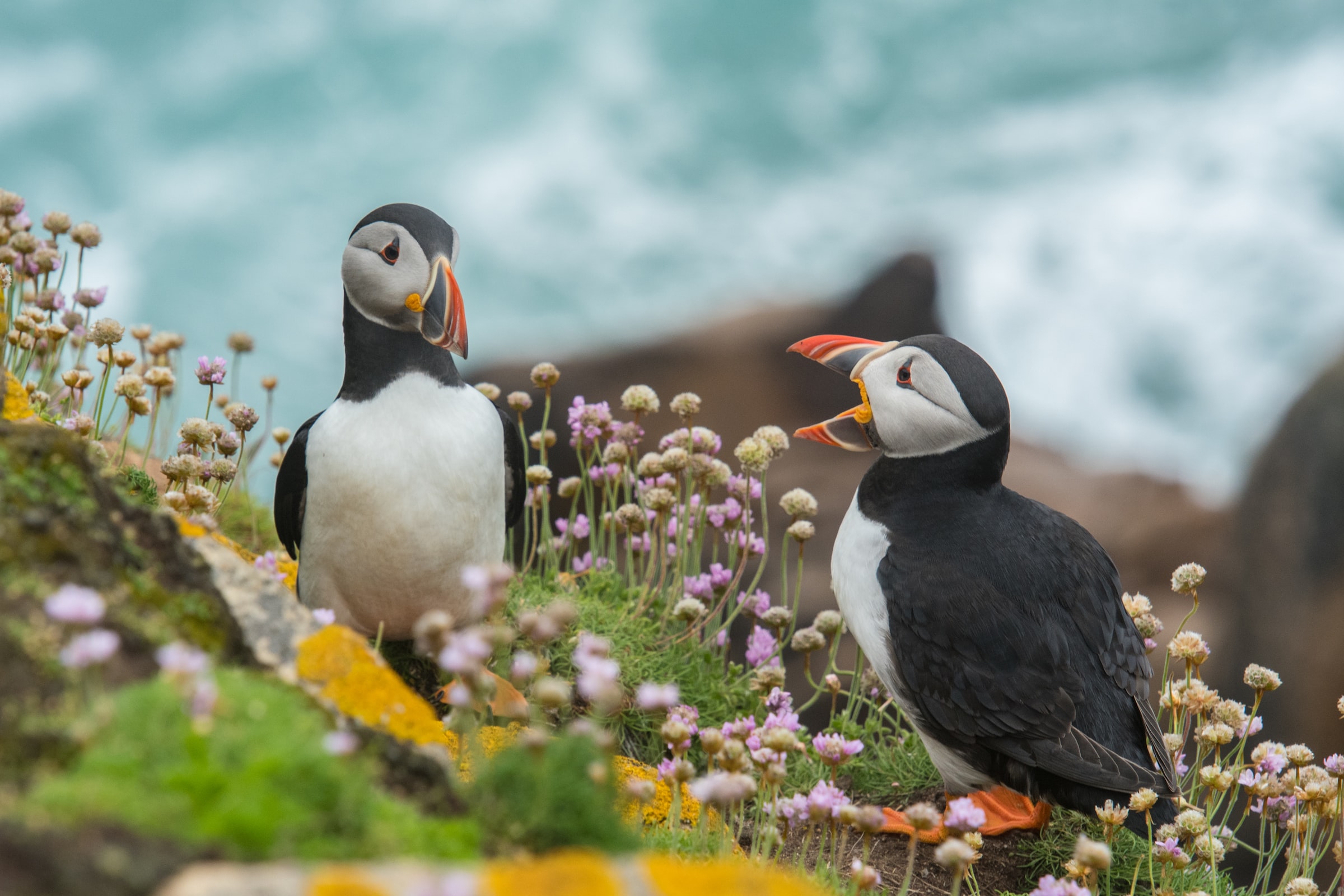 Good feedback, shared early and often, is essential to our culture at Parabol. We covet regular feedback from our customers, from our advisors, and from each other.
At Parabol we use our software to support a peer review process that we run at least every 6 months per employee. Here's how it works in brief:
A team member and their team lead select a panel of peers who have worked alongside the member on a regular basis

Folks on the panel respond to a set of prompts to highlight the highs and the lows, offer suggestions for opportunities, or ask questions about the team member's roles, accountabilities, and work

The team member reviews the topics during 1:1 time with their team lead. Follow-up discussions with the panel are encouraged

The team member develops a plan for how they want to improve based on the feedback and share that with the team
The steps of inviting a panel and gathering feedback are entirely async. Once the panel is in place we share a private Slack channel and private Parabol team. The team member chooses what prompts to share with the panel and kicks off the async activity. We have 3 templates to start with or they can customize their own: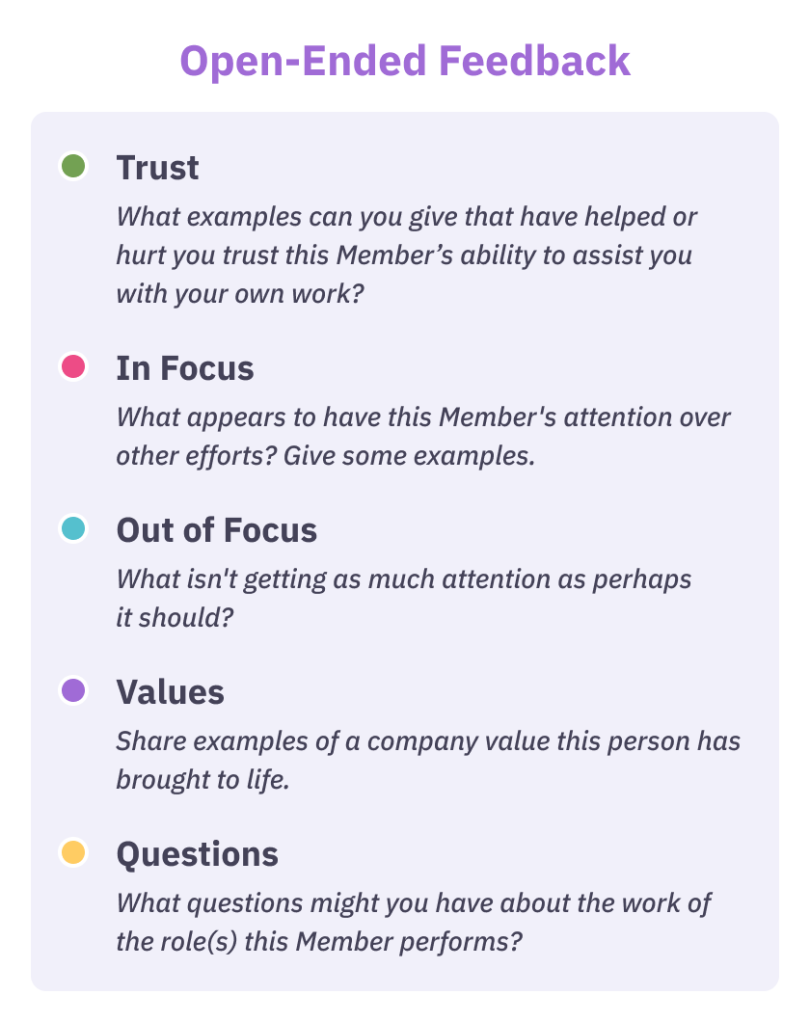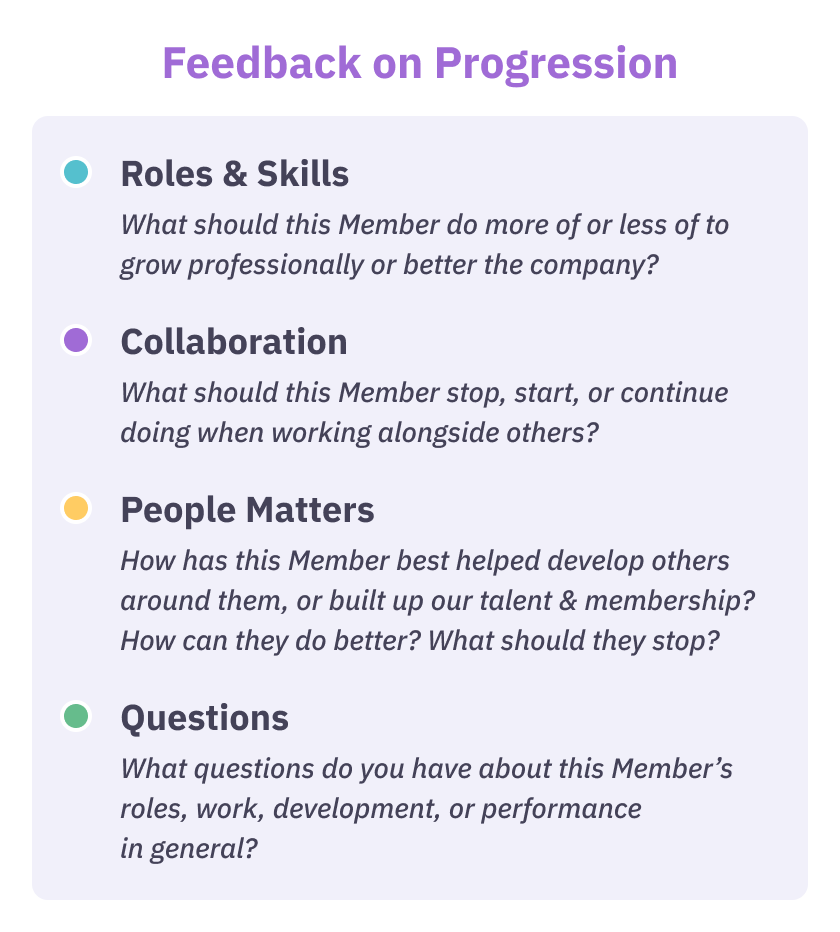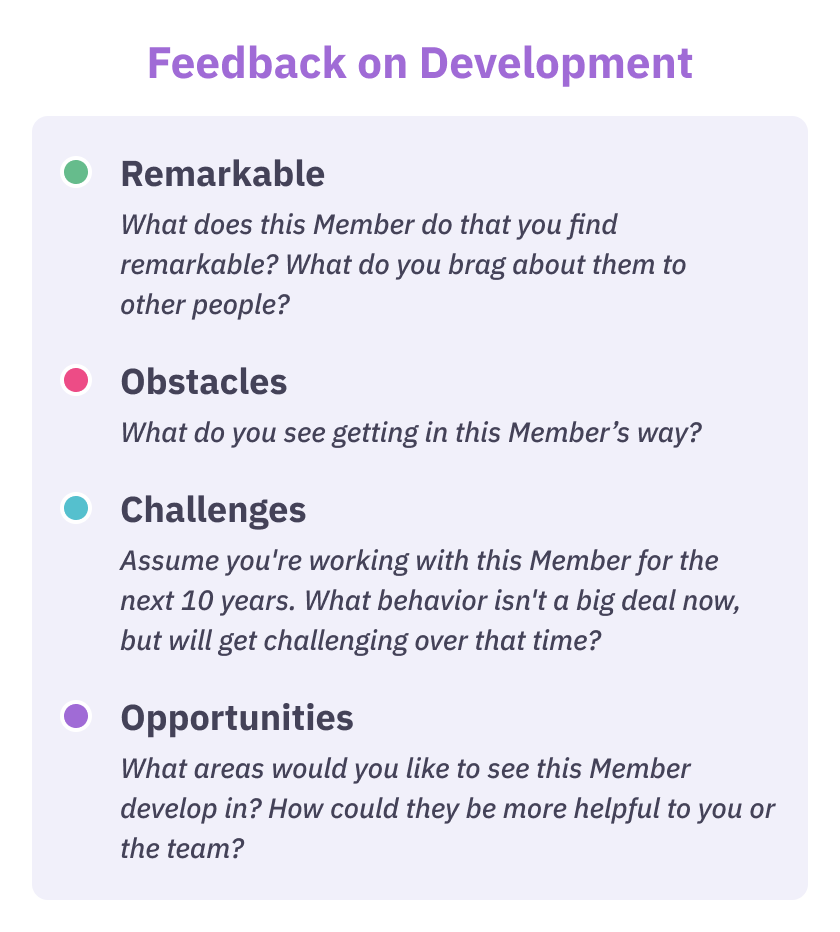 We've been running reviews like this for the past year. The best part is that any Parabol employee can propose improvements to the process that can be sponsored by our leadership team. How do you gather peer feedback at your organization? We'd love to hear what works for you.
Metrics
Website metrics continue a downward trend. User metrics are steady week over week. Meetings have slowed a bit this past week. Folks celebrating Thanksgiving might be getting back in the swing of things.
This week we…
Next week we'll…
…have a product squad retreat in Miami — our focus is exploring a new product area for Parabol
All your agile meetings in one place
Run efficient meetings, get your team talking, and save time. Parabol is free for up to 2 teams.