Remote Collaboration for Marketing Teams
Make Remote Meetings Fun & Productive
Your co-pilot for constructive conversations, without the prep time
Join 46,000+ Team Mates Running Better Meetings, Including Marketing Teams At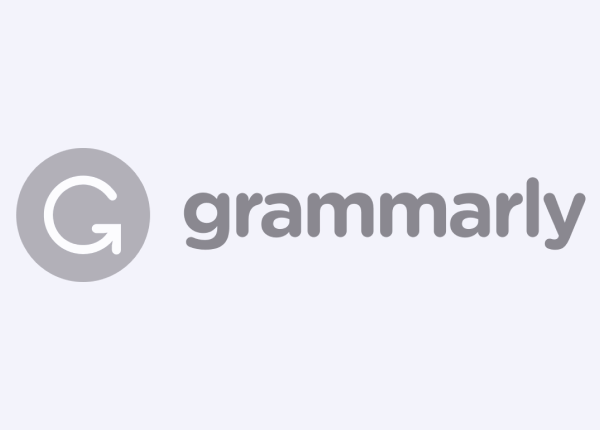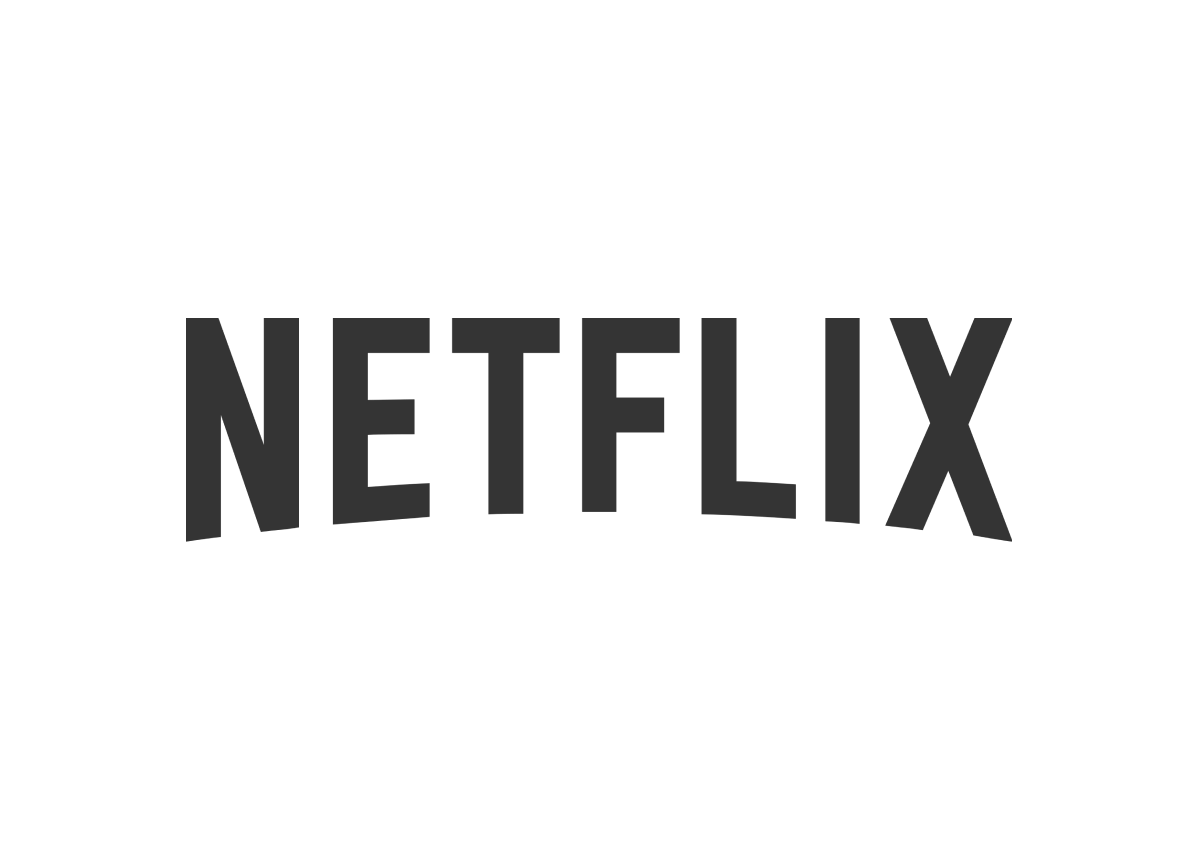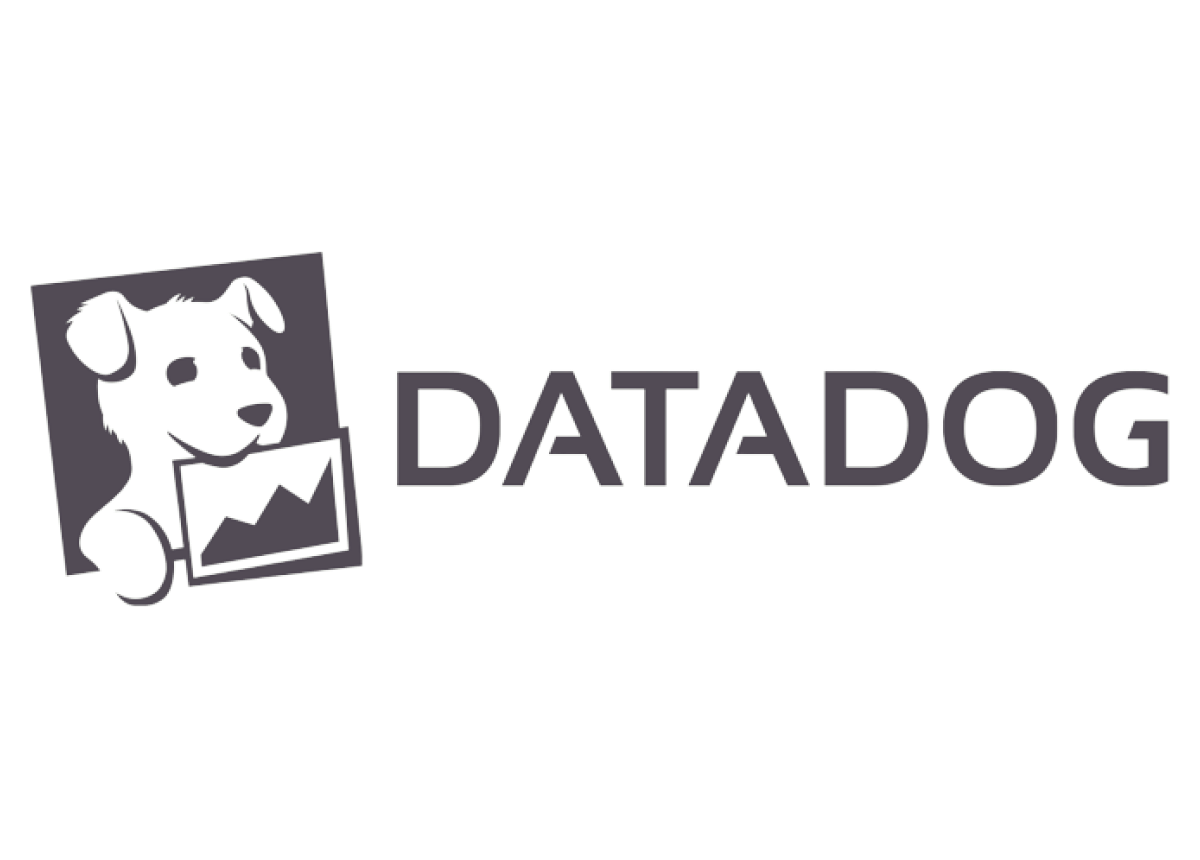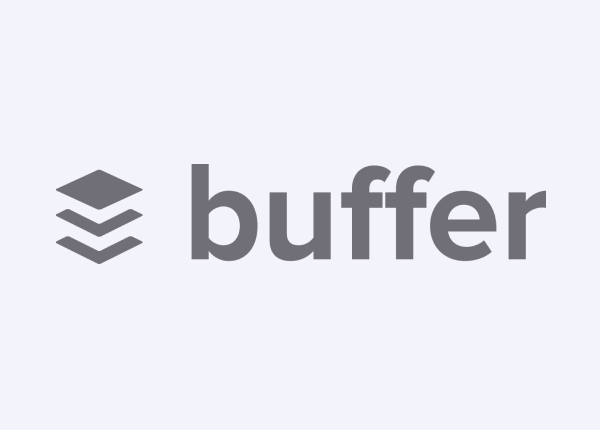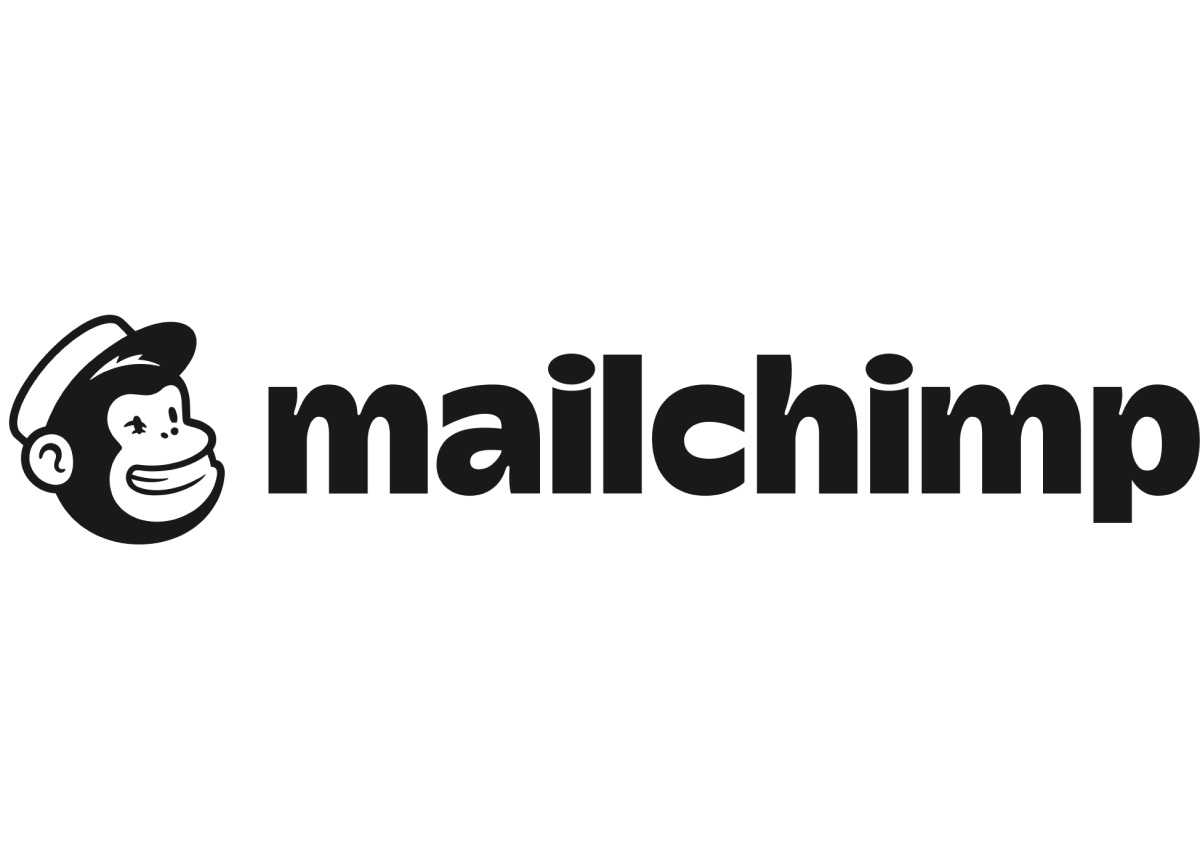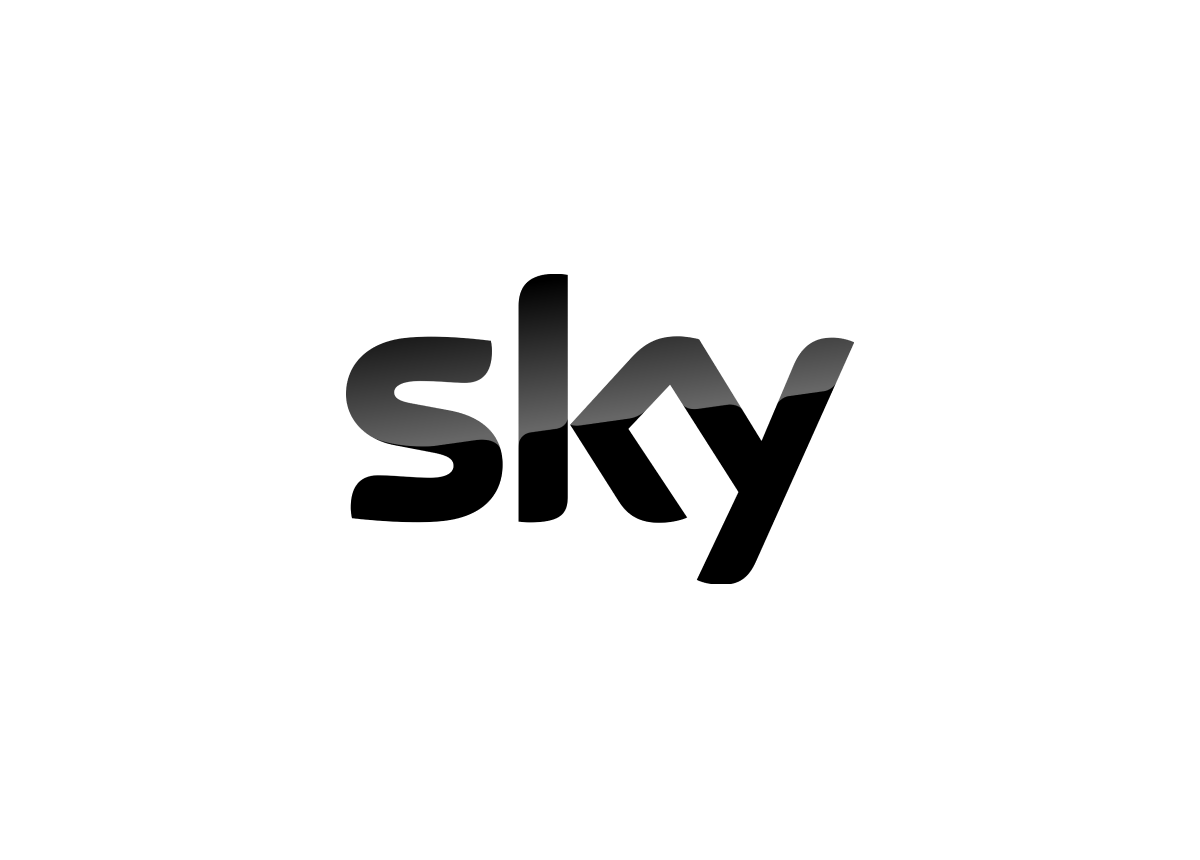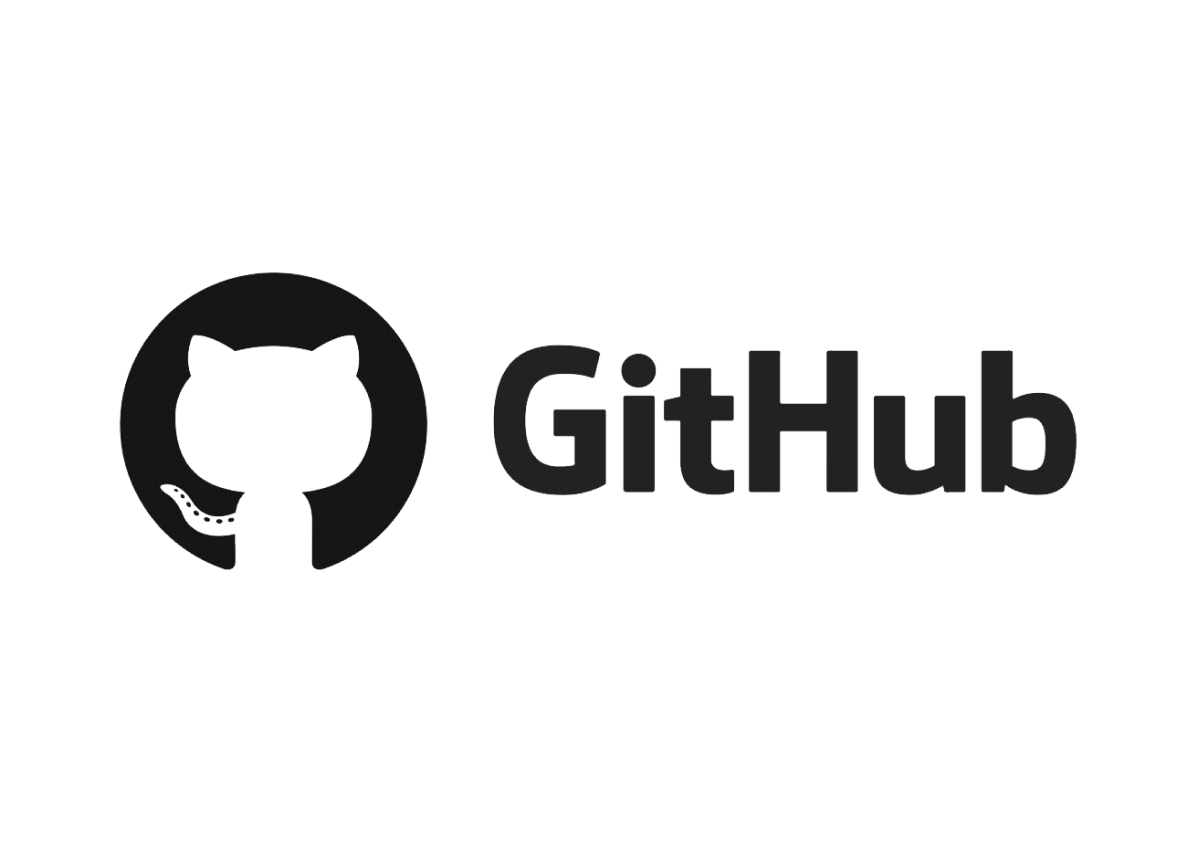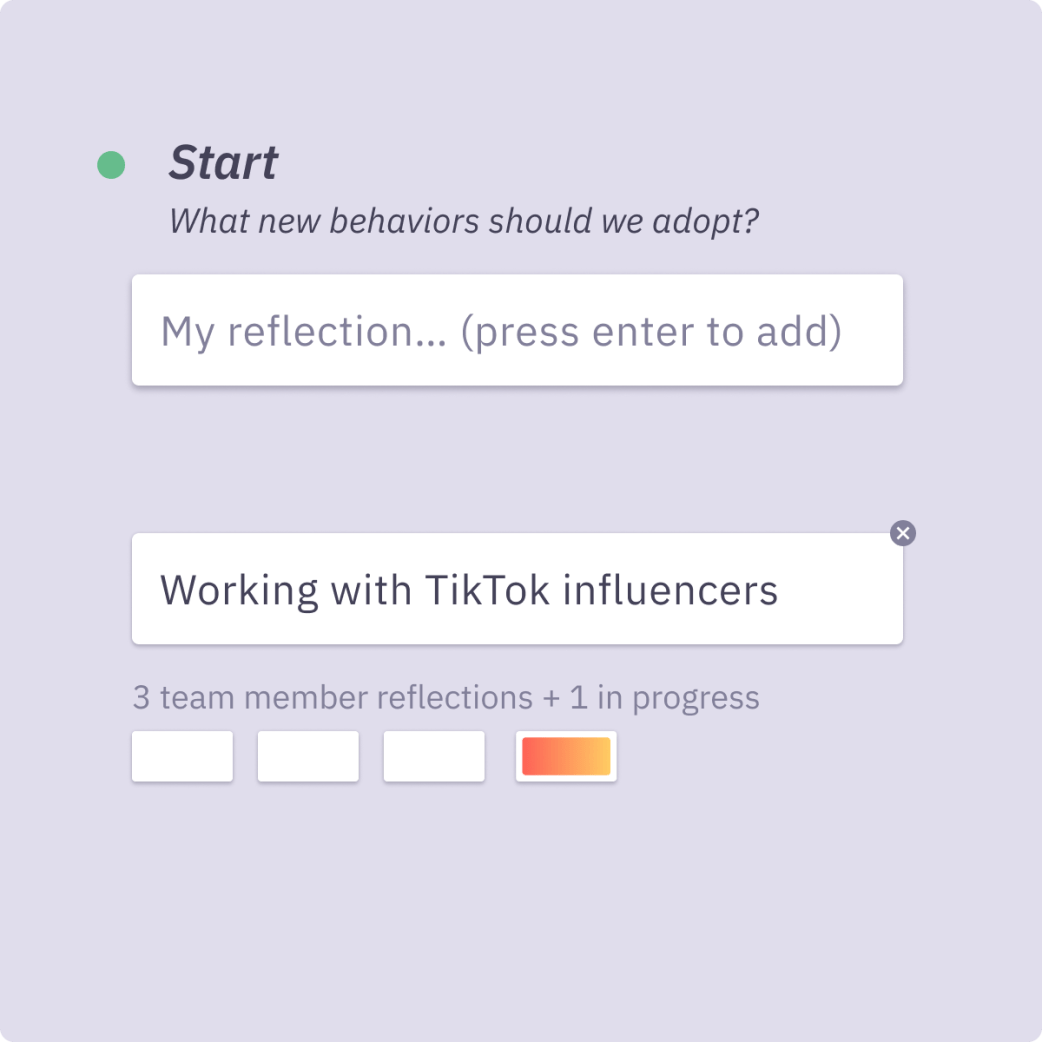 Start Projects on the Same Page
Get your team aligned from the start – before you write a single word. 
Project Kickoffs: Gather anonymous feedback on expectations, concerns and needs from stakeholders and teammates. Find patterns, and decide together how to move forward. 
Prioritization: Let every team member rate potential tactics or strategies on the scale that matters to you – impact, effort, alignment to strategy or anything else! Then, discuss the differences and decide what to do. 
Stakeholder Brainstorming: Bring key people to the table right from the start, by gathering their ideas for campaigns early. See where there's alignment, and decide which to pursue.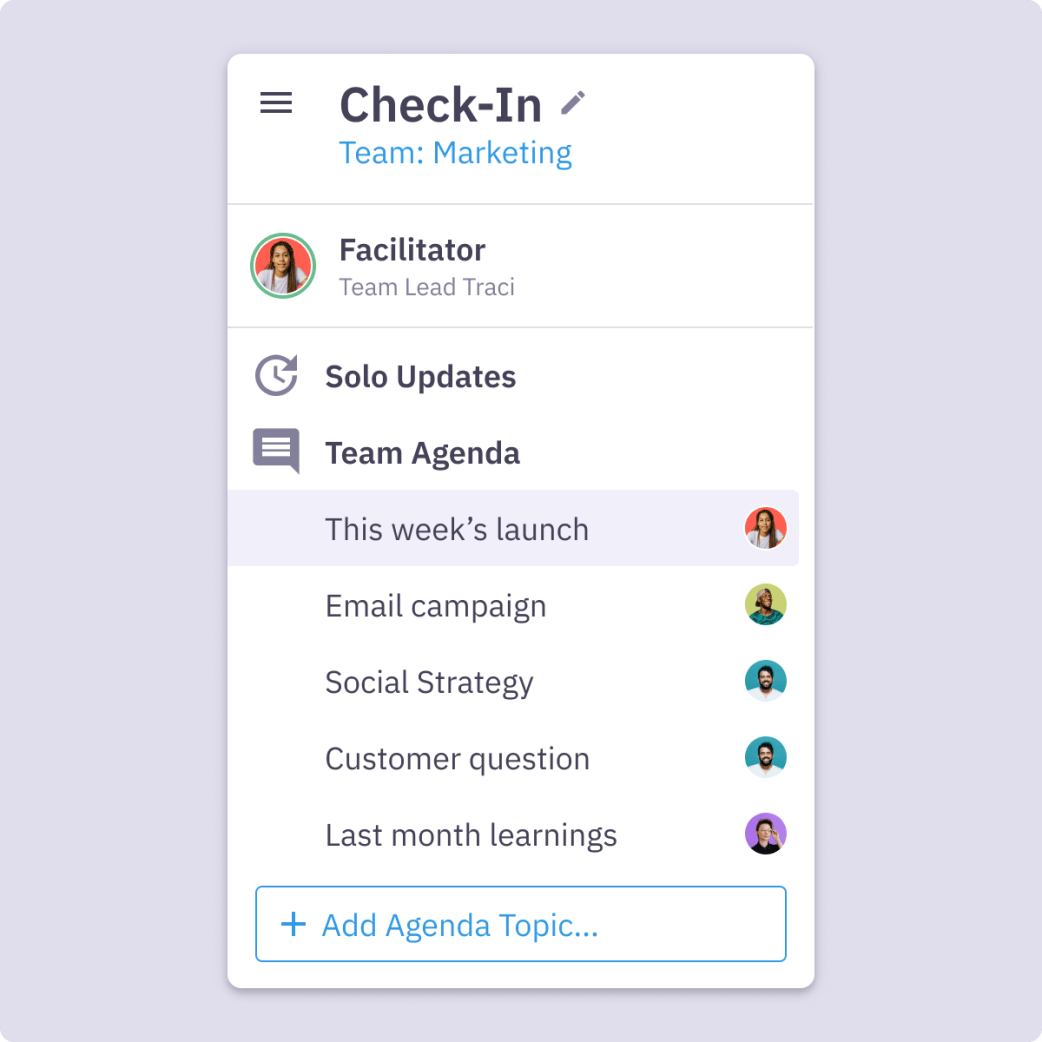 Stay Connected Along the Way
Once you start, make sure nothing falls through the cracks. 
Pulse Check: Ask team mates how they feel about progress on a campaign, project or tactic. Then, get a quantitative sense of how it's going, before it ever launches. 
Team Check-in: Start with an icebreaker, then share individual updates on your work. Build a shared agenda, tackle the questions that matter most and resolve issues.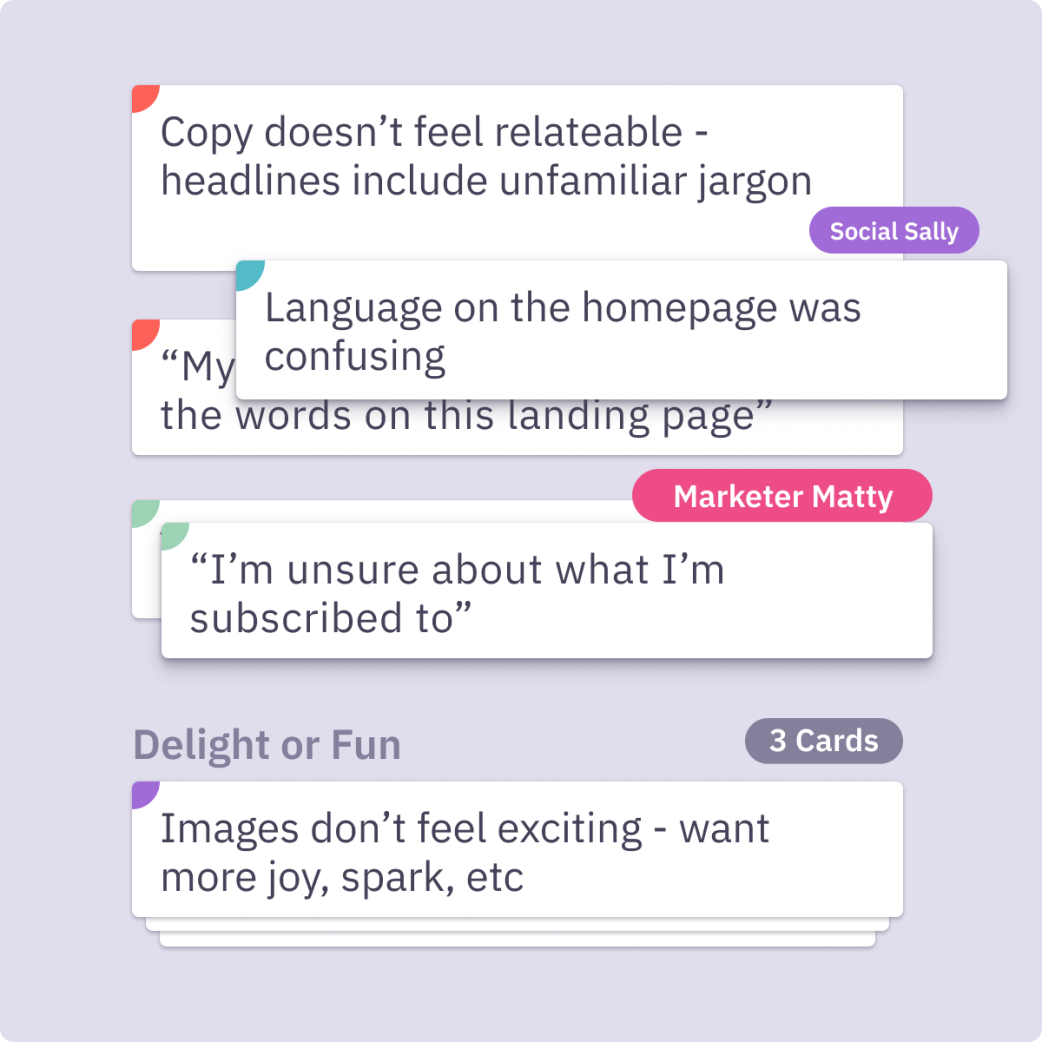 Review Feedback Together
When feedback starts coming in, find trends and decide what to do next. 
Client Feedback: Add in feedback from clients and figure out the themes with your team. Then, vote on which matter, and choose what to focus on. 
Customer or market research: Gather reactions from social media, reviews, focus groups, or research studies, then bring it all together in one place to figure out what it all means.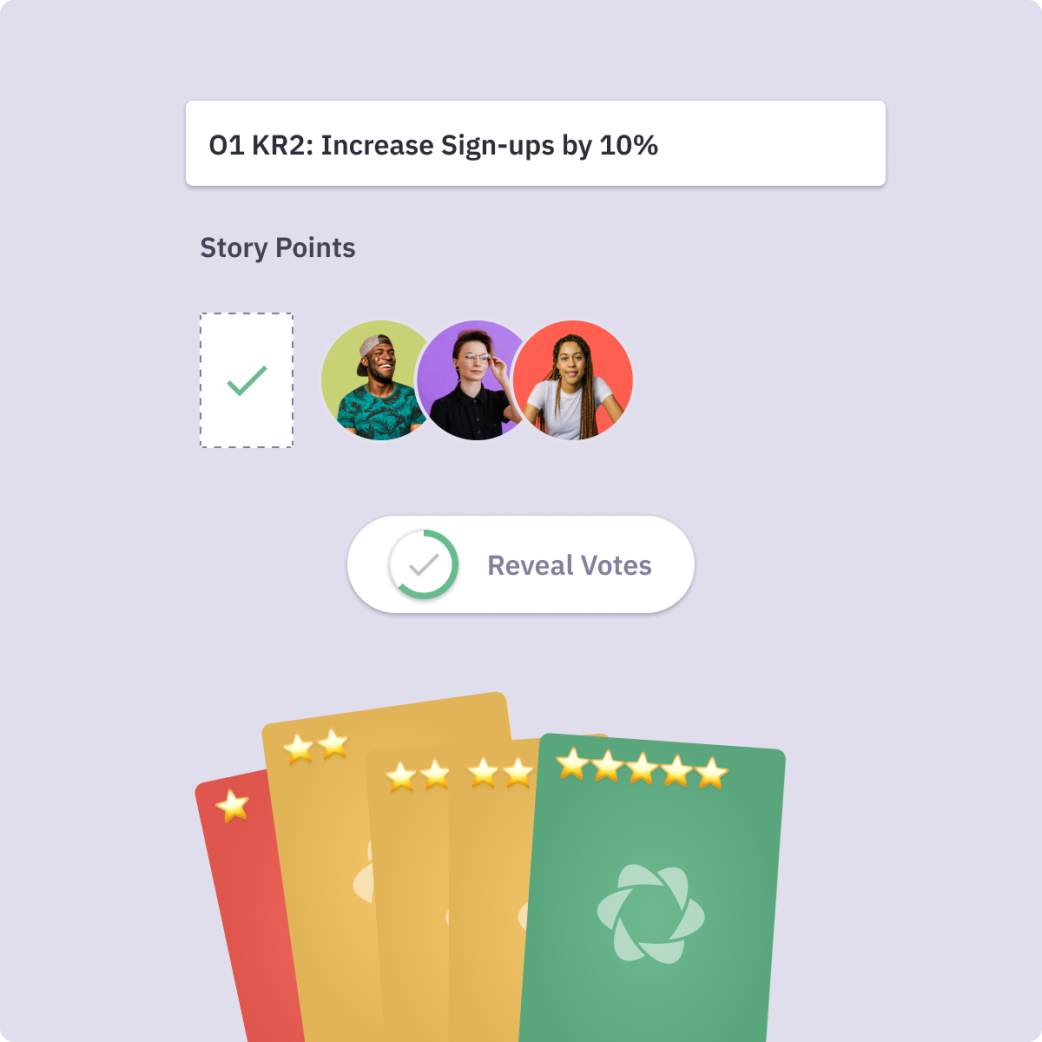 Finish Strong & Celebrate Success
Finish off a project or quarter by looking at the bigger picture. 
Team Ratings: Go back to your goals, and assess how well you achieved them.  
Lessons Learned or Post-Mortem: Gather thoughts from the team about how a project went, and what could've gone better. Define next steps for areas that fell short. 
Quarterly or OKR Review: Prompt team to review work over a longer period, including key objectives, results, big successes or ideas to try next. Group them into themes, and choose which to discuss and act on.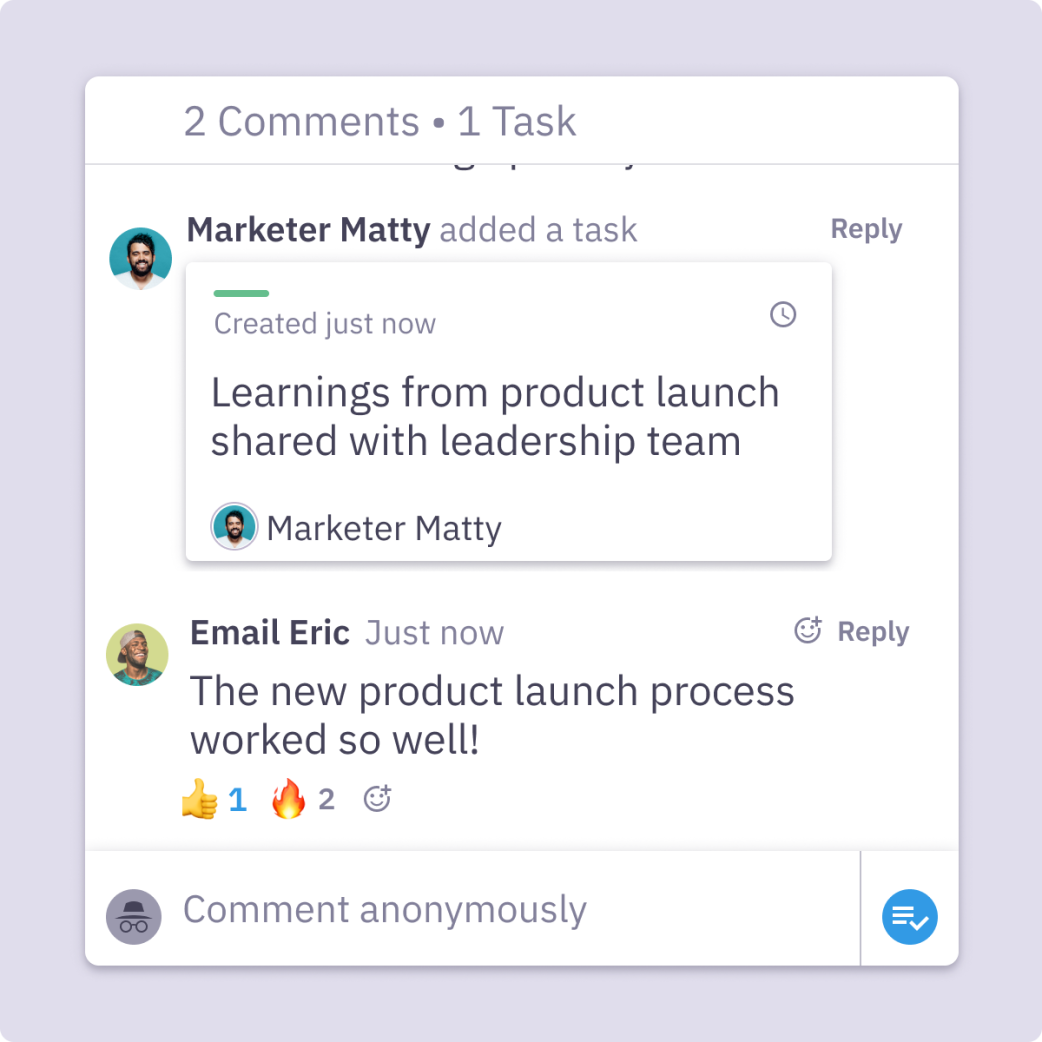 Improve Your Process for Next Time
Join with your team and reflect on how you work together.
Think about what you could do better. Let team members voice concerns, resolve problems, and improve their processes.
Remote Marketing Teams Perform Better with Parabol
92% of teams say Parabol makes their meetings more efficient – and it's totally free to use.
Essential Support for Fun & Engaging Remote Teamwork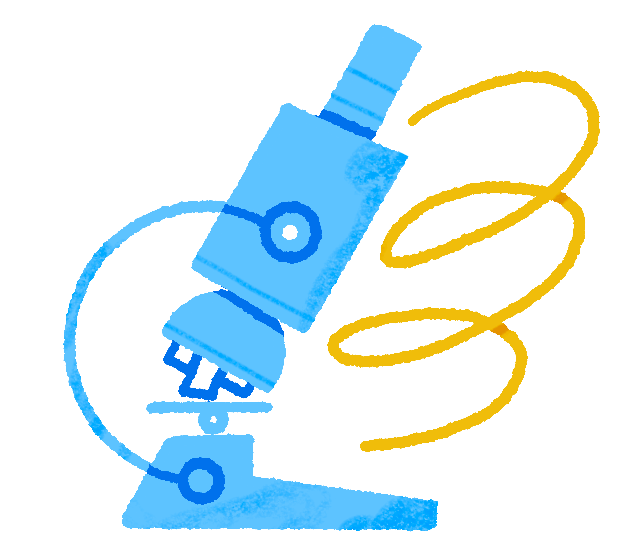 Retrospectives
Reflect on your work, find themes, and evolve as a team – all in an hour or less.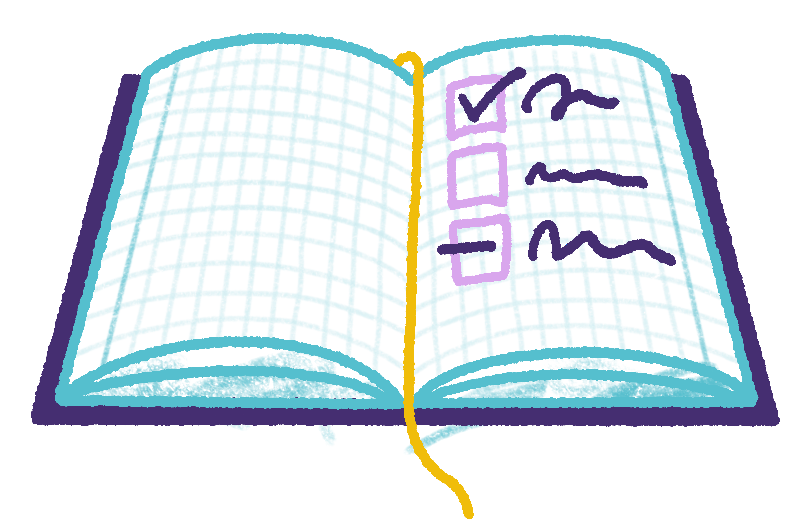 Team Meeting
Check in with your teammates to update each other on progress and remove blockers.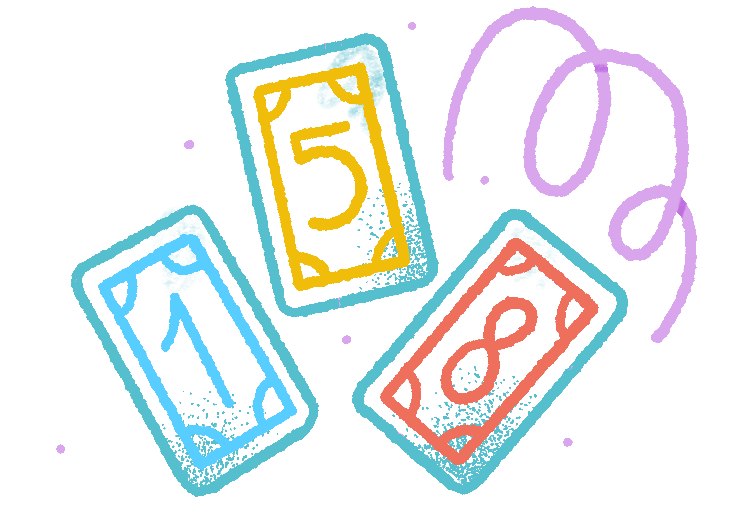 Sprint Poker
Vote on the importance, value, or progress of your work to see how your team is feeling.⭐️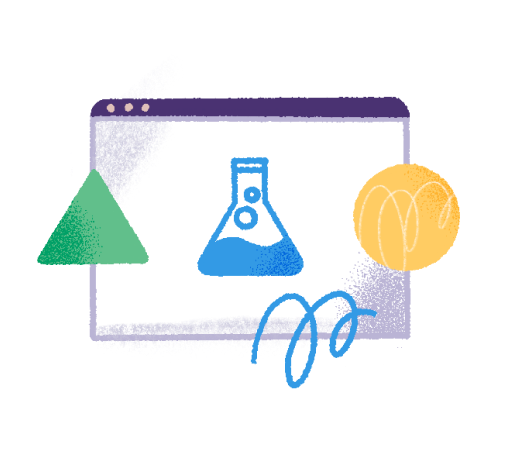 Meeting Templates
40+ pre-built and customizable meeting templates for inspiration at the click of a button!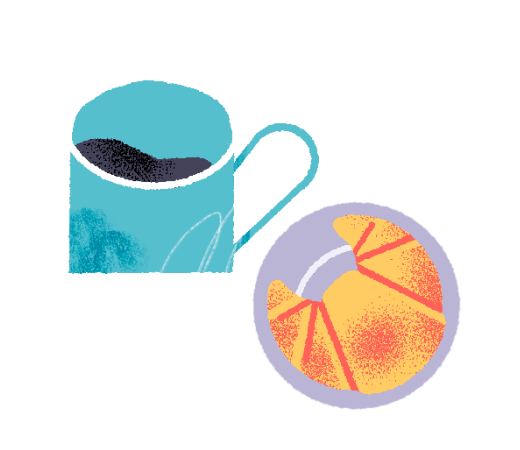 Facilitated Icebreakers
Optional social check-ins included in every meeting so you can get the ball rolling.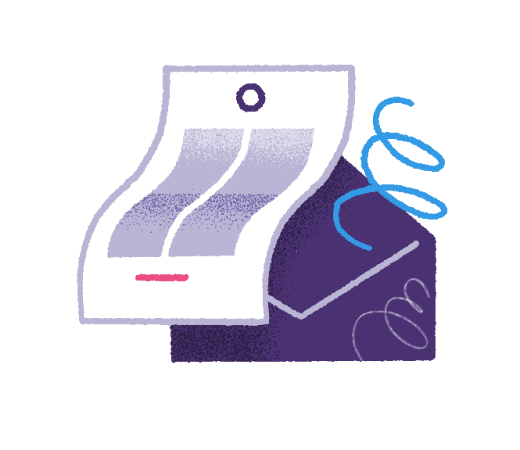 Meeting Summary
Stay connected with meeting summaries that keep everyone in the loop.