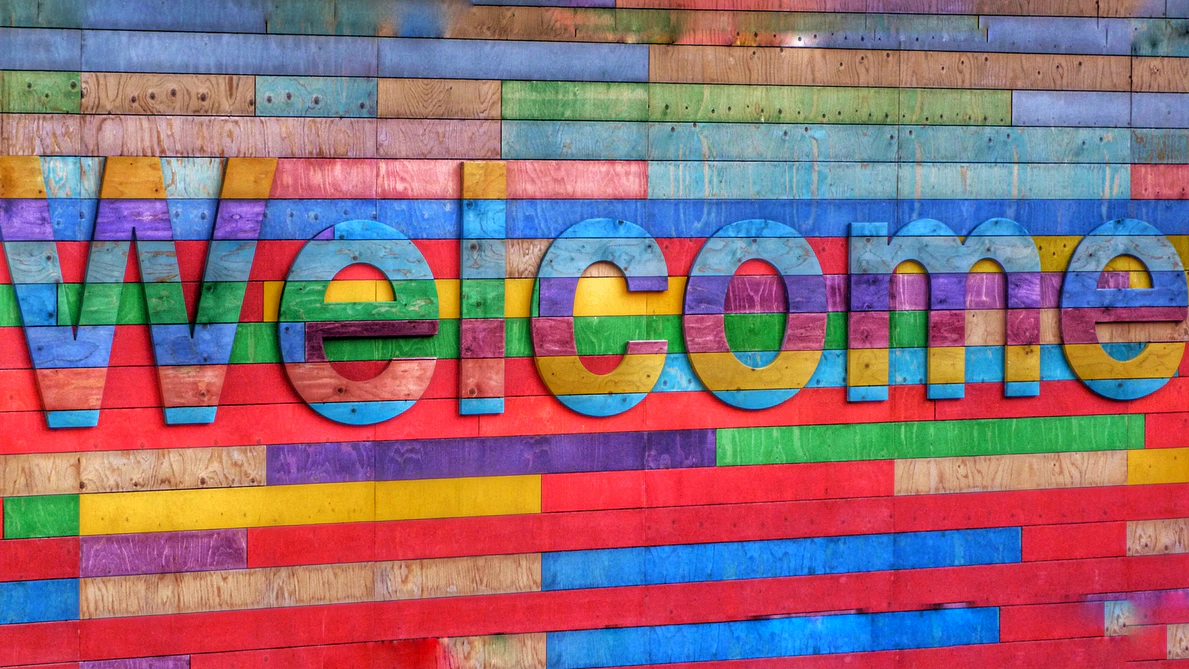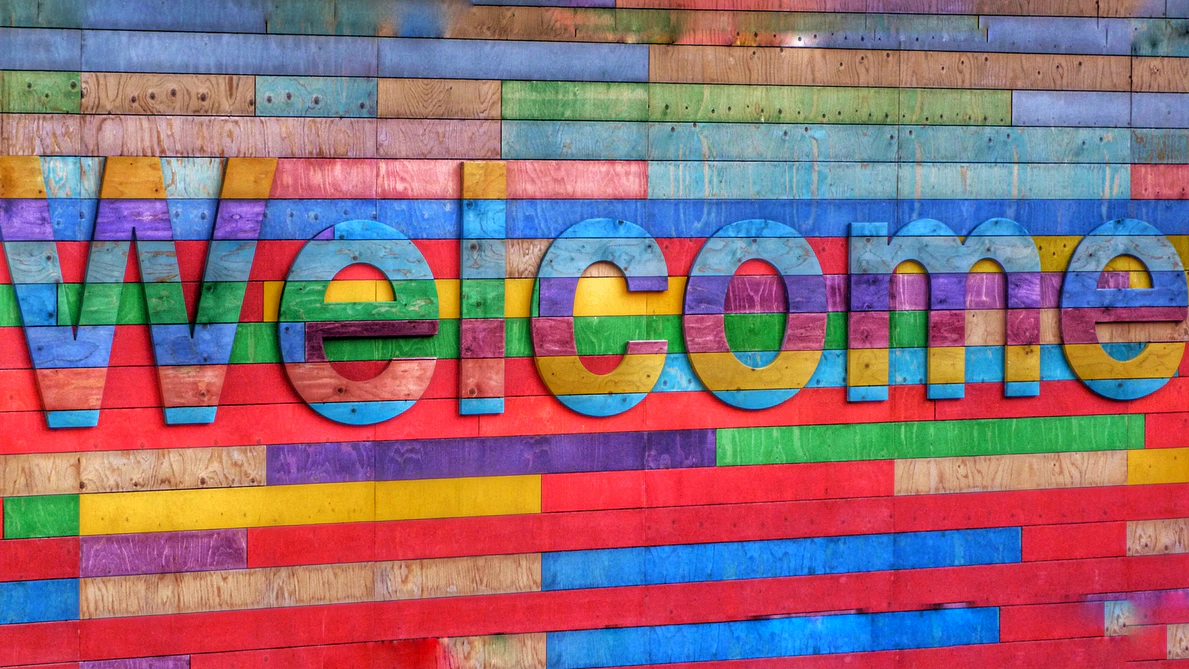 This week, we welcomed two people home.
Terry Acker and his wife Clara welcomed the arrival of their 4th child. We heard everybody is doing well. Welcome to the world!
Matt Krick is finally on home soil after being stranded in Peru. Matt had been working abroad for several months when Peru closed their borders two weeks ago as a quarantine measure, leaving thousands of travelers with no way home. The U.S. chartered a series of flights departing through a Peruvian naval base and Matt thankfully got a seat on one of the last flights. We're glad to have him back on home soil—closer to family and better internet.
Metrics
We're continuing to see strong growth, though not accelerating at the same rate. We believe this is due to remote work starting to stabilize as most companies have already started working from home. Signups are 8X what they were 6 weeks ago. Notable this week: 17,000 active users and 1,516 meetings ran! When we look at the data, we also see many users who signed up long ago are reactivating their accounts.
This week we…
…Extended free use of Parabol for some companies that have been negatively impacted by the COVID-19 pandemic.
….continued to refine our marketing stack, including tools, setup and people. We've started working with more contractors across the board – analytics, design, writing and development – to bring our expertise and support to customers more quickly. We're also continuing to work on hiring.
…made progress wiring up a new marketing metrics collection dashboard. We're exposing even more detail in stage-to-stage conversion to help inform our strategy and tactics. We look forward to sharing some of our more interesting insights from these data here in the coming weeks.
Next week we'll…
…continue with interviews!
…publish more content around remote work and retrospectives.
…release the custom voting feature to the world. Teams will soon have much more control over the voting mechanics of their retrospectives. We think you'll love it!
---
Have feedback? See something that you like or something you think could be better? Leave a public response here, or write to us.
Join our Fully-Remote Global Team
Help us create a world where every meeting is worth the time invested.