#333 – Staying Stable and Taking Ownership
Friday Ship #333 | February 3rd, 2023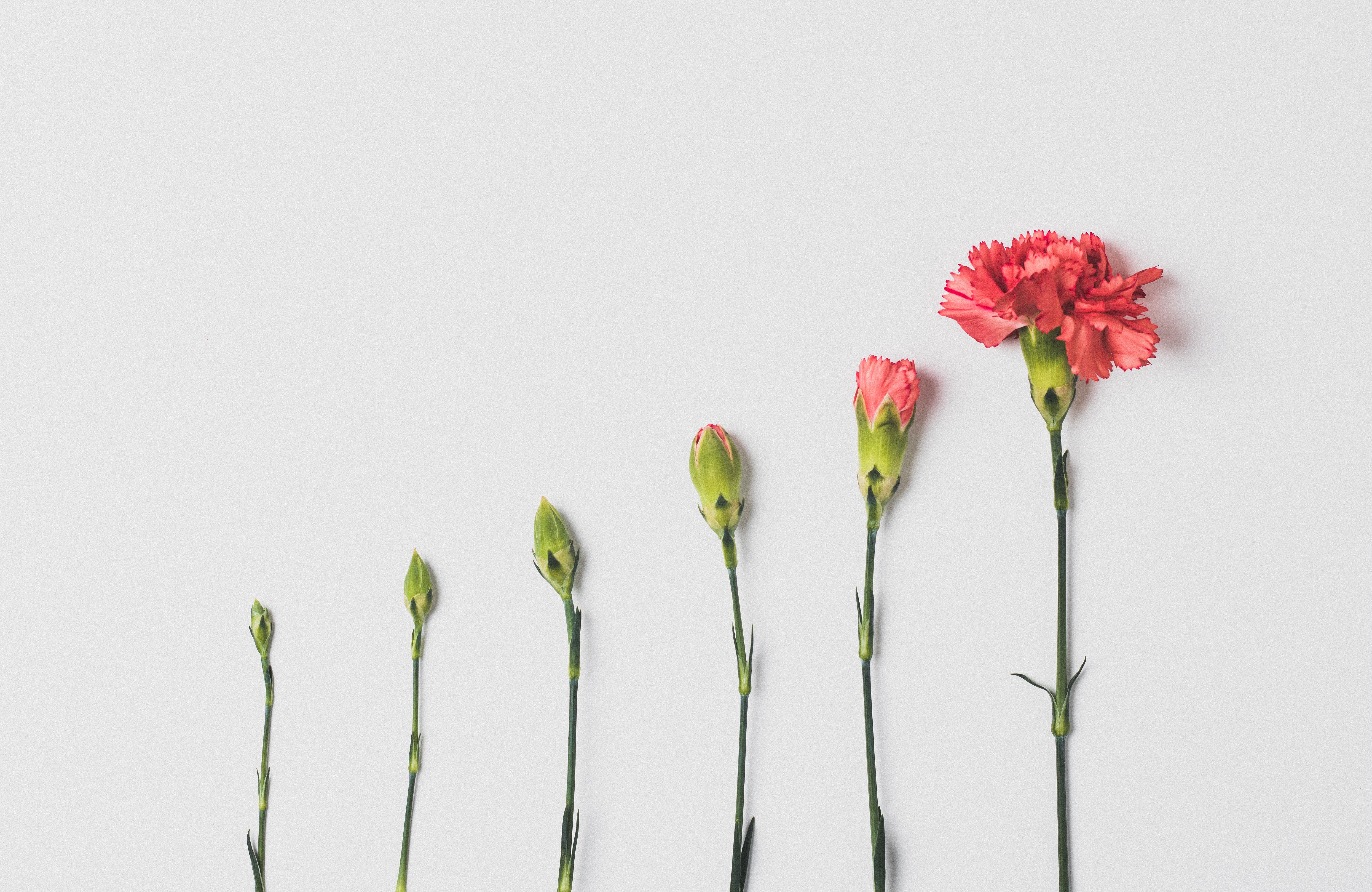 This week, Parabol's Product team adapted a new version of our squad operating system.
Last year in April, we decided to form squads. The Product team was getting too big to be productive as one big group. To solve for this, we utilized a Squad model (Friday Ship #294).
Since then, we've had a few learnings – especially around the formation of squads. So far we've shuffled all the people into squads, and did so every trimester. But this slowly felt like a little re-org every 4 months. And as most of us probably know, re-organisations aren't always helpful, needed, or even liked.
Where are we now? What did we change?
The main goal for this new version of how we work with squads was to disconnect company strategy setting with re-organising our teams. And in order to do that, we decided to keep our small teams stable. What does stable mean? Well, we are not shuffling people into teams. Instead, we keep them together and have people continue in their roles and areas of knowledge – even though the strategy changes.
We are also putting more work into the squads hands. We felt that they should be owning more of their mission and what they want to pursue in terms of results. In our new policy, we explicitly state that after the company strategy update happens, squads pick a goal that is close to their mission (e.g. build a self-serve product line that's a substantial portion of Parabol's offering) and then create their own Key-Results that align with our strategy.
What are we hoping this will do?
First of all, we hope that this will help with jelling teams and people even more. They can work on growing their relationships and evolve as a whole group. In addition to that, people can also grow into their roles – be it the Squad PM or Squad Lead role. If you keep being in that role for a longer time, it allows you to see more situations, more problems and more potential solutions. Giving you more space to explore this specific role.
We also hope that by giving squads more ownership, it will allow for more motivation to rally behind a certain goal. It feels less top down and gives each squad a north star to find their own, potentially also very creative, way. Accountability is always a good thing, and by allowing squads to be in charge, we hope to form better relationships, help teams to work better together, and feel more fulfilled.
We're excited for this new iteration and curious to see what will happen in the next few months. I'll make sure to share any update we do to our way of working.
Metrics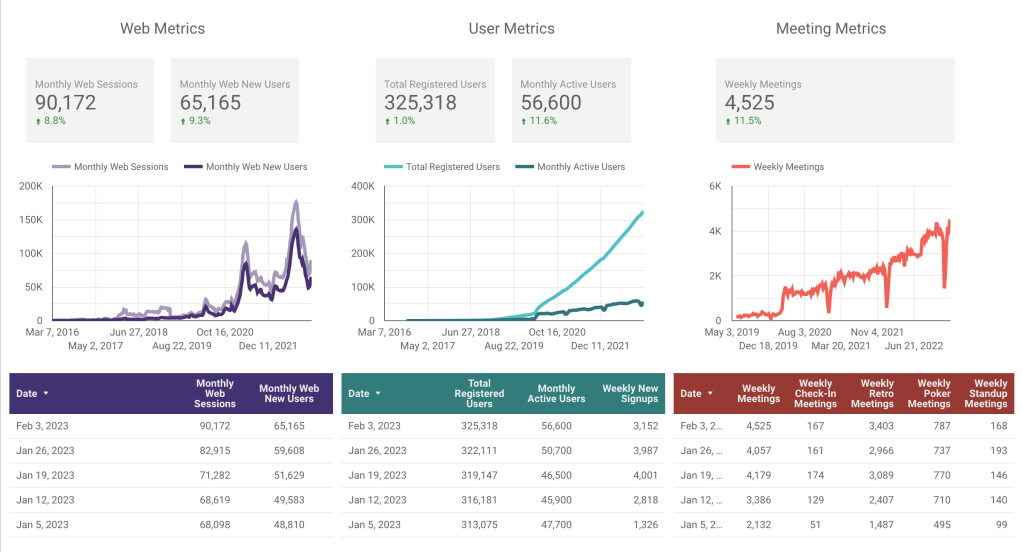 We're seeing green across the board – with the total number of meetings run hitting an ALL-TIME high!
This week we…
…are adapting our new company strategy for this trimester.
…will wrap up a Batting Practice for a Senior Full-Stack Engineer candidate.
Next week we'll…
…meet with our board and discuss our T1 strategy.
Join our Fully-Remote Global Team
Help us create a world where every meeting is worth the time invested.