#312 – From 'Terrible Idea' to Product Hunt
August 19, 2022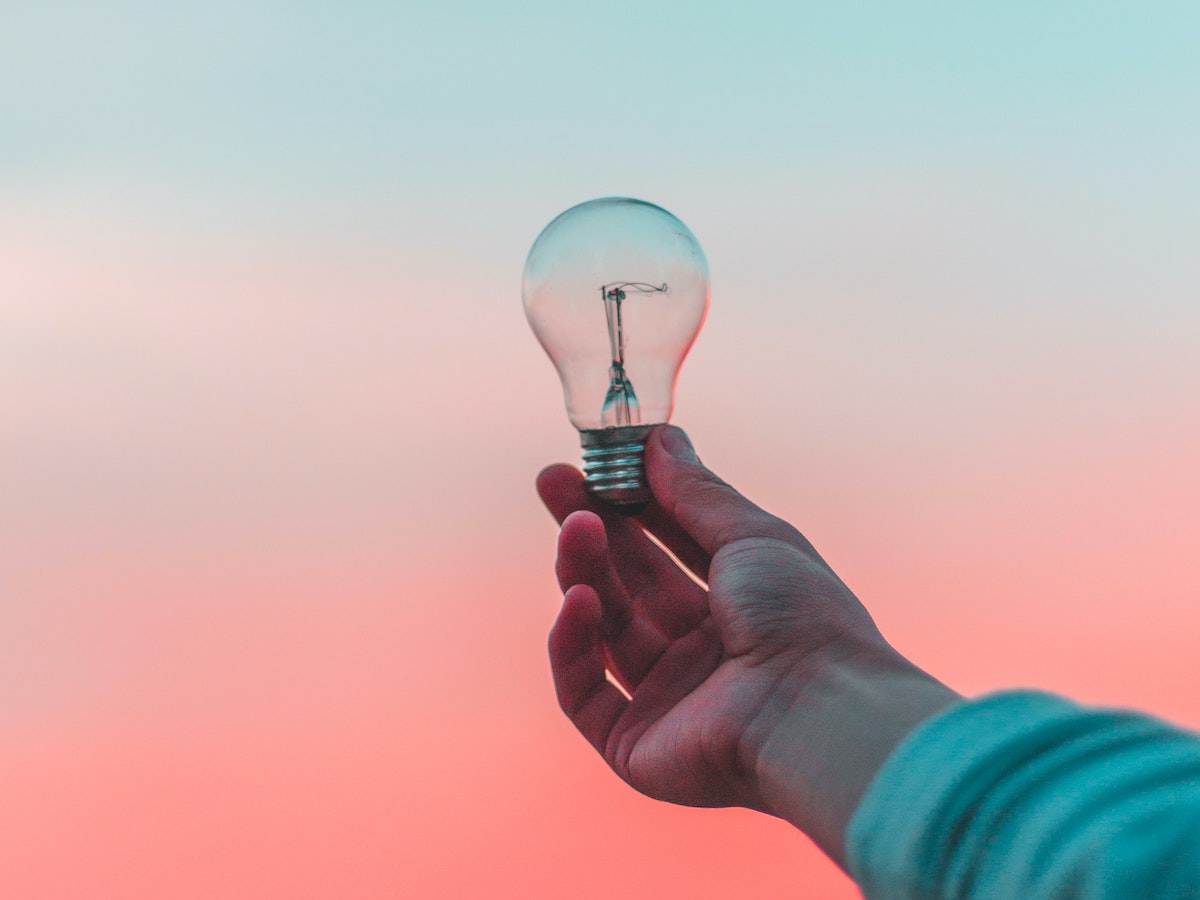 Our list of Icebreakers has gained a lot of traction over the past years. People continue to refer to it across the internet. Wouldn't it be cool if instead of a long list of text, there would be a tool that spits out one random icebreaker, and easily integrates in other workflows?
We thought so. Here is a little story of how this tool came to be.
A terrible idea
It all started in our fairly new Slack channel called #terrible_ideas. The purpose of the channel is to share random ideas about our company and product, and not think about whether they are genius or terrible. Basically creating a safe to speak for everyone. The only "rule" in this channel is to not hold back.
And that's what I (Marcus) did. I shared the first message in #terrible_ideas — a website that would serve a random icebreaker.
Right timing
Roughly 2 weeks later, I got a ping in the #terrible_ideas channel. Our designer, Enrique, started to put together a design for a random icebreaker tool and even developed a little prototype in CodePen. My mind was blown. That was quick.
Right at this time, we were having a break between our sprints (we call this slack week), which perfectly suites building random little side projects. Bartosz, one of our developers, did exactly that. He took the designs and made it into a deployable website that you all can access now. Again, mind blown.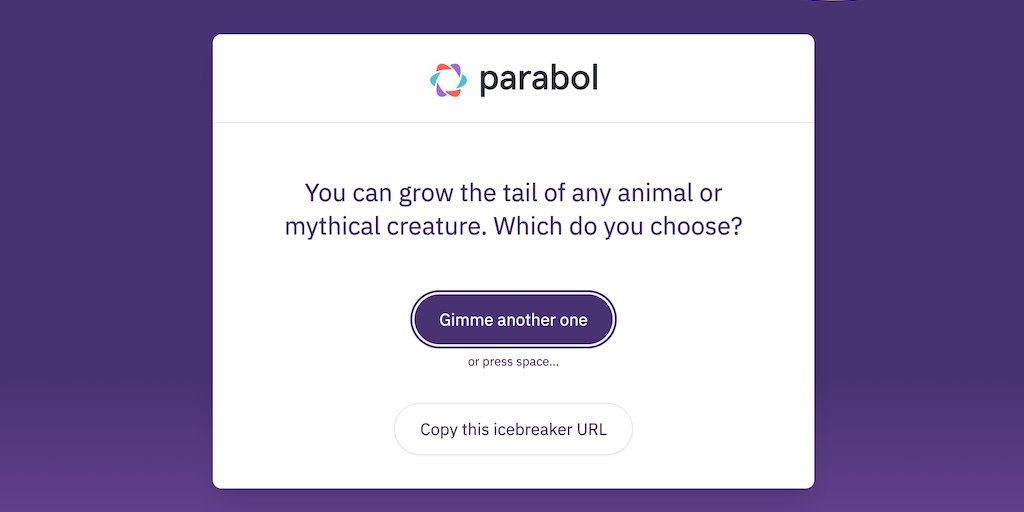 Get it out there
A little bit over two weeks after I proposed what I thought was just a funny idea, we had the randomizer live and in action. With open graph images that show the random icebreaker and a little API to integrate with other tools like Zapier.
Product Hunt
It did not stop here. Gareth, our content marketer, thought – "Why not put it up on Product Hunt and share the awesome work we've done?" We set ourselves a time limit of 2 hours to invest into preparing this. Gareth put together all the assets and uploaded it. The next day we made it to the 11th place with minimal work, got 100 upvotes, comments, and even social mentions.
Overall, everything about this was a success. The #terrible_ideas channel proved and still proves to be a great source of inspiration for us. We were able to quickly put together a little tool, and promoted it, all within a minimal timeframe. Way to go 🙌
Metrics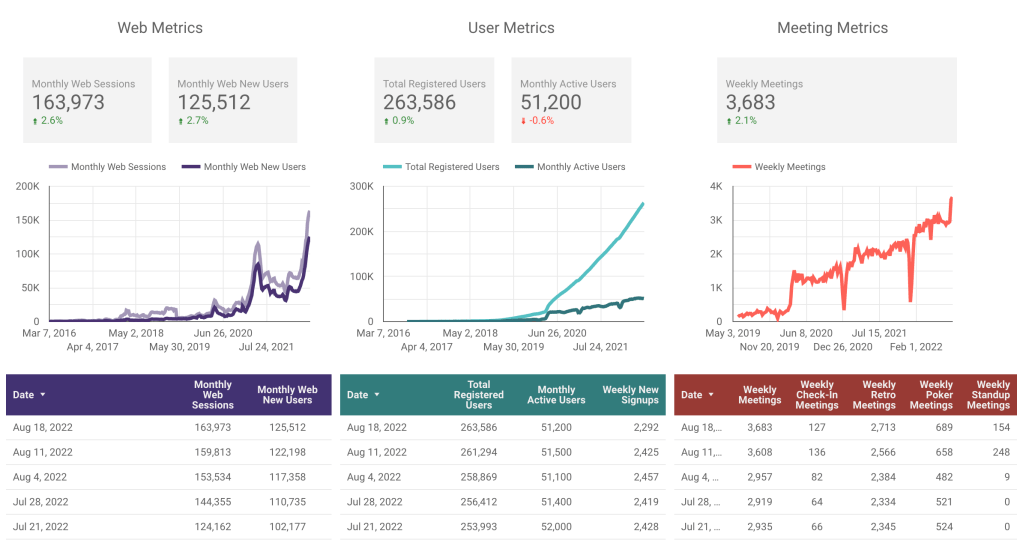 We uncovered and fixed an issue with our past metrics, and are happy to say this week both the number of Weekly Retro Meetings and Weekly Poker Meetings hit an all-time high! We're up almost across the board this week with a ~2% rise in monthly web sessions, weekly meetings, and new users.
This week we…
…worked on setting up a sprint poker demo for our website.
…opened a company AMA retro board to gather questions for our exec team.
Next week we'll…
…start the last sprint of the Trimester.
…finish up the recurrence feature for Standups.
---
Have feedback? See something that you like or something you think could be better? Leave a public response here, or write to us.
Join our Fully-Remote Global Team
Help us create a world where every meeting is worth the time invested.