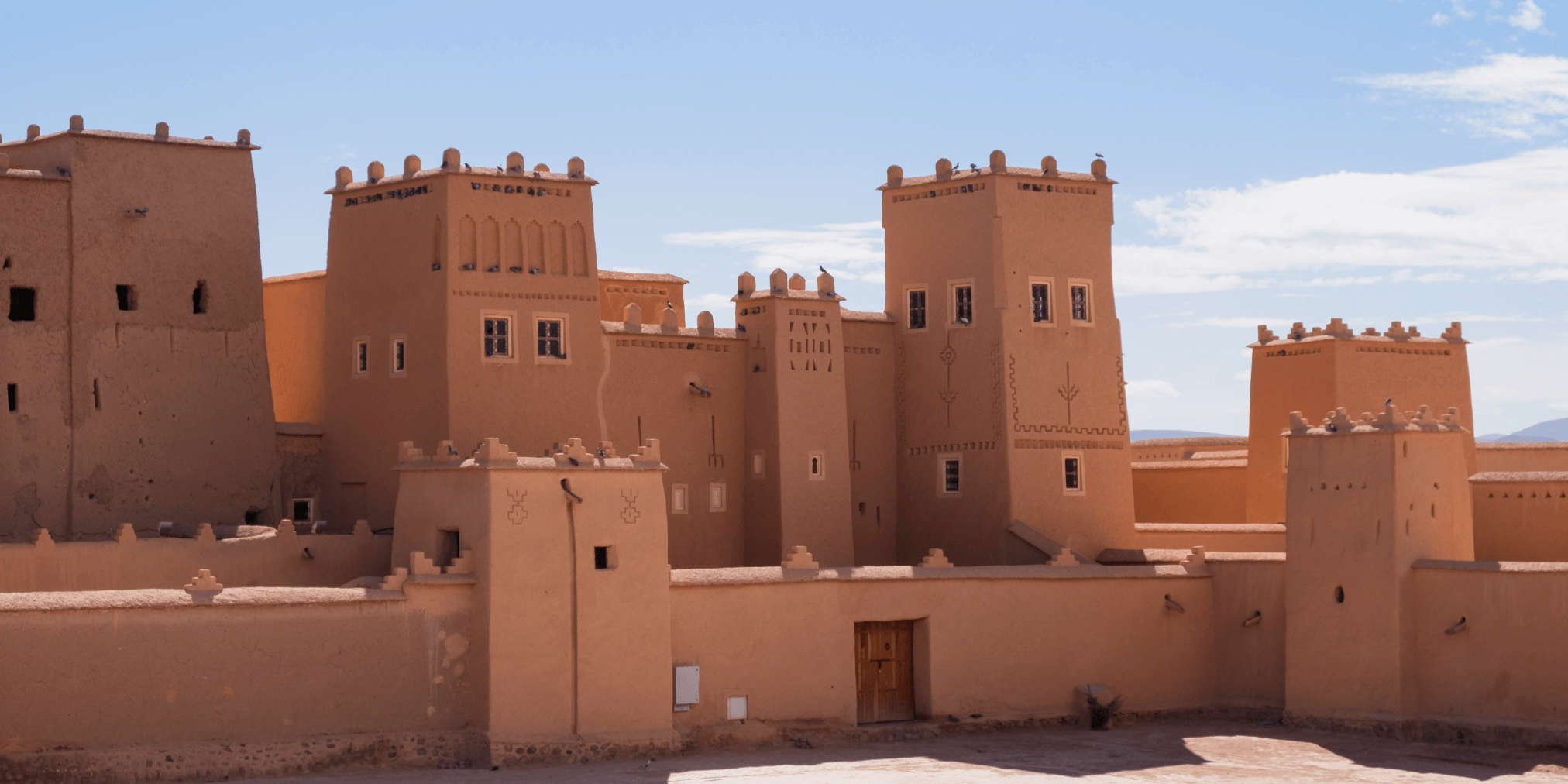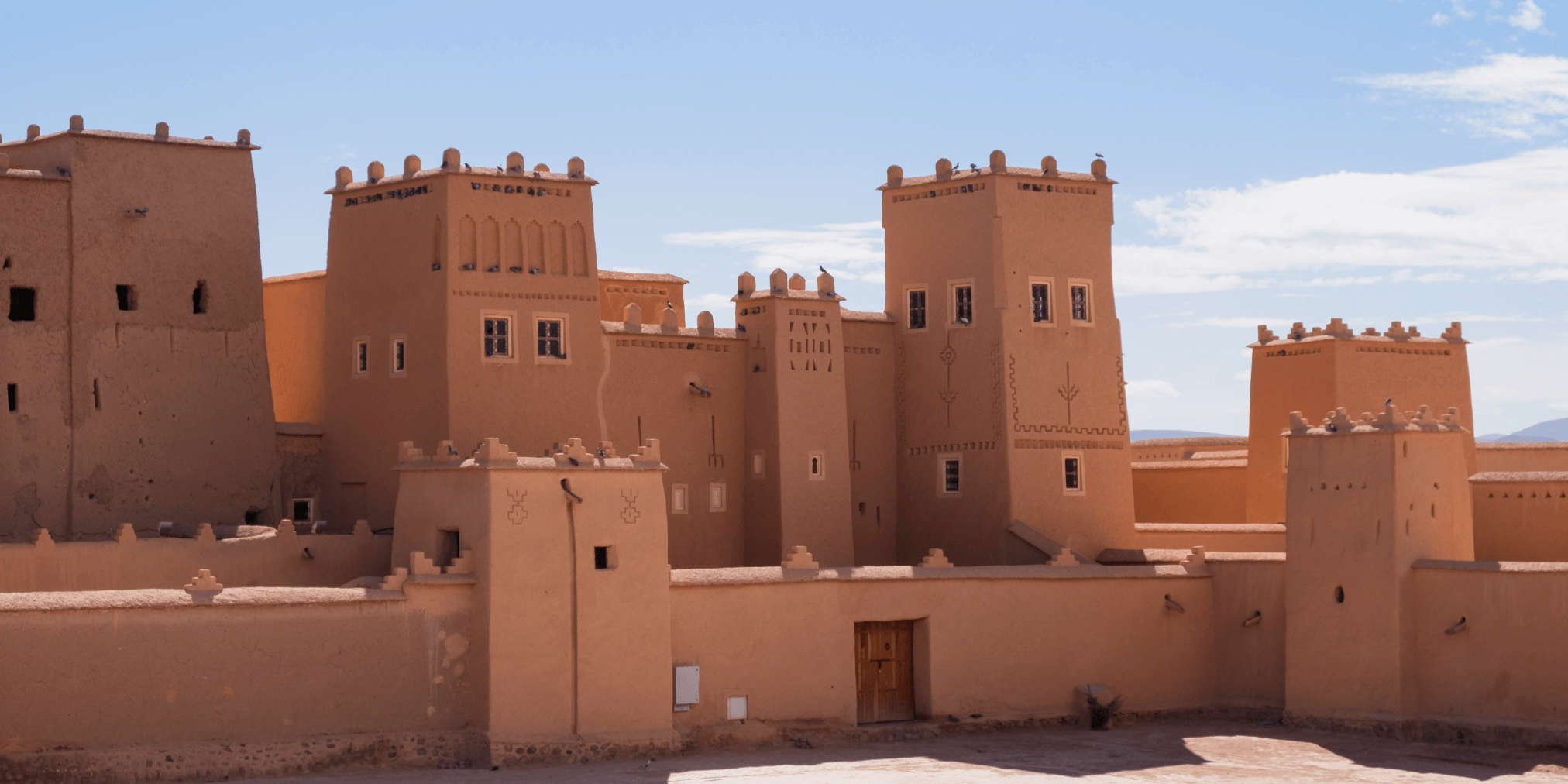 This week our team members were tasked with the even bigger challenge — holding down the fort while our entire leadership team held an in-person retreat in Sedona, Arizona. At the end of the week, we're happy to report that things carried on as usual, and no emergency carrier pigeons had to be sent off to the desert.
Our hiring and batting practices moved forward, we improved the forgot password flow, continued working on a big research project, and made big strides toward migrating our database to Postgres, just to name a few things. Notably, some team members sweated out an intense heat wave while accomplishing all that.
This week showed the strength of a team that is empowered by its leadership. At Parabol, each of us has ownership over our projects and the autonomy to carry out our jobs without any micro-managing or hand-holding. It's implicit in our hiring process that we are looking for people who can keep the ship afloat even if the leadership team is mostly off the grid for a week.
But just because we can function mostly autonomously does not mean we're all on an island. We are big on connecting with each other on a personal level and supporting one another, which came in handy with the writing of this very blog!
The team member tasked to write it got sick, at which point 3 people from different departments and time zones (CST, EST, and CET) chipped in to get it over the finish line.
What makes a team resilient? Is it adaptability? Grit? Strong interpersonal connections? Compassion? Humility? Having a coherent mission? Probably a bit of everything combined. Whatever the case, we're happy we made it through with only a few hiccups and we're excited to see our Exco team next week!
Metrics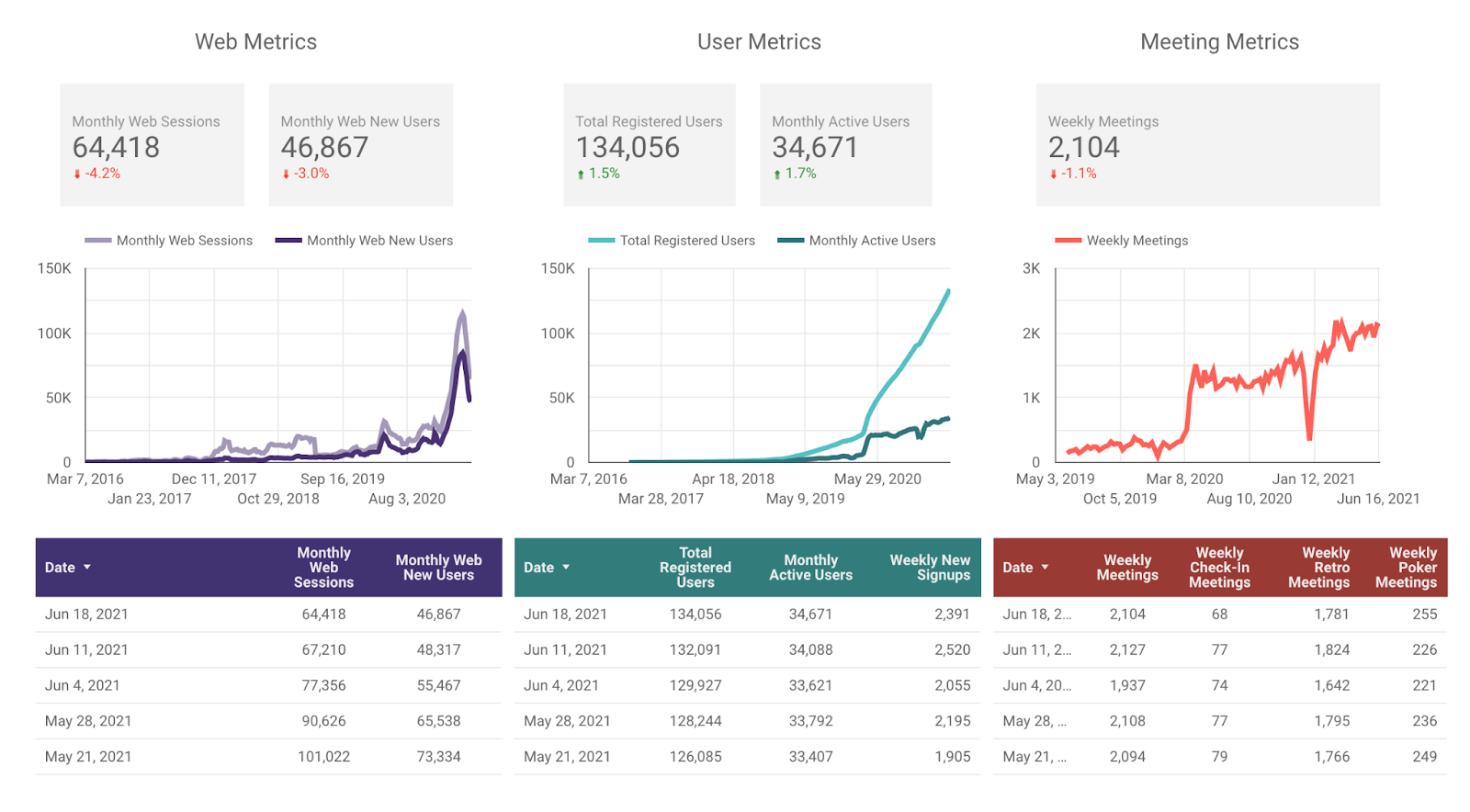 Top of funnel traffic dipped slightly week on week but seems to have roughly found its new baseline following the error we fixed in mid-May. It's the beginning of vacation season in Europe which may also account for a small depression in organic traffic.
On overall engagement, we saw steady growth in total registered users and monthly active users, but a lower number of meetings run since last week. While fewer people ran retrospectives this week than last, Sprint Poker meetings are up to their highest level since we launched in March this year.
This week we…
…released v6.17.0, which, among other things, includes changes to make Parabol's 'forgot password' flow more user-friendly.
…met in person in Sedona, AZ to discuss how progression works at Parabol and to onboard our new Director of Operations.
…continued design work on a feature that will help teams group cards better when there are a lot of them, and received a masterclass in universal design from Enrique, Parabol's Senior Product Designer. You can check it out in this Loom video.
…closed out a couple of candidate Batting Practice projects and collaborated with candidates on the projects currently in flight.
Next week we…
…welcome our Exco team back from their retreat in Arizona.
---
Have feedback? See something that you like or something you think could be better? Leave a public response here, or write to us.
Join our Fully-Remote Global Team
Help us create a world where every meeting is worth the time invested.