Remotely Agile
How to get quiet teams talking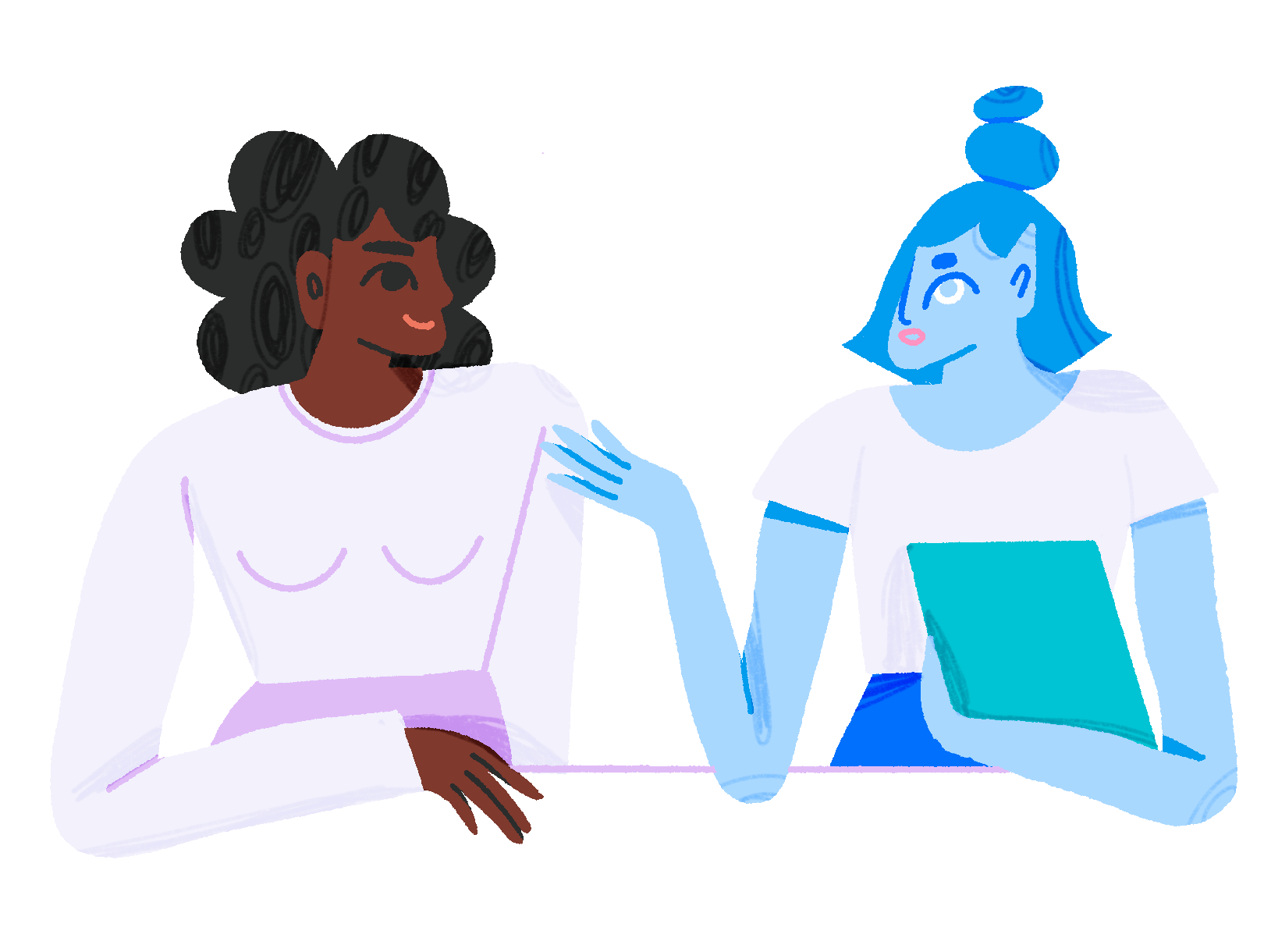 How do you get quiet teams to increase their participation in retros, discuss, and try their own solutions?
If you've held enough meetings, you've seen this problem: sometimes everyone is quiet.
Folks may not be as open for a bunch of reason: maybe it's a new team, maybe you're in the middle of a particularly difficult project, maybe it feels like there's so much to discuss, no one knows where to start.
We've built Parabol partially to help get people talking. From icebreakers, to anonymity to just having a structured meeting, we hope the tools now at your hands have made a difference.
But we know the problem isn't yet solved, so we wanted to talk about it!
Jordan Husney, CEO & Co-Founder of Parabol and Bob Gower, Author & Leadership Consultant discuss best practices for facilitating quiet teams through retros, how to build trust on your team as a leader, and common mistakes and pitfalls we all face when trying to unlock our team's potential and have productive conversations.
We've opened a retro board (of course 😊) and gathered input from our community on the following questions:
Jordan and Bob go deeper, bringing their collective wisdom on dealing with quiet teams across a variety of disciplines and situations to group, vote, and discuss.
All your agile meetings in one place
Run efficient meetings, get your team talking, and save time. Parabol is free for up to 2 teams.