#329 – The Annual Usage Nadir
Friday Ship #329 | January 6th, 2023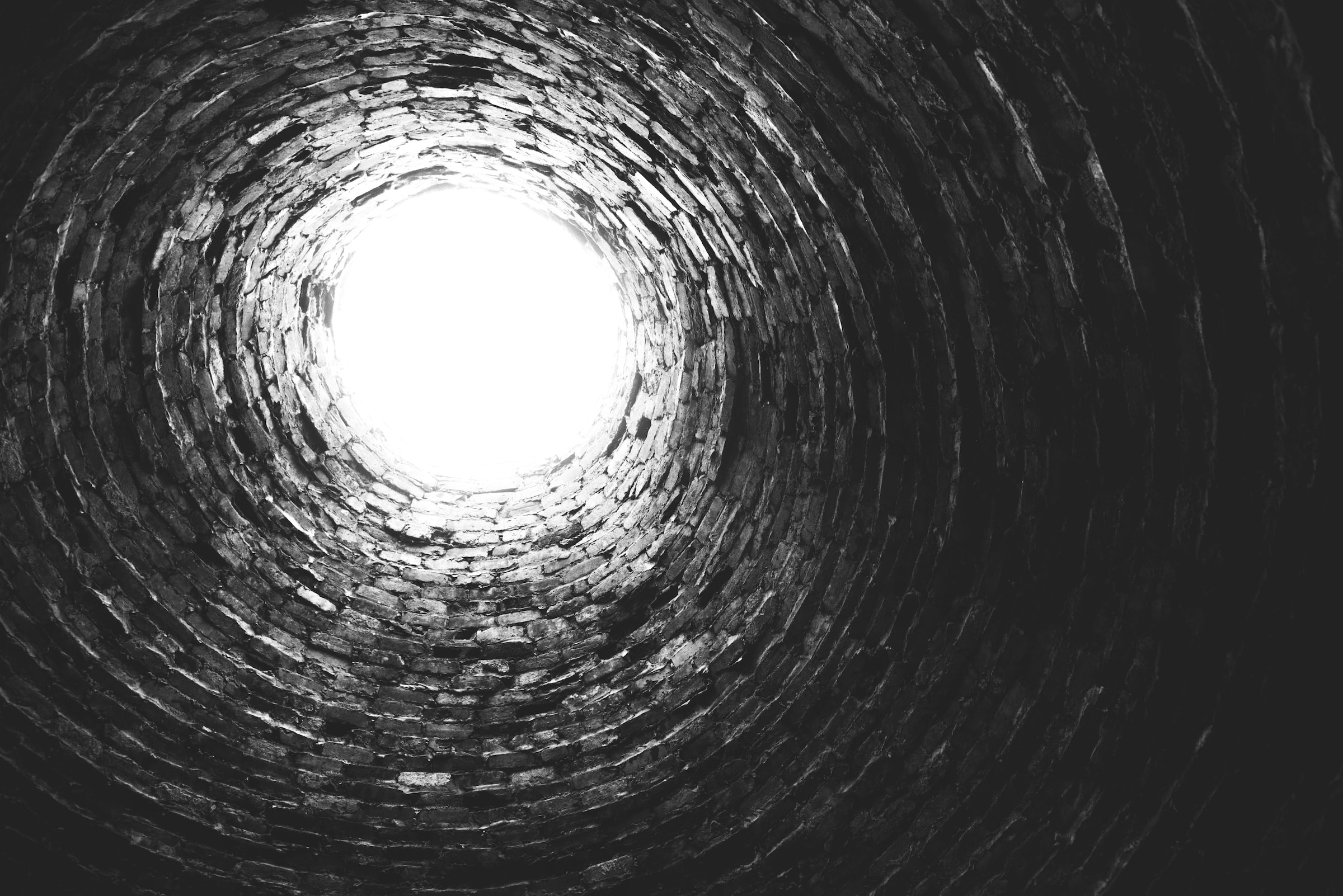 This week much of Parabol got back from holiday break, as did our users.
With years of usage data, some interesting patterns are bound to emerge. After the new year, it's particularly interesting to see who didn't user Parabol over the holidays. The trend is most easy to see as local minimums in our "Weekly Meetings Ran" metric: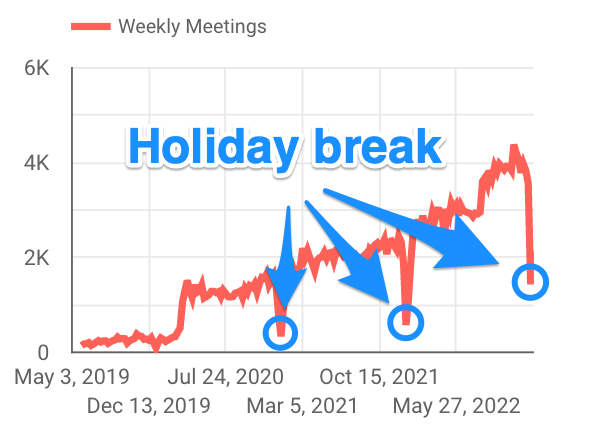 It's amazing to see how much of the world acts in synchrony and takes a break for the holidays.
A mere 2.6% of our active user base participates in a Parabol meeting during the quietest week. What's the quietest week? For the past 3 years, the quietest week on Parabol has been the first full week in January.
But Parabol is a highly international product, used regularly in more than 130 countries, and not all parts of the world take a holiday break at the same time. One particularly strong trend is comparing usage from predominately Orthodox Christian geographies (such as Russia, Ukraine, Greece, etc.) to non-Orthodox geographies. You can see clearly that the Orthodox working world takes their break a week later than most of the rest of the world: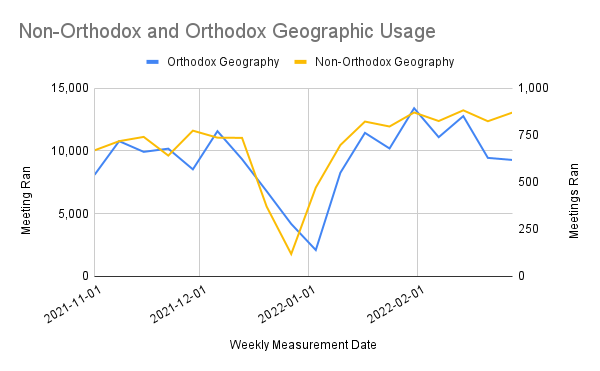 The first year we saw this drop in usage in December & January, it was scary. Will the users come back?
We're grateful the answer has been, "yes," and then some. The dip has historically been followed by a surge in late January and February that we believe can be attributed to team leaders being more open to trying new tools and experimenting with their way of working at the start of a new calendar year.
Metrics
Usage this week has begun to rebound from the holiday break. There were nearly 50% more meetings run this week than last. It will be another 3 or 4 weeks, however, before we expect usage to return to the levels we say before the holidays.
This week we…
…continued Parabol's strategy development process. The leadership began crafting and discussing goals that will inform the next 4-months of work (and beyond).
…completed design tasks enhancing standups to support recurrence and having a stable series link. One of the more aesthetically interesting and beautiful changes is updating our Meetings view to display a meeting series as a little stack of cards: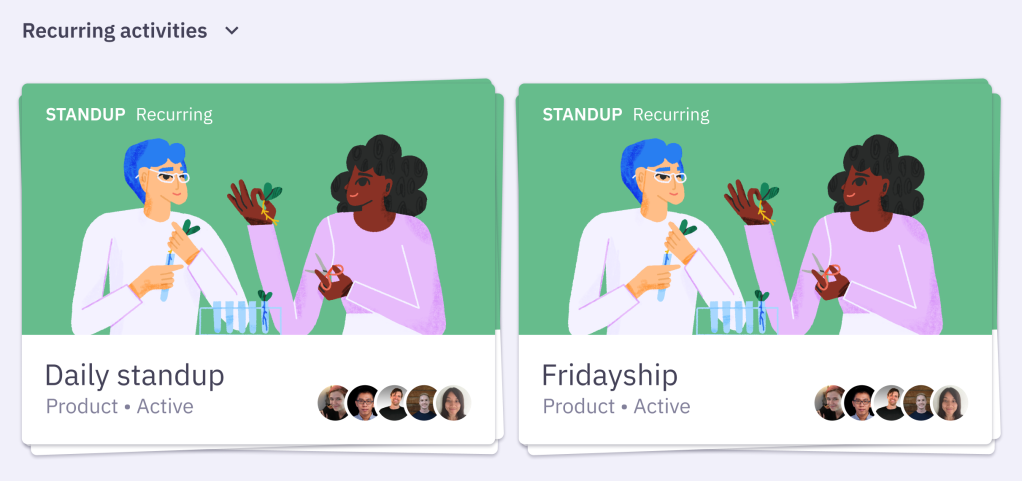 Next week we'll…
…adopt new goals on the leadership team.
Join our Fully-Remote Global Team
Help us create a world where every meeting is worth the time invested.