#262 – Integrations & Stickiness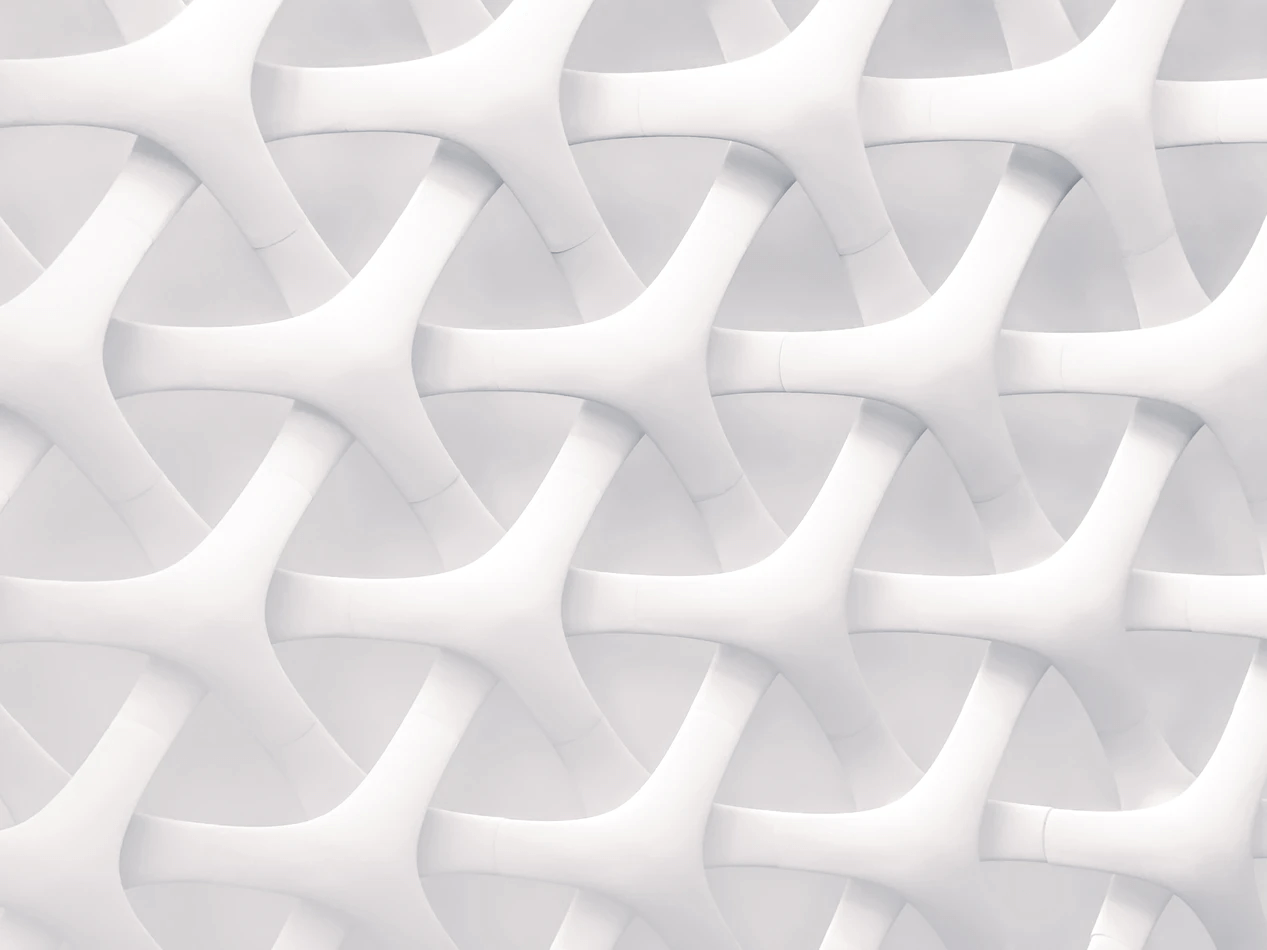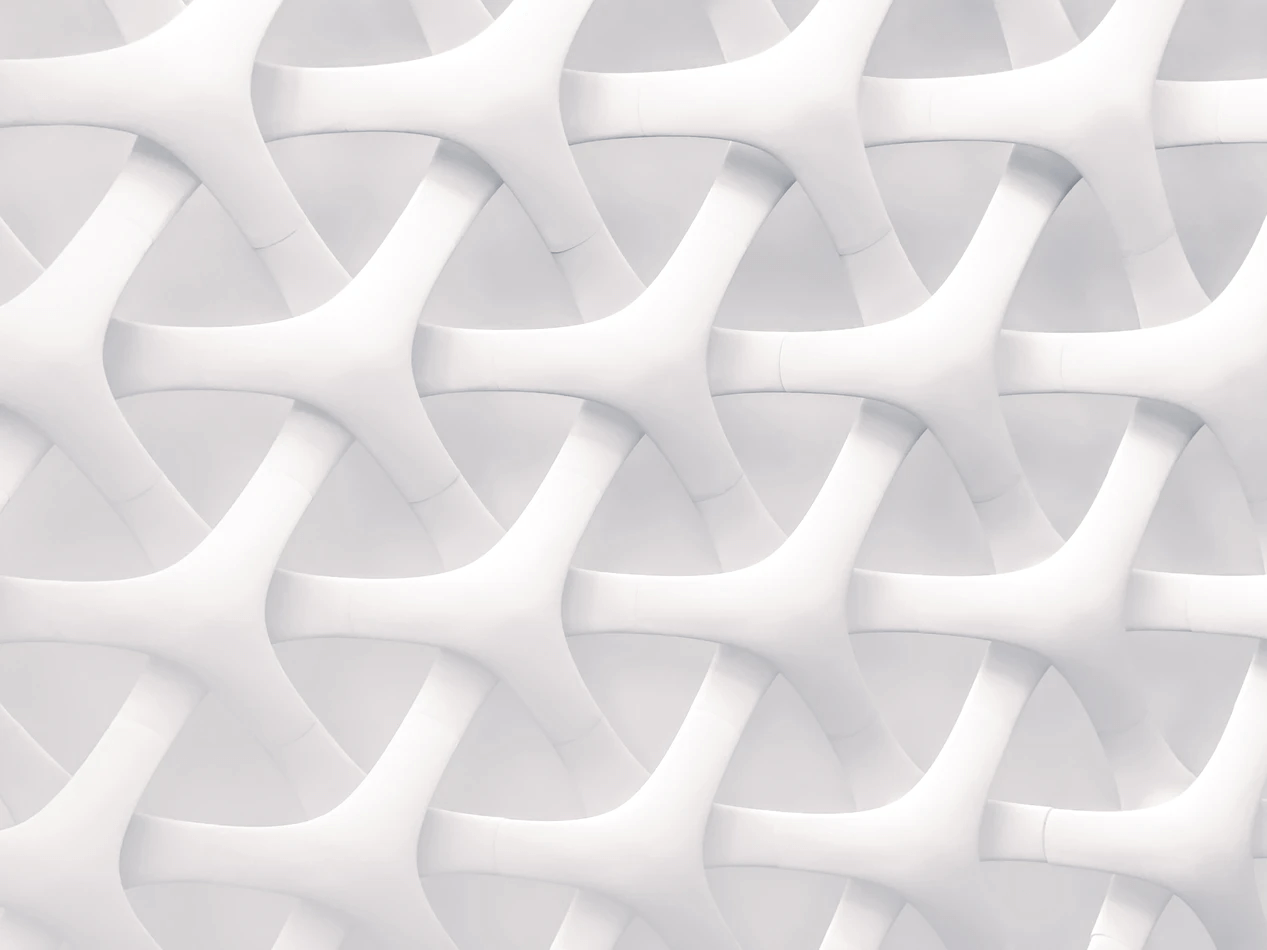 This week we conducted an analysis on how integration use correlates with a tendency to pay for Parabol.
Several weeks ago, at our executive team retreat, we refreshed our company's goals. We've been hard at work refining and adopting new key results ("KRs") in pursuit of these new goals. Setting good key results are a bit of an art form:
They should be measurable
They should be able to achieved within a defined timeframe
They should be lofty, but the goal state still grounded in reality
No matter if the goal state is hit, they should provide valuable learning
On Parabol's product team, we've been conscious to prioritize efforts so they'll yield multiple returns: we've chosen to design and develop features which resolve tensions our user's experience today while advancing our product toward our far-off future vision. Many of these features center around new things Parabol will do with systems we integrate against—Slack, Atlassian Jira, GitHub and several new integrations we're planning to add soon.
More important than just about anything is making Parabol essential to the way agile teams work. One of the proxies for essentiality is whether or not an organization is willing to open their wallet and pay for Parabol. In pursuit of setting a new KR, we wanted to know if integration use correlated with a tendency to pay.
The Analysis
Results: teams who pay for Parabol are more likely to use Parabol's integrations, especially for our Pro tier users who pay us by the month.
Of the 7,276 teams who met using Parabol within the past 90 days:
11.4% of free teams have added either the Atlassian or Slack integration
28.3% of monthly paid teams have added one of these integrations
12.9% of annually paid teams have added one of these integrations
Possible implications
Our theory follows that integration usage is an indication that we're further intertwined within a team's way of working, and the more intertwined we are with the tools a team uses, the more essential we are. We're keen to provide more integrated value and measure if this correlates with more use of our integrations and therefore greater attachment and revenue. We'll share what we learn!
Of note: it's possible the annually paid integration rate is lower than monthly as many of our enterprise users use Jira Server (not Jira Cloud), Azure DevOps, and Microsoft Teams—integrations we don't yet support but will soon.
Metrics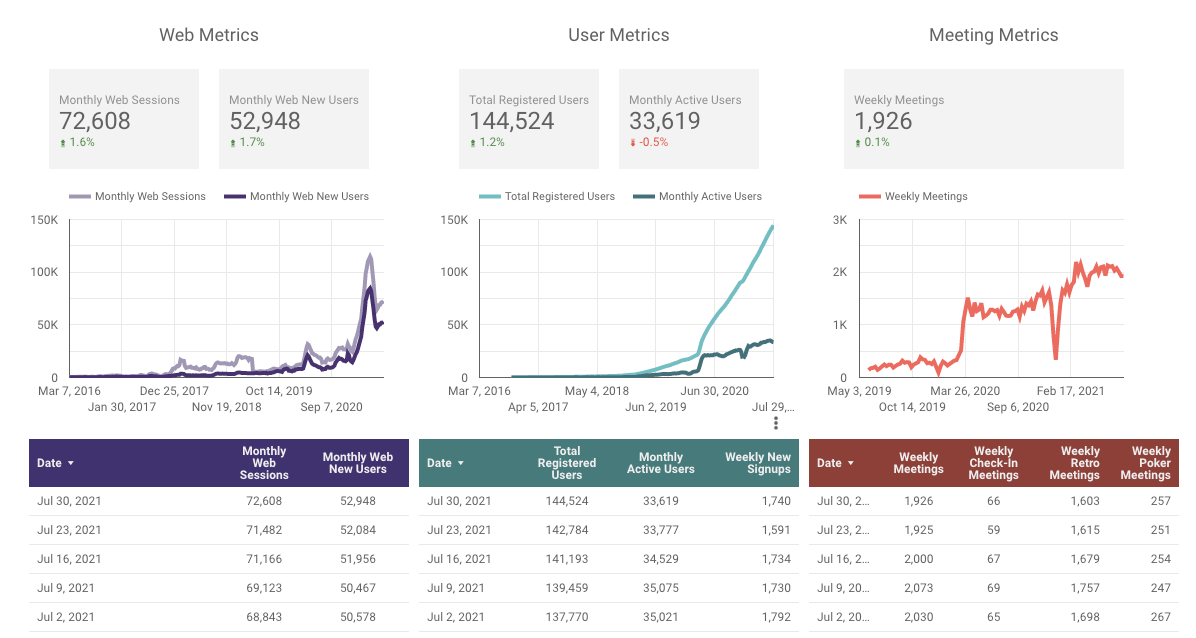 Good growth on the top of funnel while the summer slump continues further down the line. A bright spot this week as we saw a good number of new registered users and small teams meeting and evaluating the product, perhaps a sign that folks will be ready to adopt a new way of working when they return from vacation.
This week we…
…shipped v6.23.0 into production. We improved the discussion thread's empty state, added an archive button for previously completed Timeline events, and added the alt property to all meeting card images. We made plenty of bug fixes, too.
…continued on development goals toward shipping some big new features. Major retrospective grouping updates, new integration functionality, in-product polls, bug fixes and more all took big strides this week. We also made a fun new illustration for when an integration's connection breaks: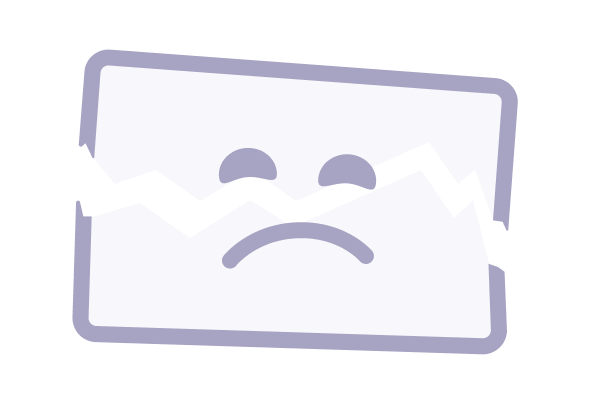 …conducted several interviews. Hiring is in full swing here! We're getting close to adding quite a few more folks to our team.
Next week we'll…
…hold a product team meet-up in Mérida, Mexico. We'll discuss our goals, do some design and planning together. It's the first time most of us will meet one another in person. Of course, we'll take plenty of pictures!
---
Have feedback? See something that you like or something you think could be better? Leave a public response here, or write to us.
Join our Fully-Remote Global Team
Help us create a world where every meeting is worth the time invested.