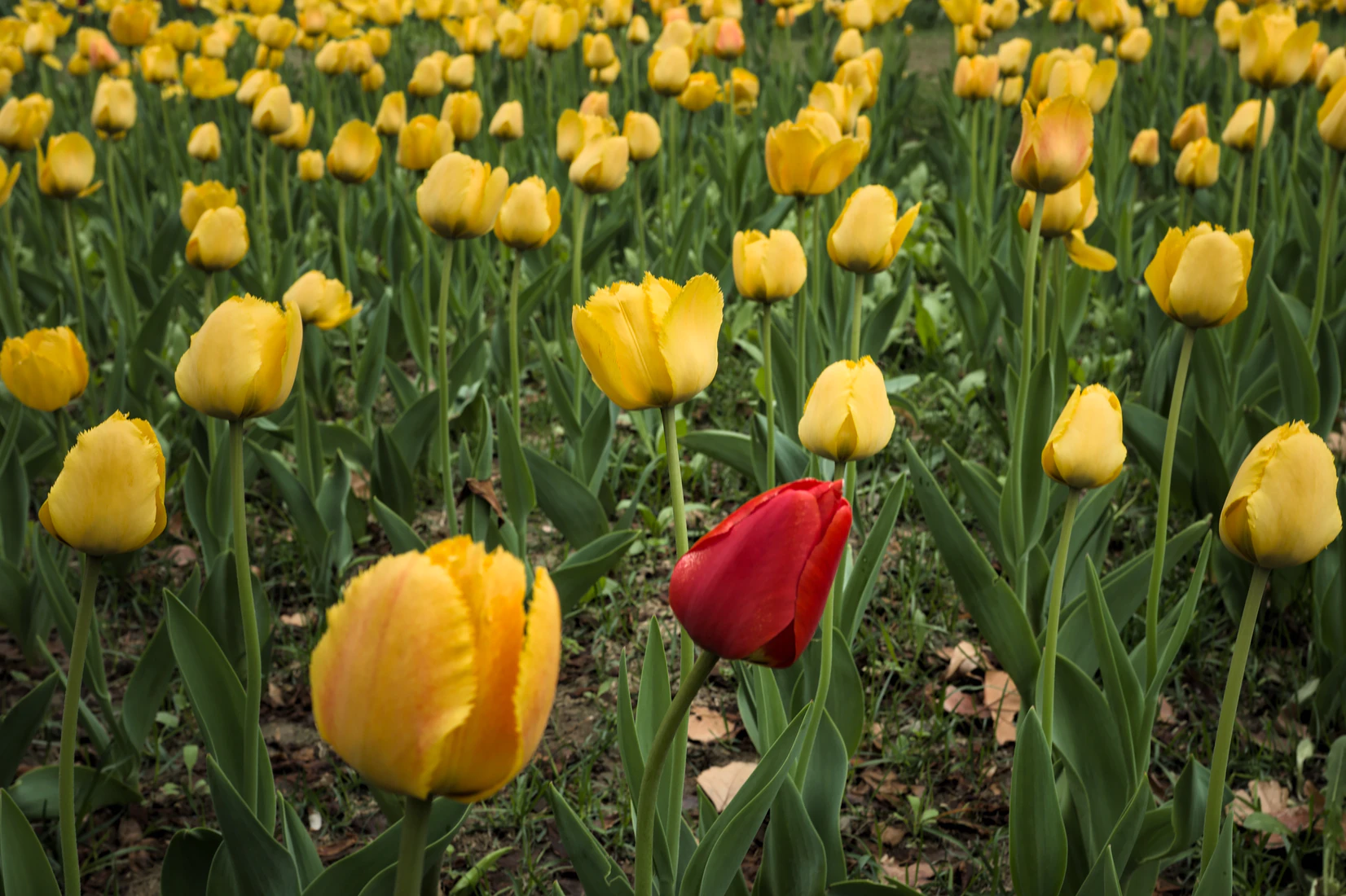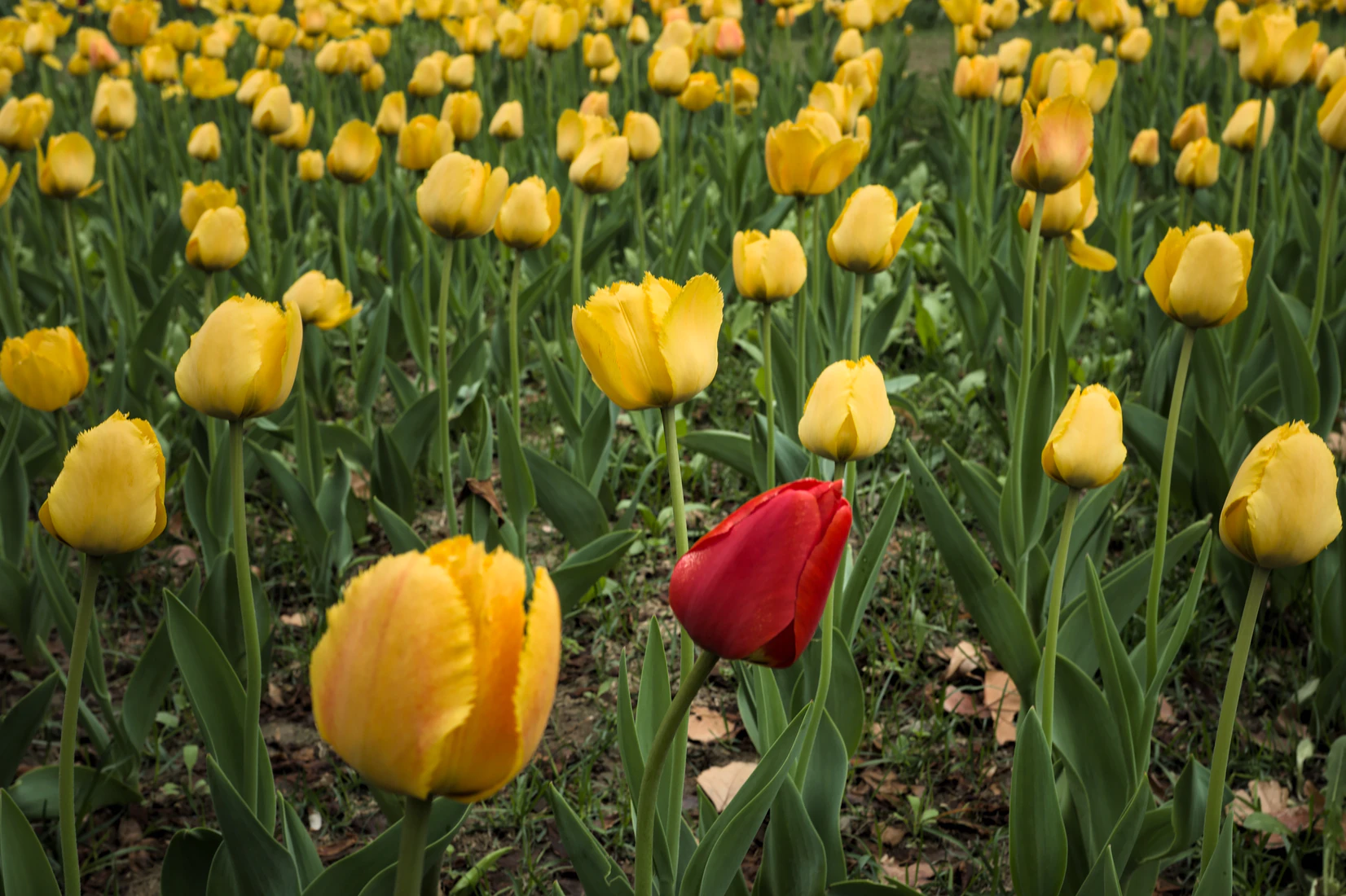 This week, we resolved a tricky product design issue into next steps.
We've had a longstanding process of capturing user feedback on our public backlog. As feedback related to a single topic adds up, we can see which user product tensions are more common and in need of attention. When these tensions pile up, we become compelled to do something about them. Sometimes the solutions are obvious, sometimes they warrant more research and discussion to weigh the tradeoffs and make what will hopefully prove to be wise decisions.
Discussions with obvious solutions tend to resolve quickly, more complex ones dragged on. During our last Product team retrospective, we decided to elevate resolving these discussions as actual work, scope them, and add them to the team sprint just like any other design or technical implementation issue.
The linear nature of Parabol's guided meetings are its best strength and often a source of tension. One repeat tension from users is not being able to add new reflection cards or regroup reflection cards after the Vote phase had been reached. Amid repeated instances of users reporting this tension, two candidate solutions were offered by our team:
Progressive enhancement: Allowing grouping while voting
Undo: Allow for re-opening the Group phase, resetting the Vote phase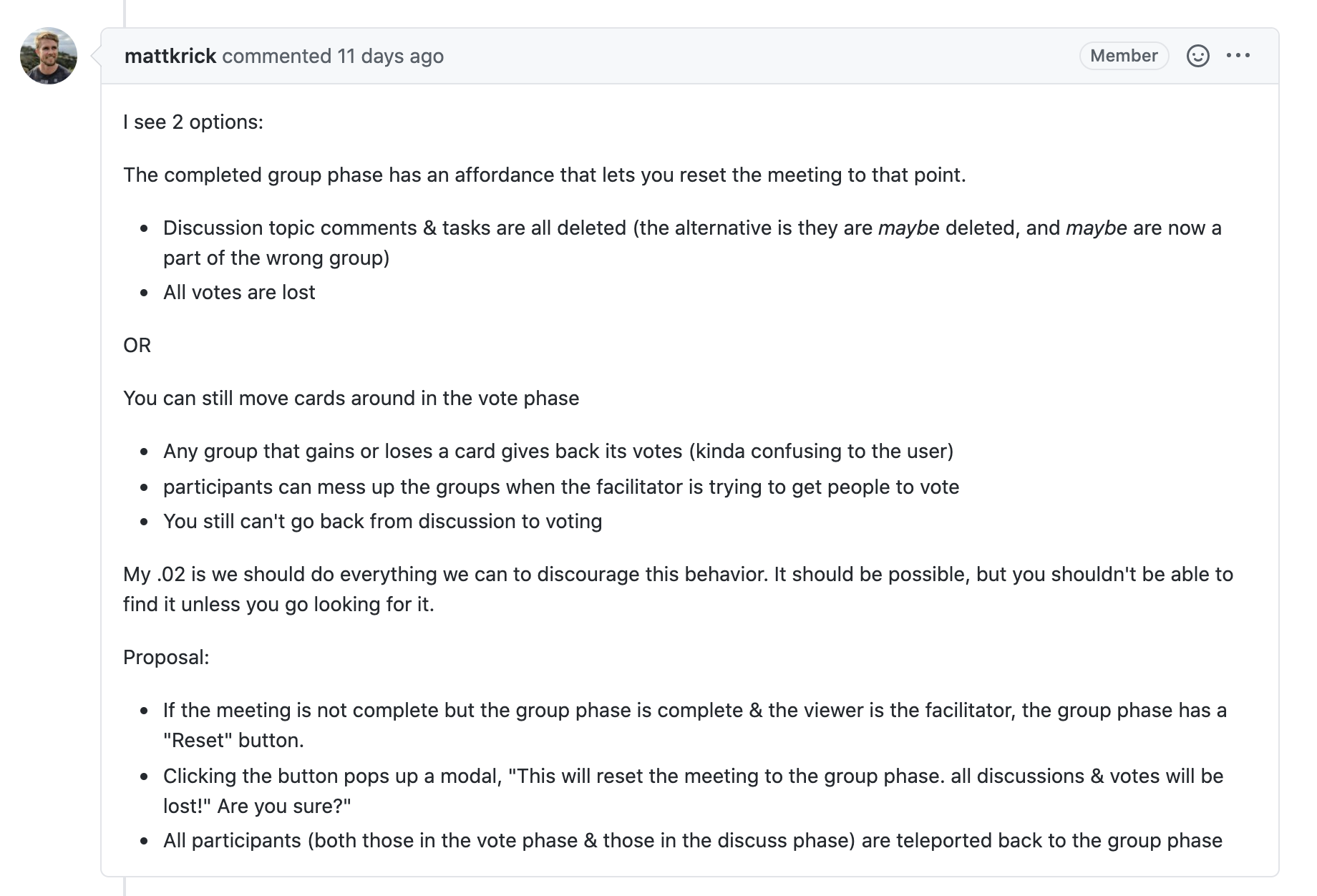 Scheduling resolving this discussion as work to be performed during the sprint allowed us to reach a resolution: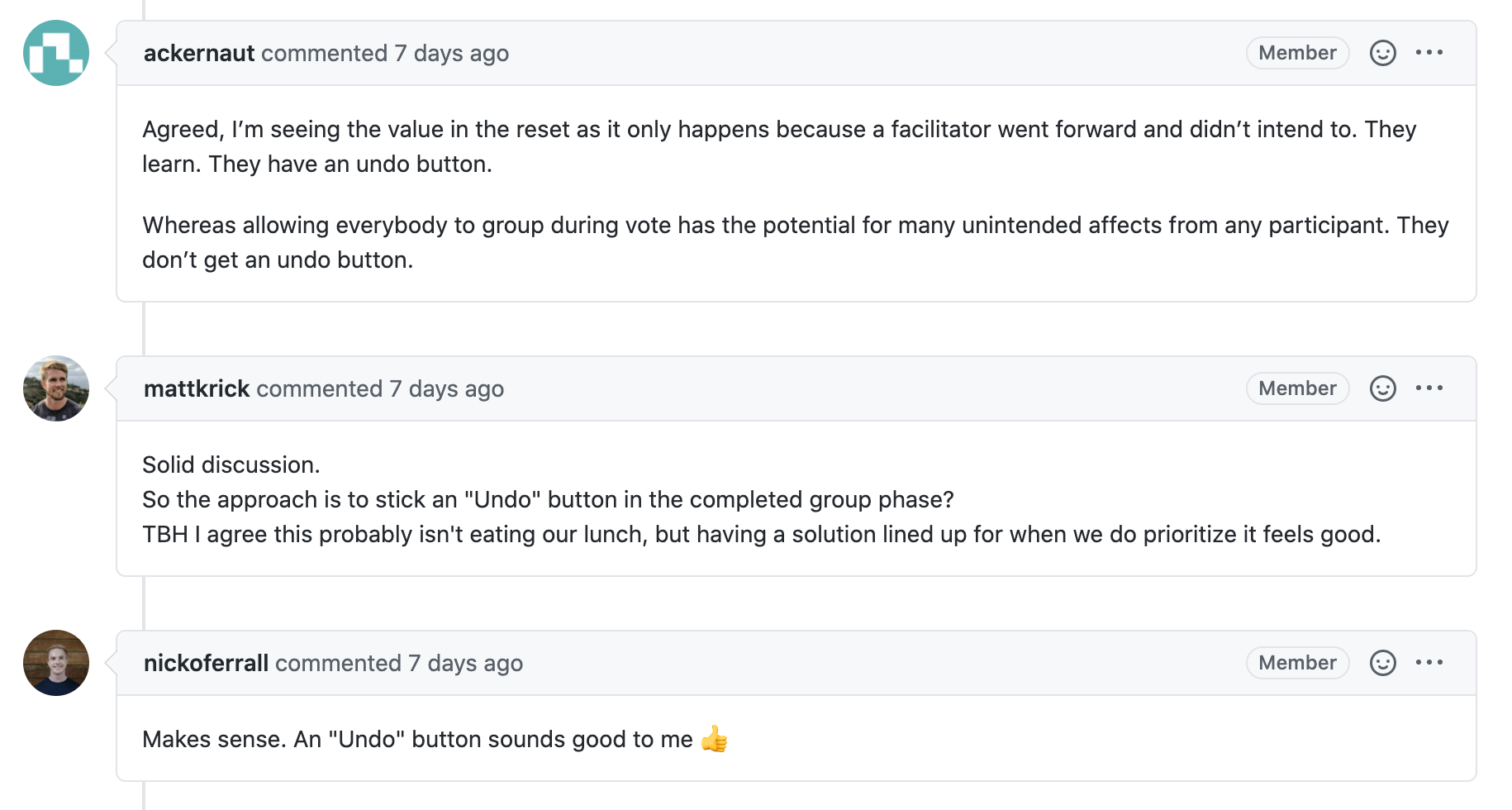 And now, we've got a new backlog story that's ready for the team to go and execute on.
Metrics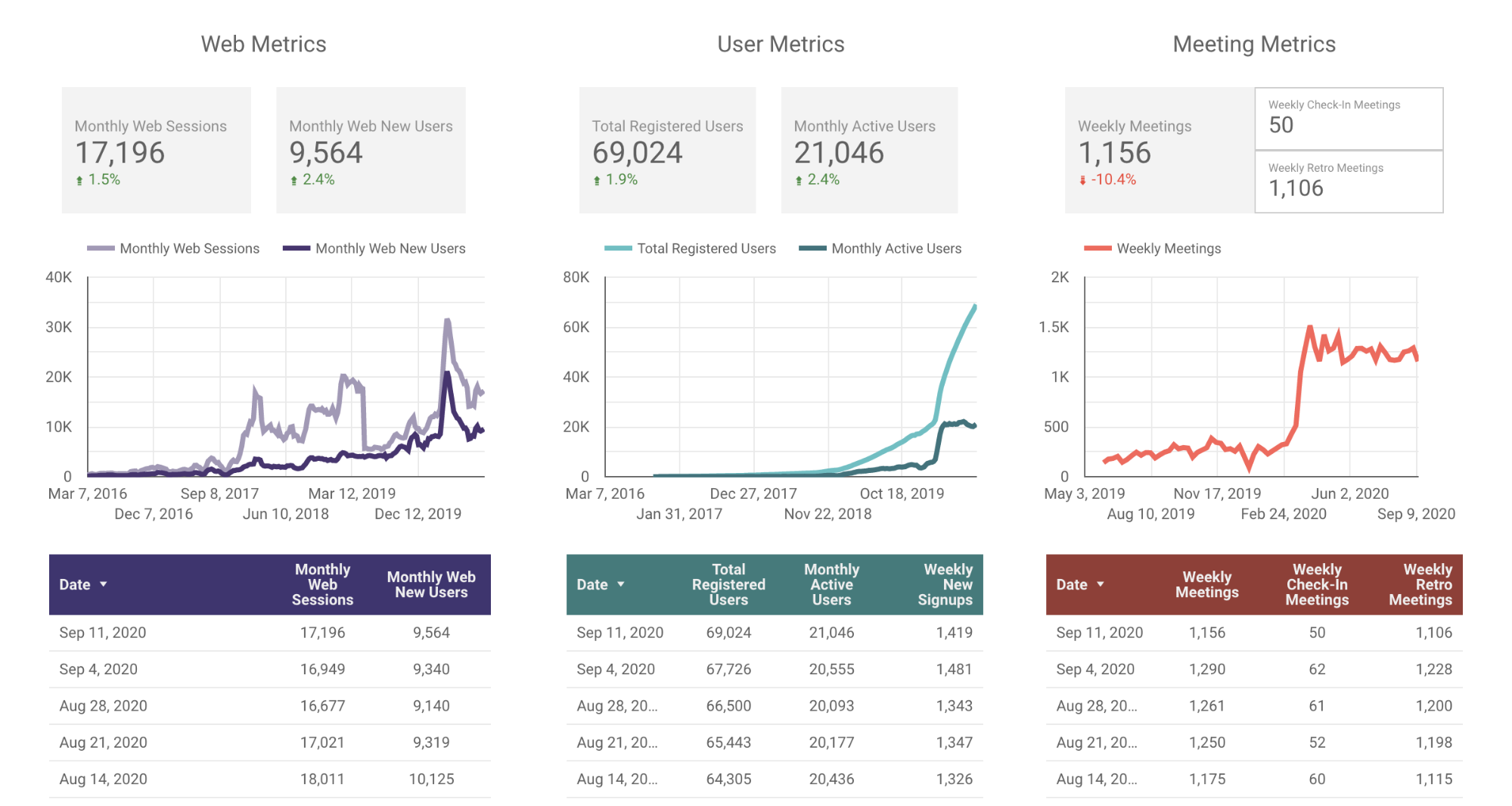 Top-of-funnel-performance continues to strengthen. Percentage-wise gains in MAU outpaced new user registrations. Oddly, increased user activity didn't result in gains in the number of meetings completed this week.
Not shown in the above graphic: new user invitations rose 5% over the week before, the first time this metric has been positive in the past 30 days. This may imply as people return to work from vacation, many of the organizations who've signed up with Parabol seasonally expand usage with us.
This week we…
…shipped v5.17.0 into production. The majority of changes in this release lay the foundations for sprint poker. There were also some user-facing changes: we've improved the UI for inviting folks by email, we fixed a nasty bug where client connection state (the green light on an avatar) was incorrect, and made self-hosted SAML fixes.
…prototyped a UX design for our Jira story importation search bar for Sprint Poker. As we get into the details of implementing Sprint Poker, we find elements of our hi-fi design that still need definition. Here's a snapshot from our internal Slack of how we trade designs. This design was made by a developer, not a designer and it demonstrates how product design is an "everybody skill" here at the company:
…wrote up some user documentation on exporting Parabol Retrospective data to CSV.
…published a new post on the difference between post-mortems and retrospective meetings.
Next week we'll…
…wrap up Sprint 64.
…begin planning our next all-company retreat, S.P.A. 16.
---
Have feedback? See something that you like or something you think could be better? Leave a public response here, or write to us.
Join our Fully-Remote Global Team
Help us create a world where every meeting is worth the time invested.