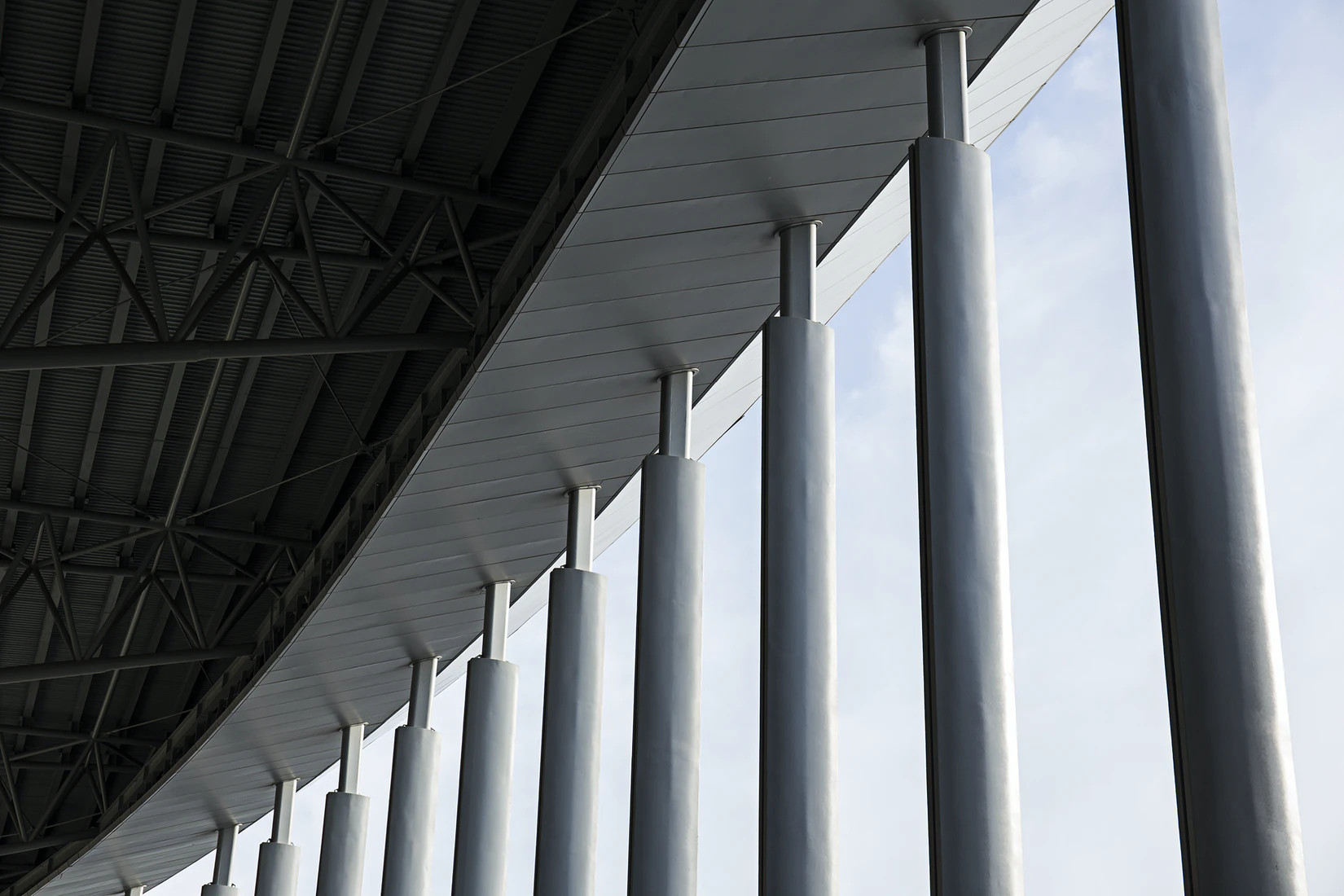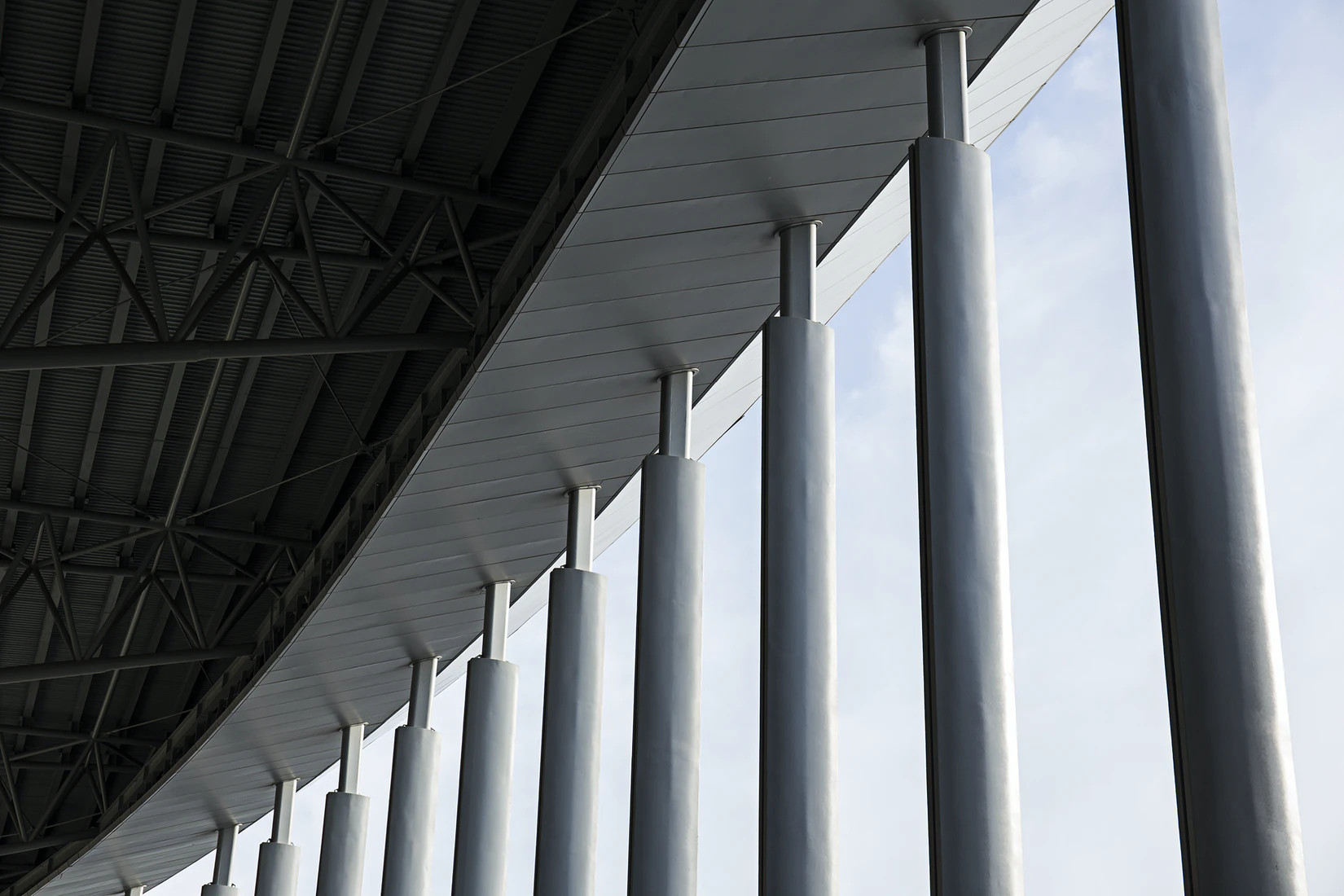 This week we Parabol celebrated the starting of its 10th teammate, Nick O'Ferrall. Nick joins as the 6th member of our product development team.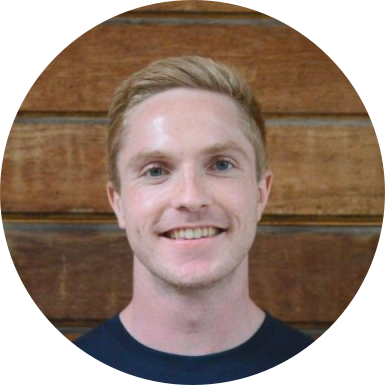 Celebrating milestones is an important part of creating meaning in our work. Today we celebrate our organization's growth to a new order of magnitude. The day-to-day at Parabol has taken on a strikingly different feel with so many new faces in each of our two teams (Growth and Product).
While adding people is exciting, it can also put new stresses on the systems of a fledgling company. Our hope is our hiring practices, operating rigor and rhythms will help us avoid the many pitfalls other young organizations face.
Prior to 2020, Parabol had never been more than 3–4 people. With more than 3 times the capacity at our disposal, it's going to be exciting to see what we're able to manifest on behalf of our users from here.
Metrics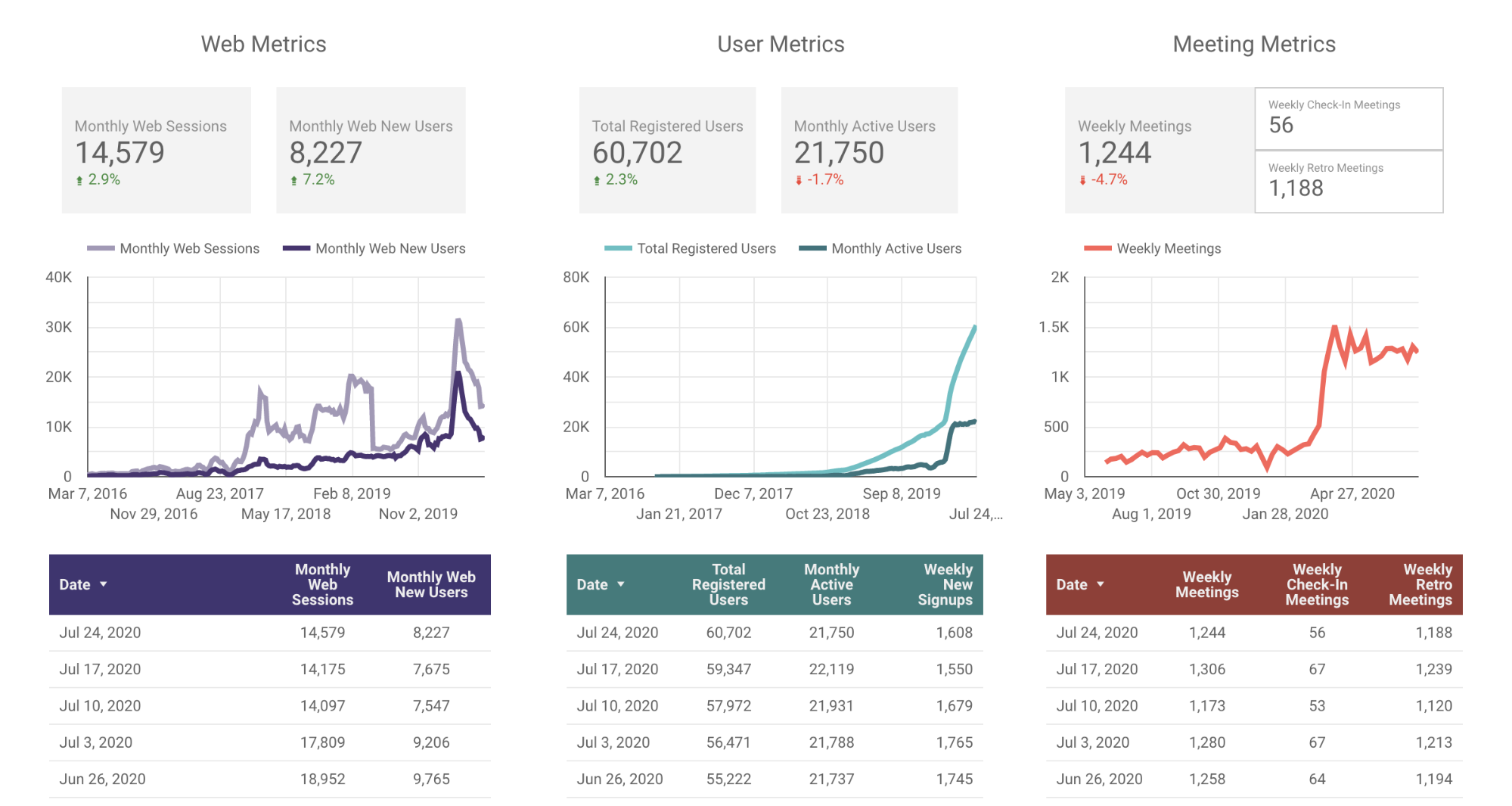 The metrics were mixed this week. Compared to last week, the top of funnel picked up a bit and importantly, we surpassed 60,000 registered users. However, mid-funnel usage metrics appear to be softening while folks head out (or stay in?) for summer holidays.
This week we…
…shipped v5.13.0 of the Parabol app into production. We try to ship to production at least once per week, and this week's changes brought a number of bug fixes including an all-important change where we stop bugging users who've already upgraded (oops!)
…pushed forward on Sprint Poker. This week we broke down several bigger development items into smaller tasks we can sprint on. We're so excited to bring this experience to life!
…continued implementing sharable retrospective templates. This is an oft-requested feature, and we'll have much more to share about it soon.
Next week we'll…
…kick off Sprint 61. Our focus: burning down on Sprint Poker.
---
Have feedback? See something that you like or something you think could be better? Leave a public response here, or write to us.
Join our Fully-Remote Global Team
Help us create a world where every meeting is worth the time invested.